Today I have for you one of my favorite p2 shades – Scandal (no. 270).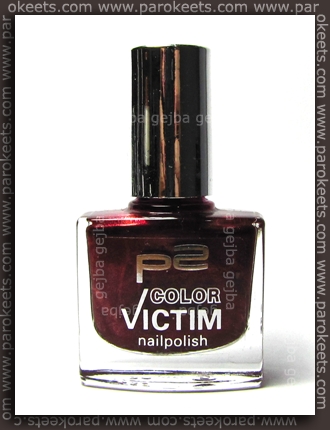 I love this scarlet red polish with warm base and cool shimmer. It gets warmer red in the sun than on my photo.
Picture was taken on second day – but a lot has happened to this manicure until then. I manage to damage it before I even applied second layer and it just went downhill from there.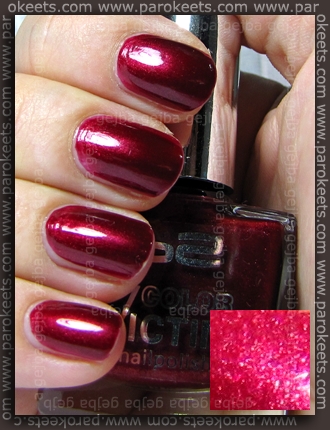 I had no trouble with applications.
How do you like this color?