A while ago our reader Ana asked as a question:
Girls, I would like to know how do you store your polishes?
Here is our answer.
Mamy's polish nook …
Goga "stuffs" here collection in beautiful boxes and containers …
Saša's collection is guarded by little rogues.
Maestra (a.k.a. me) is taming her huge collection in all sort of ways …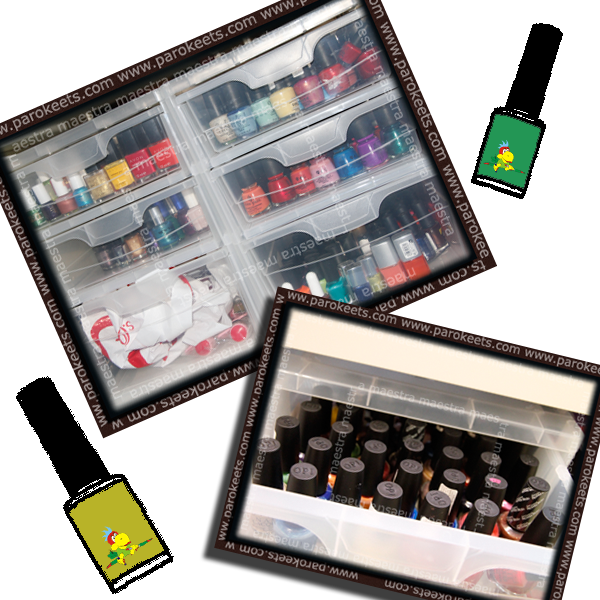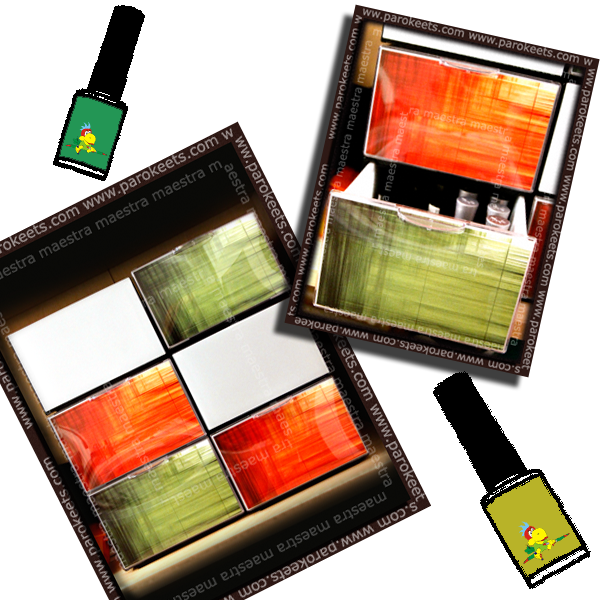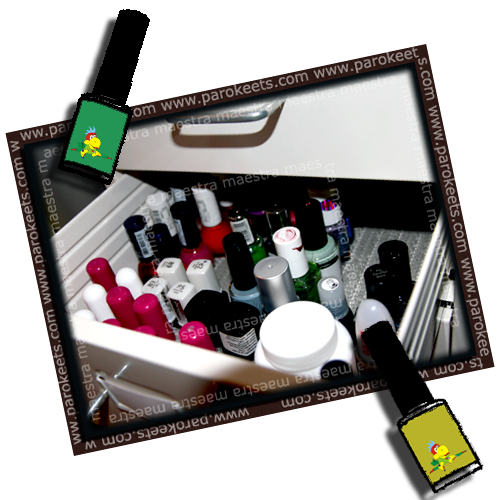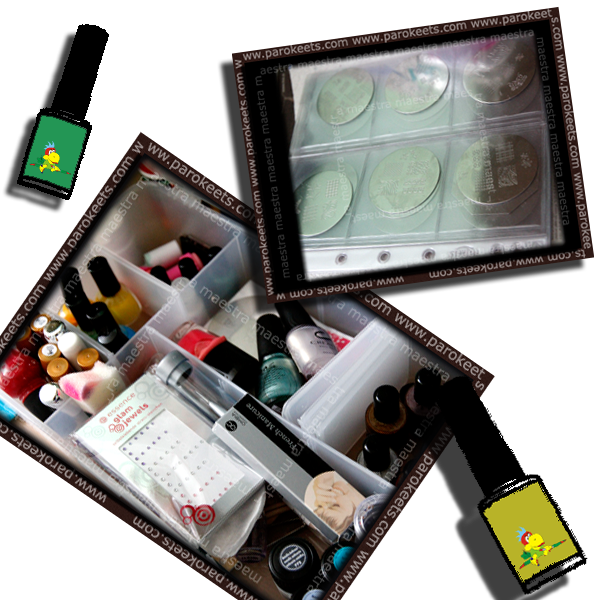 And for the end Gejba's chaotic (her word not mine) collection presented to you in video clip …
How do you store your polishes?