Do you use highlighters? Which one is your favorite?
I have couple of them, but my favorite is Shiseido S3.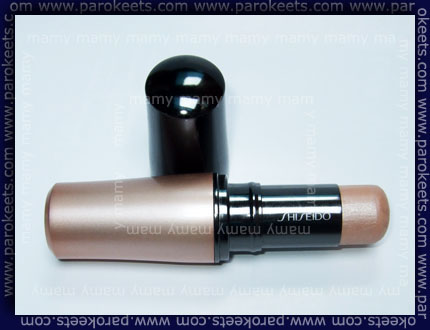 It has very practical packaging and I just love these kind of an applicators. It's creamy and glides on the skin. Since it's very pigmented it last for a long time.
I prefer the final look with the Shiseido S3 over the one with Narsov Albatross.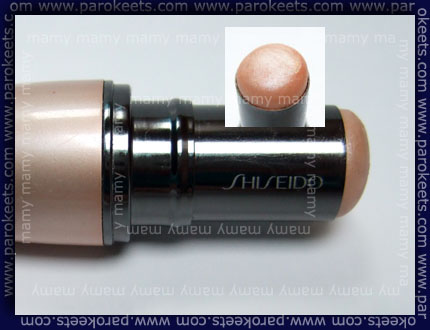 In the sun: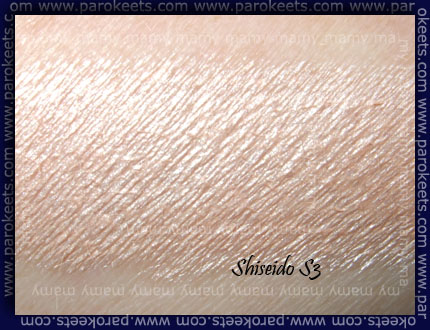 Daylight: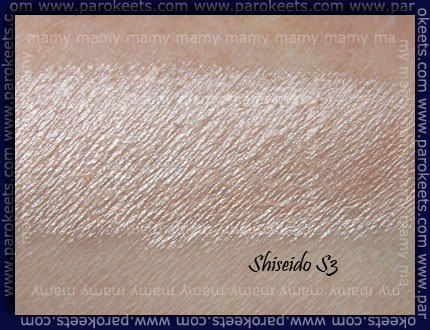 Price is quite high, but I still recommend it.