I found some unpublished photos of Essie nail polishes on my hard disk and I thought I'll post them today.
Body Language – 2 coats. Very nice beige shade. Love it!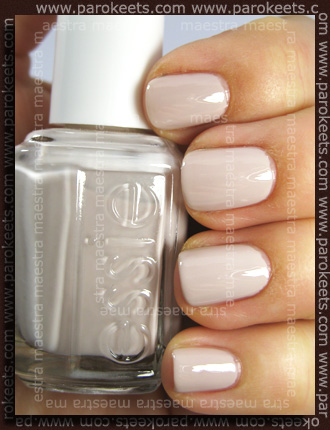 St. Martin Mint – 2 or 3 coats. A bit sheer and streaky, but gorgeous light green with yellow undertones.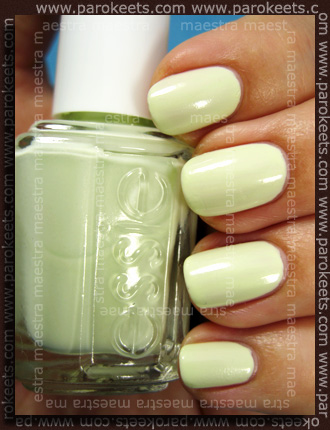 Neo Whimsical – 3 coats (streaky)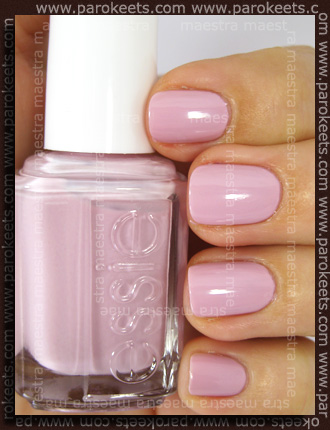 Peach Daiquiri – 2 coats.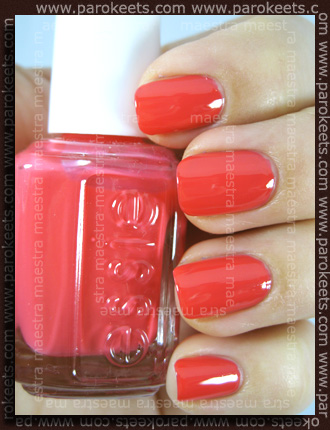 Shorty Pants – 3 coats. Streaky.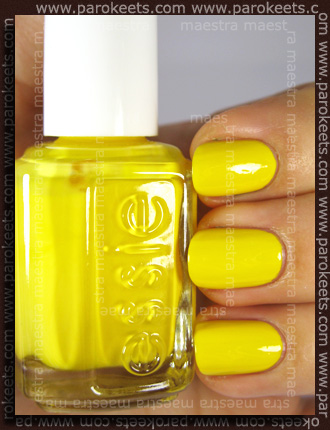 Fancy Delancy – 2 coats.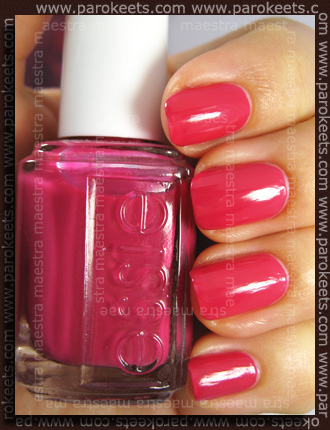 Licorice – 3 coats. Black jelly. It has a lot of potential, but unfortunately it's sheer and a bit streaky.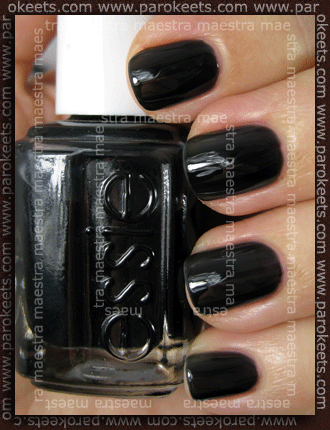 Loophole – 2 coats.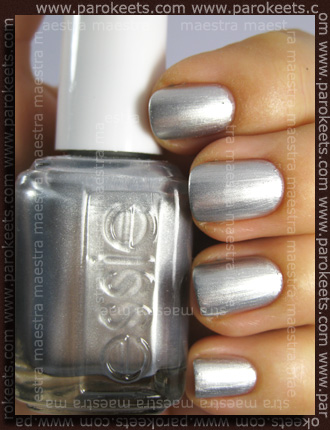 T-Bills Putty – 2 or 3 coats.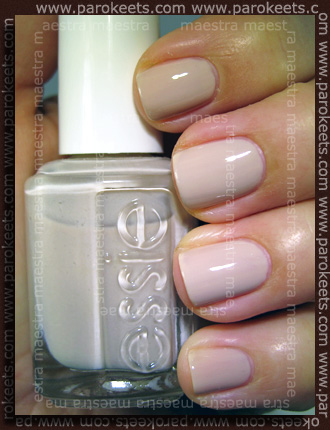 Jam'n'Jelly – 2 coats.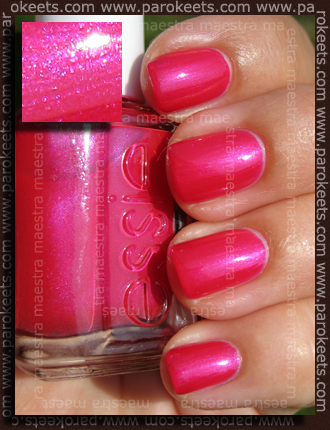 Uptown Taupe – 2 coats.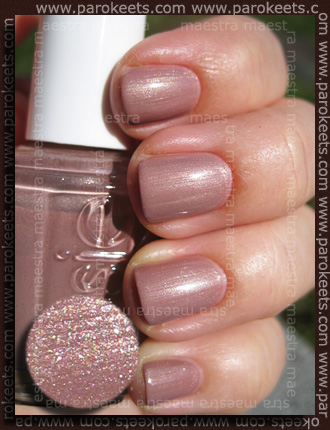 No Boundaries – 2 coats.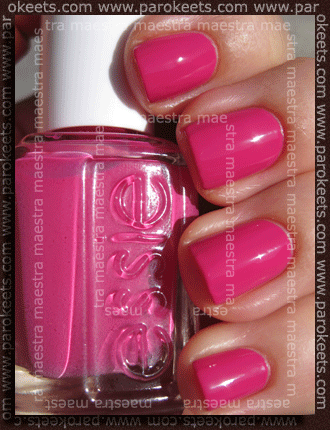 Swing Velvet – 2 coats.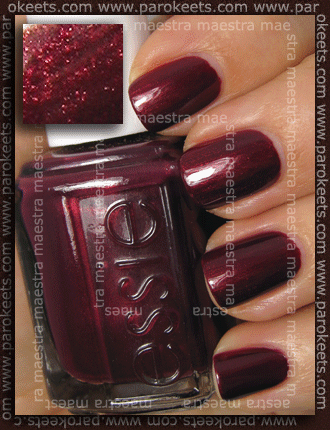 Congo Bongo – 2 or 3 coats.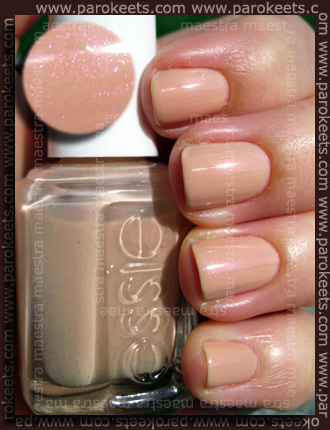 Mesmerize – 1 coat. Wonderful blue cream polish. Application is a dream. Very pigmented.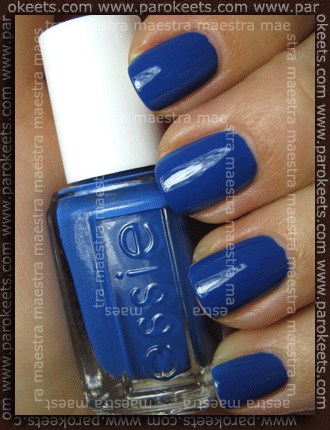 Essie is known for their sheer, red and pink polishes and a lot of people think that Essie is all about boring shades. What do you think (after what I've showed you)?