Easy Peasy, Lemon Squeezy! is a new shade from the Ultimate Nail Lacquere line by Catrice. It's a very light green with a lot of yellow in it. You can also call it very green yellow if you like. But I wouldn't call it a pastel shade although it's very light. Maybe it doesn't look very pastelly, because it has tiny silver shimmer. The shimmer is almost invisible. It gives the polish a nice shine or glow. It's a bit streaky to apply. It needs at least two coats to be fully opaque. Otherwise it's a very nice polish. I love it!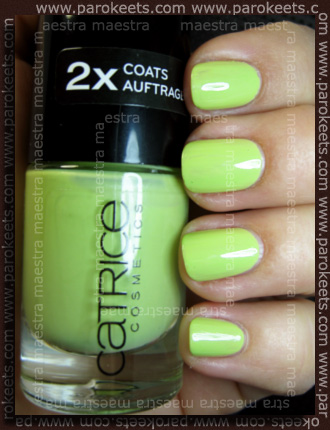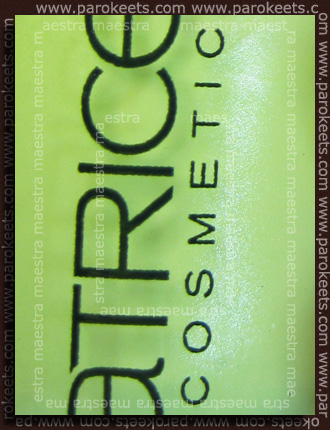 What do you think of this polish? Do you like this types of shades?
This post is also available in SLO.