We only bought two lipsticks from Catrice Ultimate Shine line – Corallicious Pink and Berry Pink.
I got Corallicious Pink. I've been using this shade quite a lot lately since I love this coral pink color with very fine shimmer. It actually stays longer on my lips than those from Ultimate Colour line. It is still a little bit to vaseline like feel to crown this lipstick as must have formula-vise, but it is still lovely product.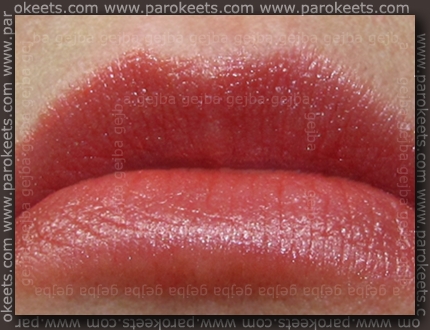 Goga tried out Berry Pink shade.
---
Berry Pink is pinkish-red colour from Shine series. It doesn't have shimmer but it's more glossy than other ones. It glides very easely on the lips and gives that glossy look like you applied a clear gloss over lipstick.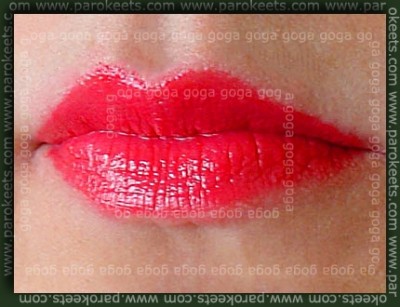 Price for 3,5g (0,12oz) of product is 3,99 EUR. It is good for 18 months after opening date before it spoils … if you keep it away from sun and heat that is.