p2 Being In Heaven polish is very light blue creme shade. The formula is quite watery and even after three layers nail line was still visible. I think Being In Heaven is the first p2 polish that let me down.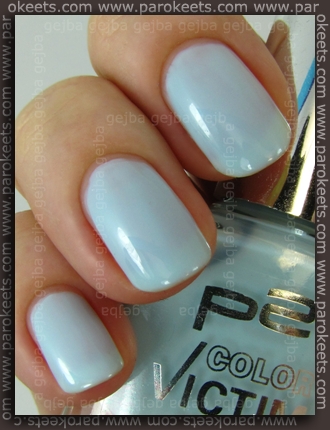 In one of my previous posts I used p2 Being In Heaven as a base for China Glaze Crackle Glaze – Cracked Concrete polish.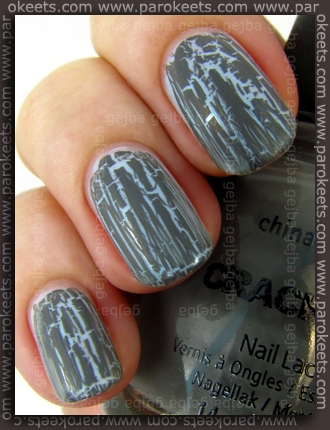 What are your thoughts about VNL – love it, hate it, something in between?