Yesterday was THE day. Another decade for me. :D I think that the smiles explain how I feel about THE day.
On Saturday I celebrated with my family. We had a fantastic time. Only one person was missing.
THE cake! My mother's creation …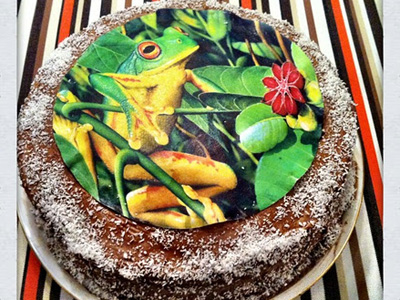 Be afraid, I'm killing the cake!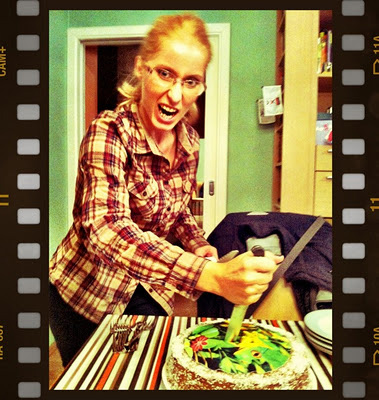 Yesterday my dear friend came with her son. Thank you, my dear friend!
With fall and all chestnuts and young wine are a must. Yummy!
Birthday manicure … the most beautiful holographic glitter!
Birthday make up look No. 1 – simple and nude with a touch of color.

Birthday make up look No. 2 – blue, purple, dramatic!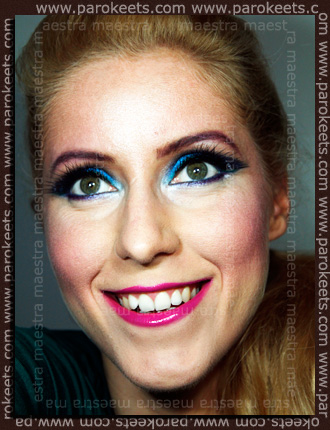 Birthday present for the Birthday Girl.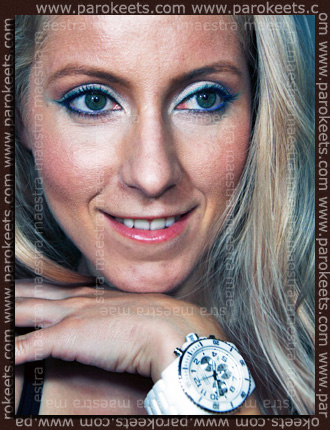 Present from me to myself.
Present from my sweetheart is still on it's way. I can't wait to get it!
That's it. It's over and I'm happy! Moving on …