I've been searching for a new perfume for the fall and winter. I have a couple of favourites from the past, but I wanted something new. I've read some reviews on different perfumes and found out that you really can't buy a perfume based on other peoples reviews. You just can't! Perfumes are very personal things. And everybody's nose is different and so is everybody's chemistry. So, you really have to try perfumes on your own skin before you buy them. Trying out perfumes shouldn't be a problem, because every store that sells perfumes has testers. And that's exactly what I did. I went in a store a couple of times and every time I smelled and tried different perfumes. Some smelled nice, some not. Some lasted on me ages some not even an hour. I found out that I like flowery, musky, powdery, vanilla scents. I usually don't like oriental, spicy and heavy scents. But it all depends. There are always exceptions to the rule.
So here I was trying all different perfumes and this one stood out for me: Bvlgari – Mon Jasmin Noir. Look at this beauty.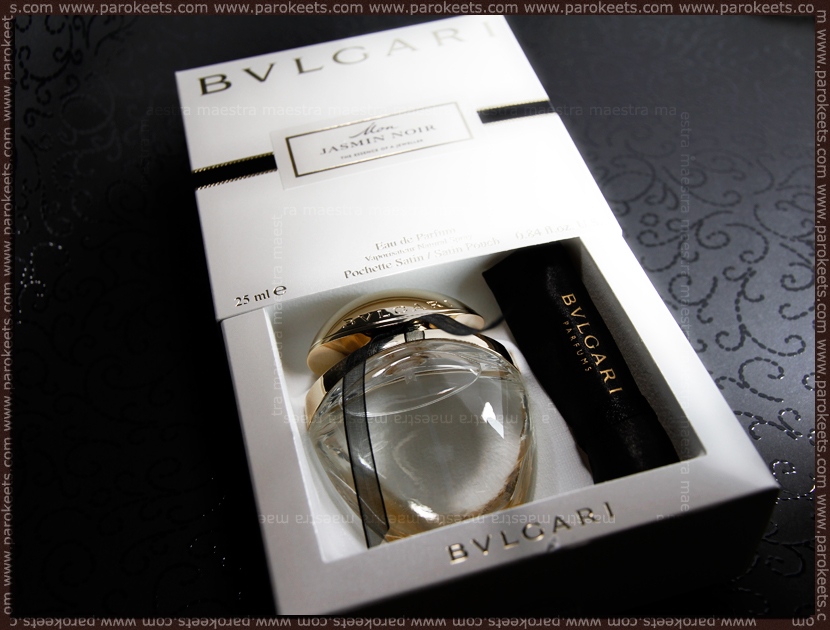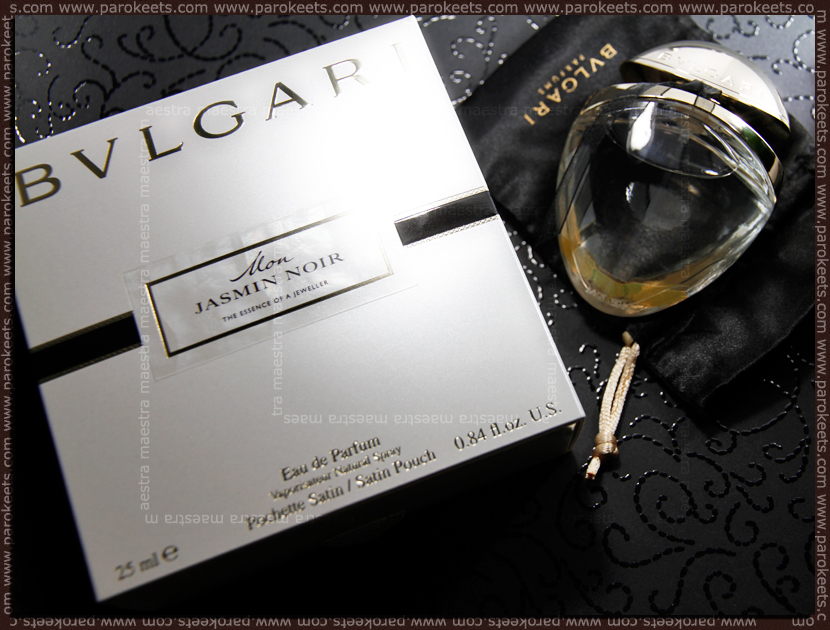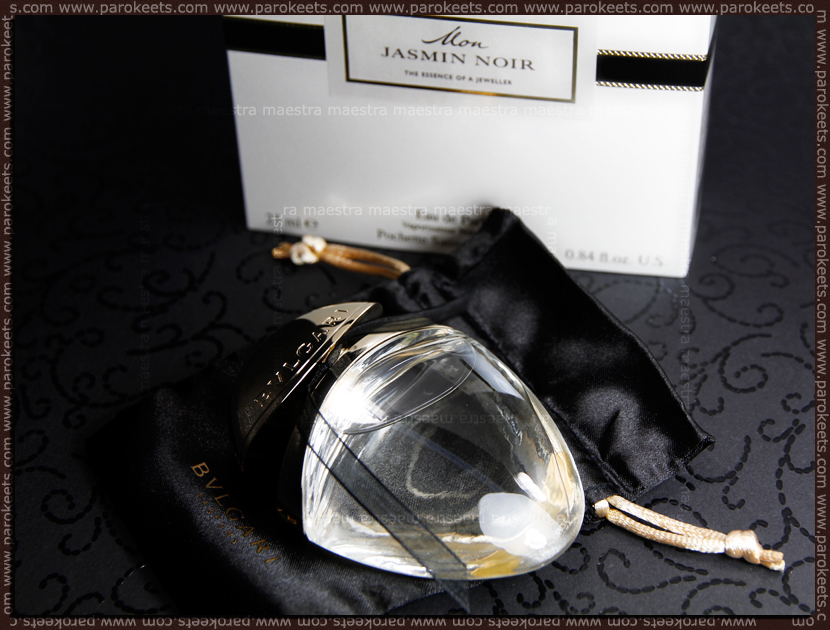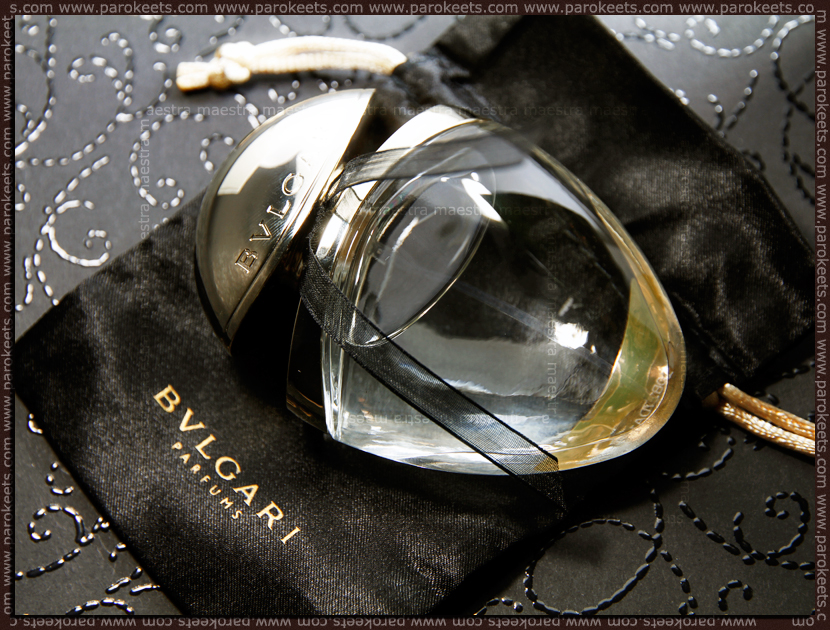 I bought the 25ml version, because it was on sale. It comes in the most beautiful packaging. There's also a small sachet where you can put in your tiny bottle of the precious Mon Jasmin Noir for travelling and stuff. I love love love it! Another thing I love about this perfume is the fine mist you get when you spray.
For some this perfume may not be a fall/winter perfume, but for me it's a nice everyday warm smell that lasts on me very long. It's a new (and in my opinion lighter) version of the Jasmin Noir, which is a bit too much for me. At least it's too much for everyday.
Please let me know in the comments what do you think about Mon Jasmin Noir? And I'm also curious, what is your favourite fall/winter perfume?