Few of you asked what was my birthday manicure like. Nothing special really – just 2 coats of Catrice Khaki Perry. I knew I was facing busy few days, so I chose something not too flashy, but not boring either.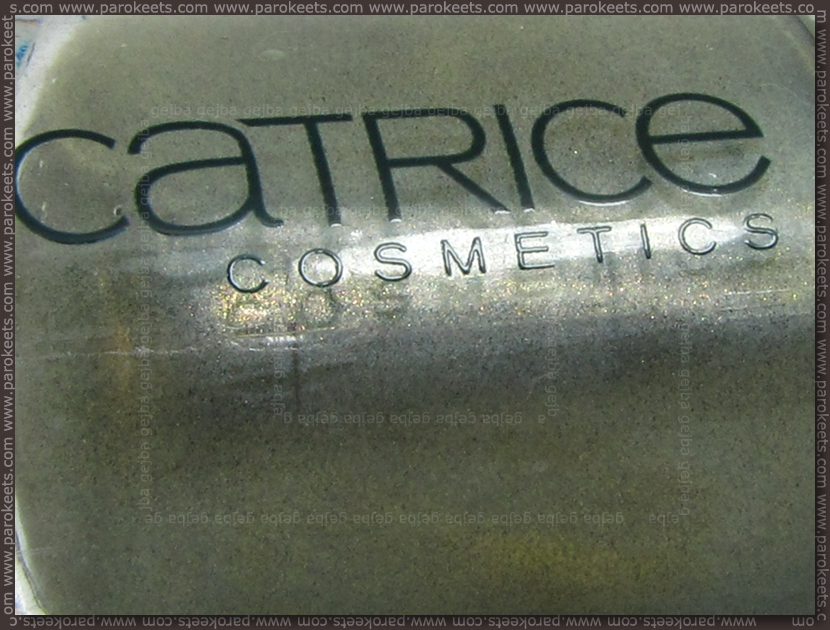 Color combo is a little bit strange, but it works. Base color is gray with hint of something else – green maybe? And then loaded with lots of gold-ish shimmer. Formula is slightly streaky, but nothing I can't live with.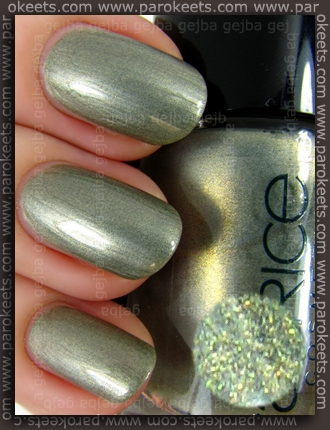 I really liked this shade. It classy and interesting at the same time.