Maestra brought me lovely gift from her trip to USA. It's nail polish of course and it loves to change colors – Icing Mood Swing Energized/Calm.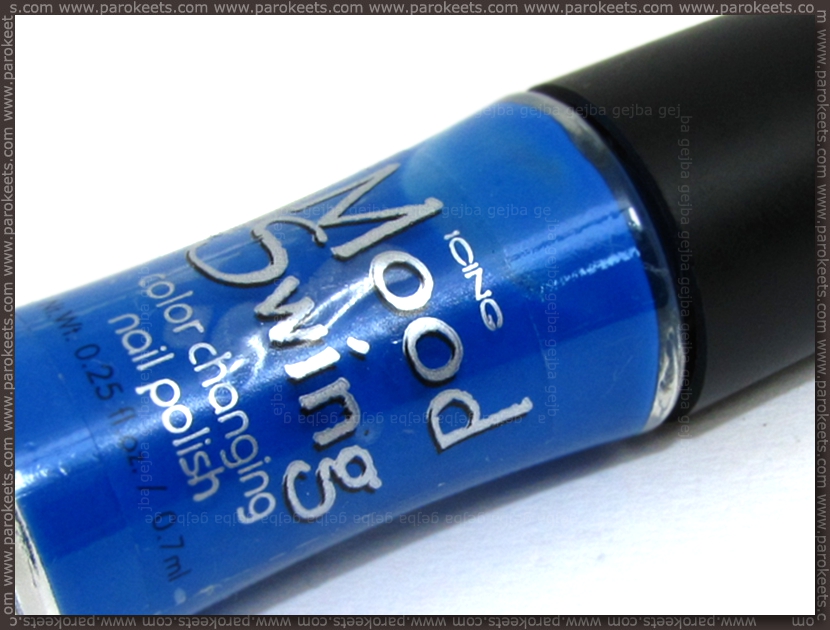 She knows me very well so she chose subtle moody nail polish. It looks cyan blue in normal temperature and turns darker blue in lover ones. Application and formula are not that good, but I love the effect.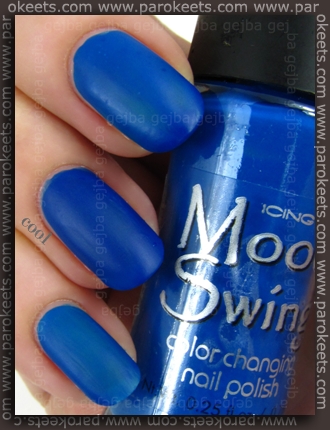 And it even glows under black light!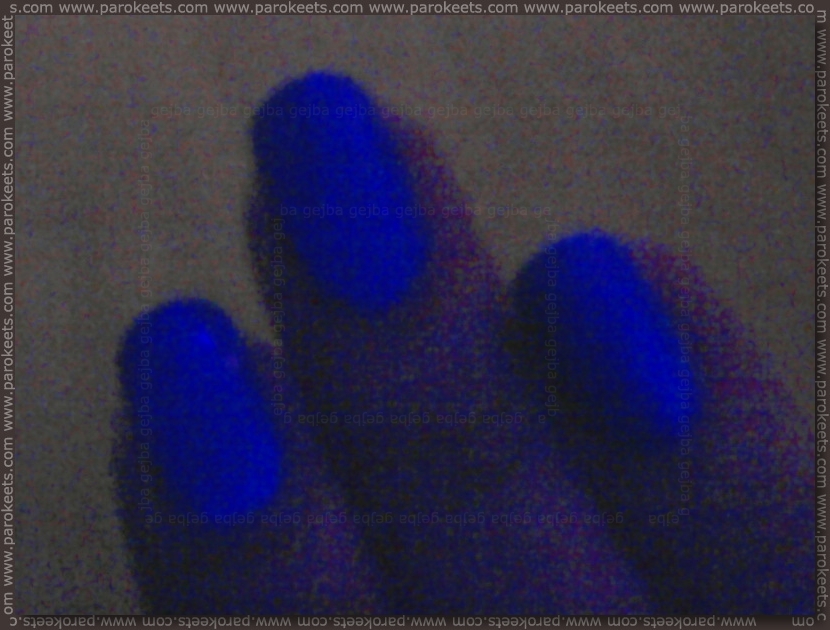 Which moody nail polish brand do you like the best?