Inglot is definitively one of the brands I reach often for, so I wanted to show you what I tried out so far … and then you can decide review of which products interest you the most.
Here is my whole Inglot stash: Freedom palettes, nail polishes, concealers, eyeshadows, highlighter …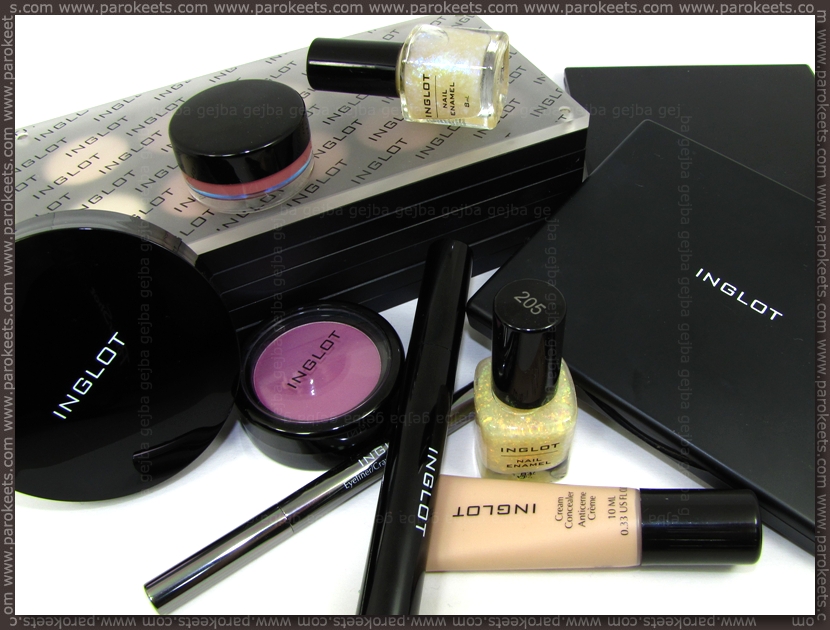 Original plan was to swatch at least my matte eyeshadows, but if you have any other wishes … I showed you everything in video, so the choice is hopefully easier … even-though the video turned out to be a lot longer than intended.
Soooo … what would you like to see swatched first?