I bought Look by Bipa Petrol nail polish quite a while ago in Austria and even wore it couple of times, but somehow swatch got lost in the archives folder.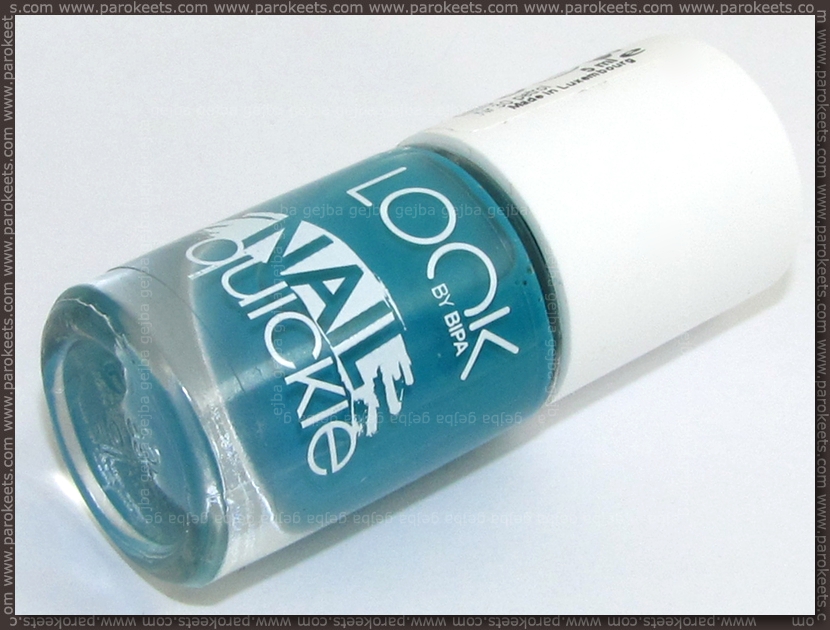 Color I love – teal chameleon that goes from lighter to darker shade and from more green to more blue specter. Formula I was not so crazy about. It's pretty sheer/watery one so I needed either 3 thiner layers or 2 thicker ones for opaque application.
You already met Bipa Petrol nail polish long, long time ago. It served as a base for China Glaze Fault Line crackle nail polish.
Are all of their formulas watery or did I just happen to stumble upon such a Look By Bipa shade?