I was browsing through Essence stands couple of weeks ago and spotted 2 new image plates. I could not find other two anywhere … I'm assuming there are 4 of them as they usually bring them out.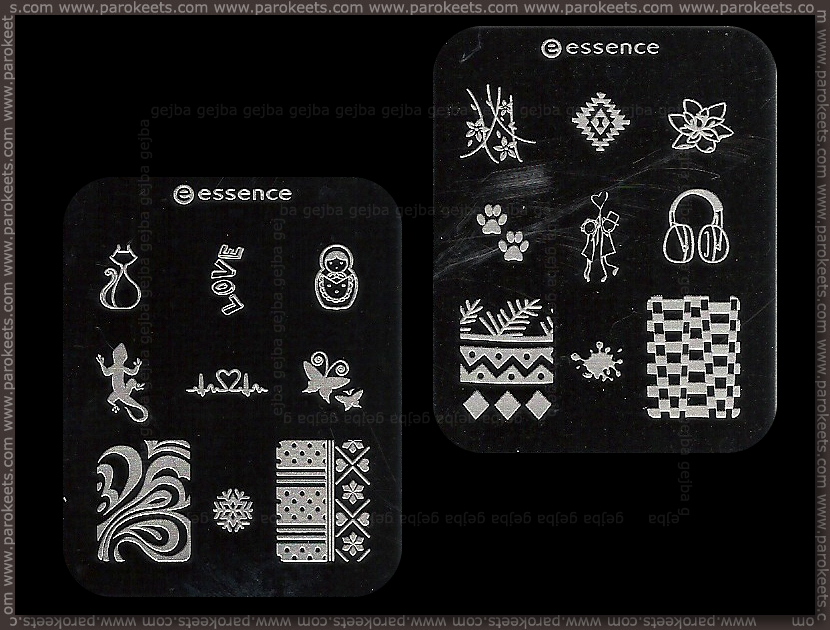 I spotted the third one few timed on beauty blogs, but never really saw 4th one. Does anybody have it? How does it look like so I don't miss it.
I'll do usual review about the set pf new plates as soon as I buy all of them.