Bourjois La Laque nail polishes reached our little country! I fell in love with pretty nail polish bottles in a shape of triangle (with rounded corners), embossed name of the brand on one side, minimalistic range and brand markings … I was hesitant about triangular shaped cap, but it sits nicely in my hands so that was huge relief.
Brush is round with nicely packed bristles. Not ideal for those of us making sharp turns, but nothing I found hard to work with either. Formula is among thicker ones – gel thick and not chewing gum thick. After 3 tried out shades, I can say that they are worth 7 EUR for 10 ml price tag. It helps that I in general like "gel finish like" formulas, which have high shine on their own and somehow spread on the nails in a way that erase brush stroke lines even in more pastel shades..
Polishholics will understand my love for this formula even more when I tell you that all 3 shades are good for stamping + they are easy to apply.

La Lacque range got few extra points for very nice color selection. Beautiful color range of very versatile shades for trendy white to turquoise shade. I would like to see all of them in my collection. Light pink would probably stay overlooked on the shelf, but luckily for me I got if for review and figured out that this universal beige-ping shade in a must have.
Bourjois 2 Chair et tendre was the only one which had little bit of learning curve to it. It wasn't really hard to apply, but as this is pastel like shade, it wasn't dreamy application either. At first glance I would have swear to you that this it light pink shade. But after I wort if for couple of days, I saw it as beige, pink and beige-pink nail polish.
Bourjois 4 Flambant Rose is borderline between pink and res color. After I wore it thinking it was washed out berry shade and then seeing as any shade between that and red, I named this whole range as chameleon like. :D Application was smooth, finish gel like glossy, staying power was good with top and bottom coat.  (v Bourjois galeriji najdete realističen swatch),
Bourjois 12 Ni vernis bleu was my crush shade from this range. Turquoise, blue-green beauty is true jewel on ma nails. Application was good as was staying power. The only thing I would change would be buying its blue brother and pairing them in a manicure.
I have on my wish list blue, white and dark purple shade. Which of the shades speaks to you?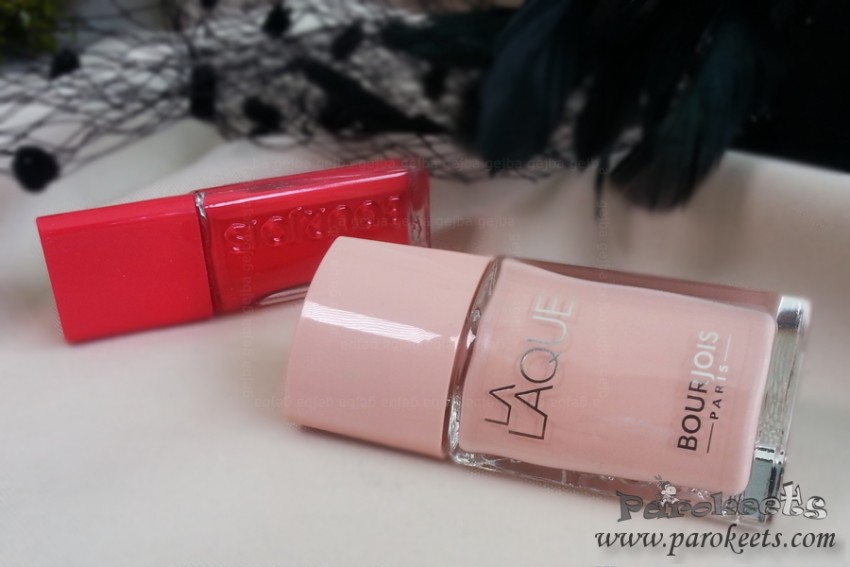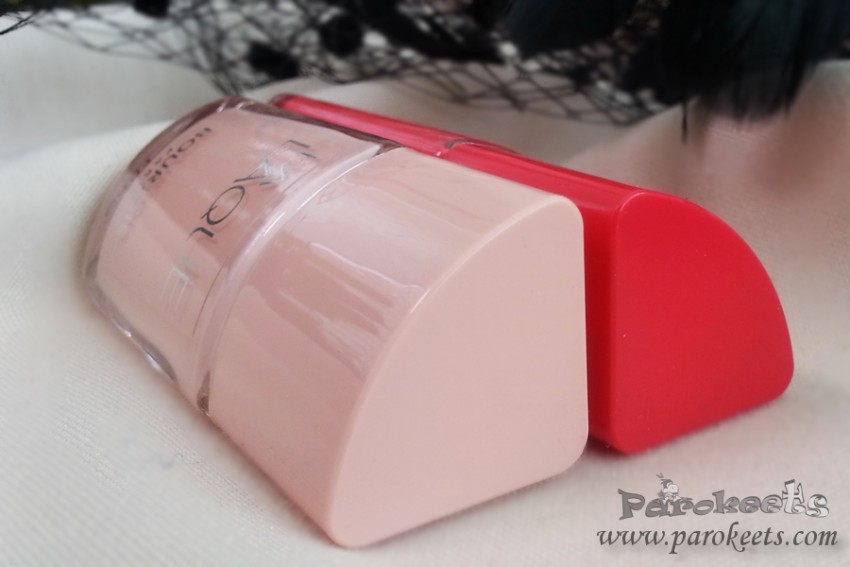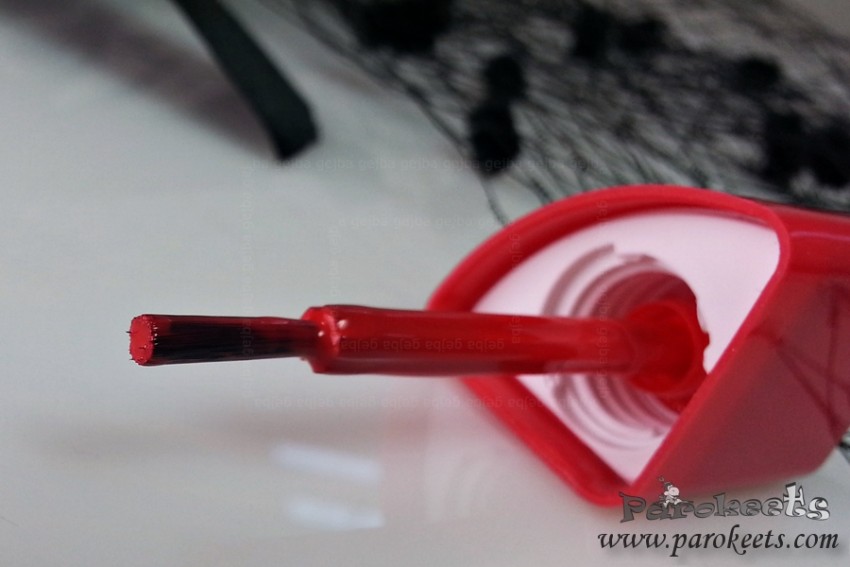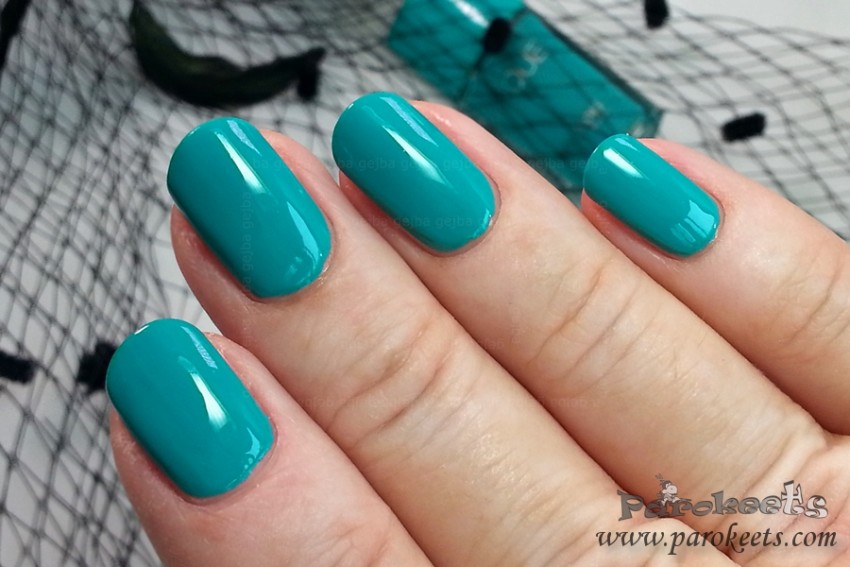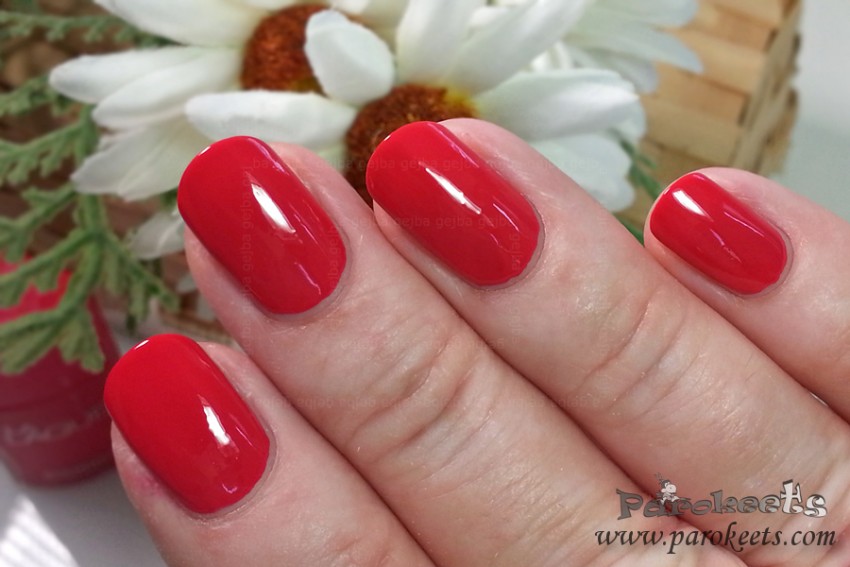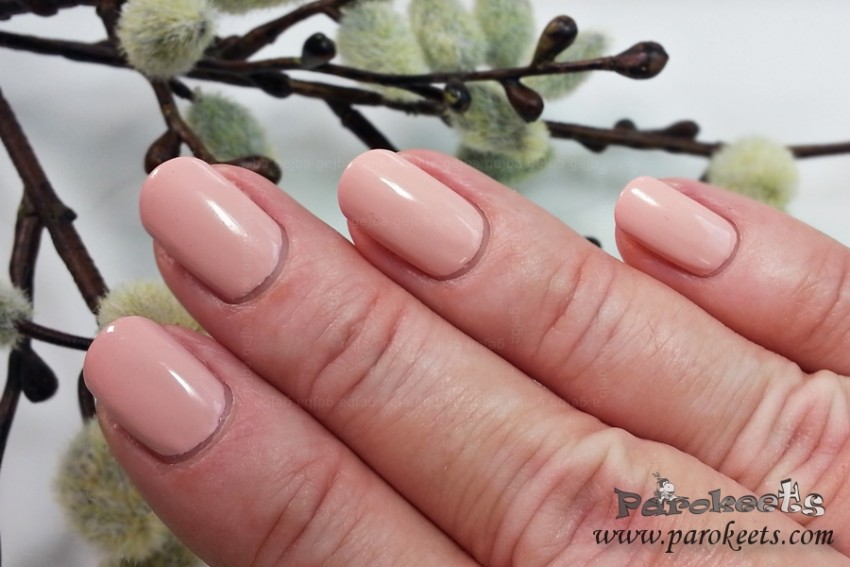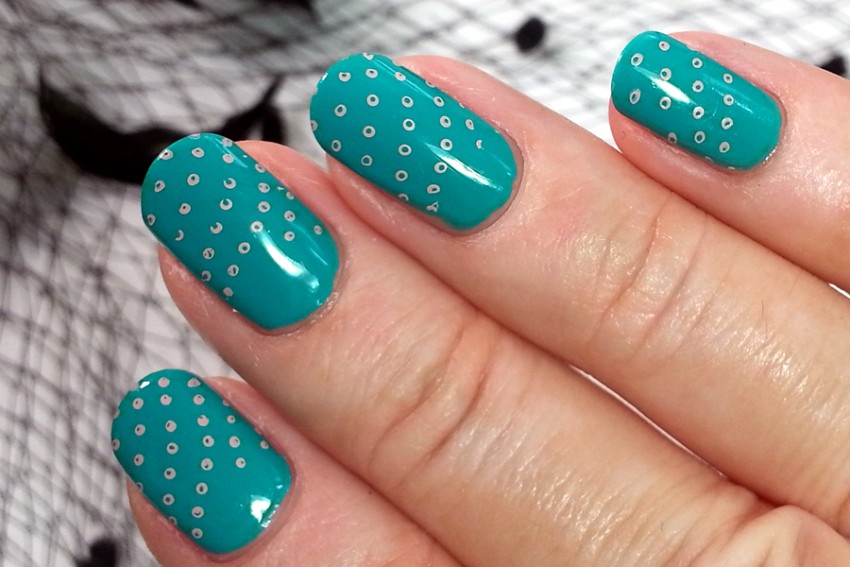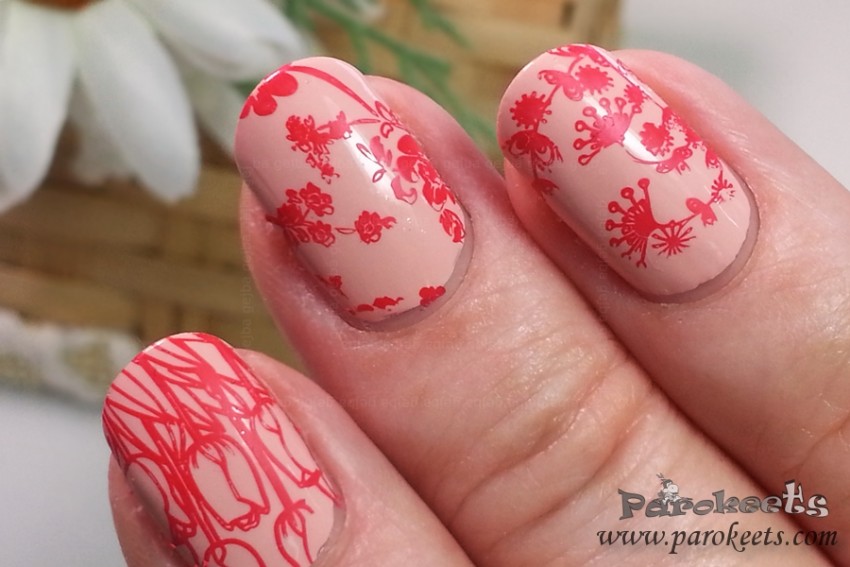 *2 and 4 were sent to me for review