Today I'd like to share my thoughts on the NARSissist eyeshadow palette by Nars and why it is my favorite eyeshadow palette. First let's look at some photos of this beauty. (And you guessed correctly I haven't cleaned it before taking photos. This is how it looks after a year of use.)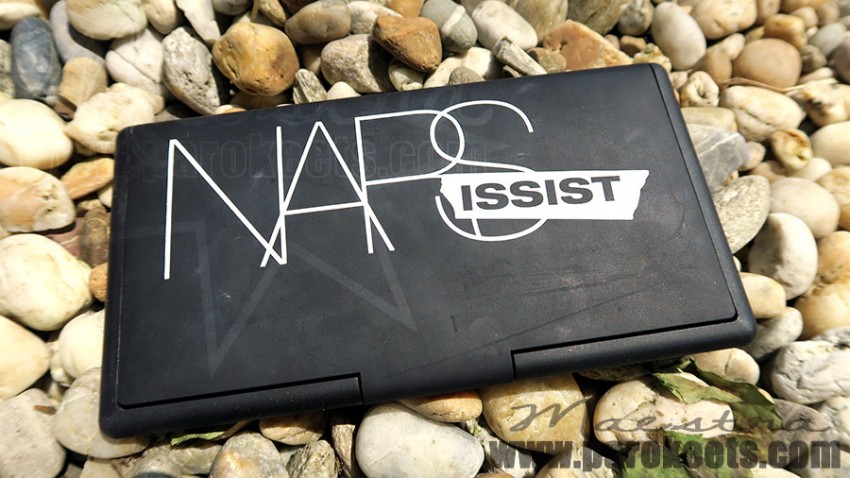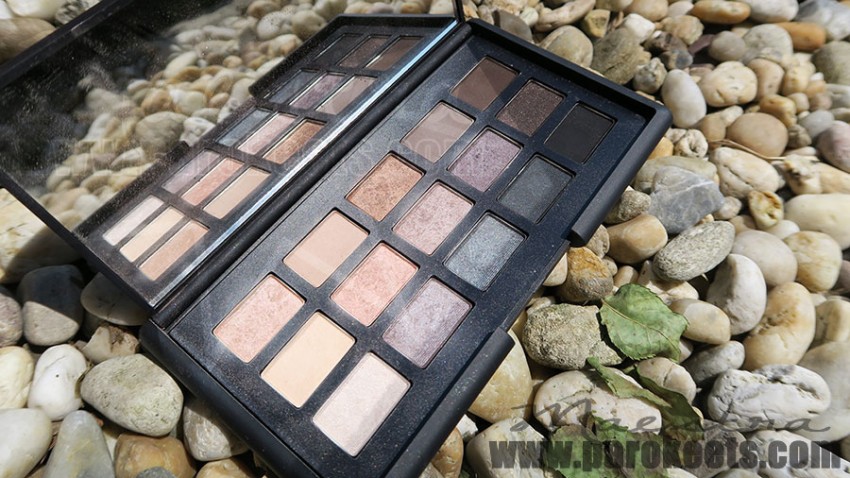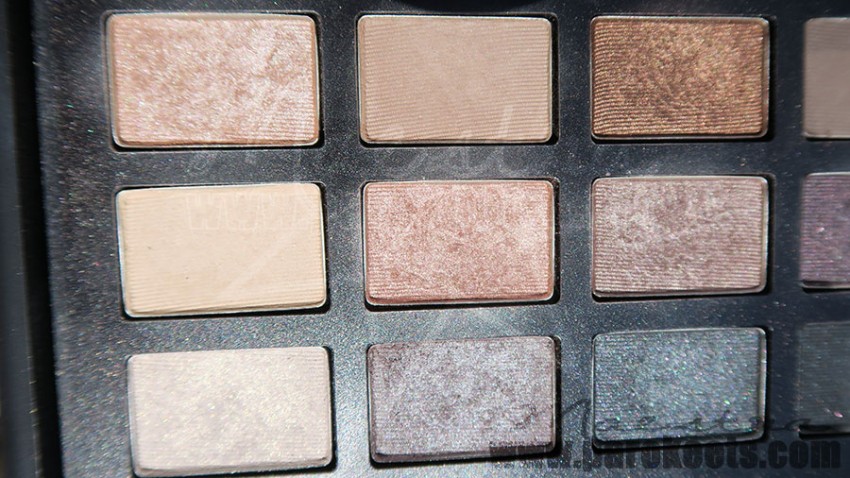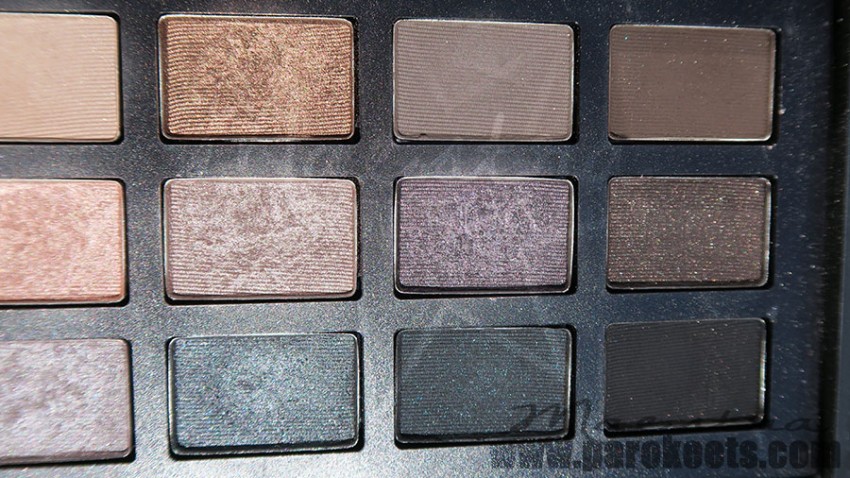 The funny thing about the NARSissist eyeshadow palette is that at first I was disappointed by it. I mean this palette looks and is beautiful and is now my favorite palette and I use it almost every single day and take it on every trip I go to. BUT at first (as I mentioned) I was disappointed. The thing is the eyeshadows are quite hard when you swatch them with your fingers. Especially the light shades are hard and not creamy as some other eyeshadows I was used to. And NARSissist palette is quite expensive. Almost ridiculously expensive. And because it was so expensive I didn't give up on it so easily. :) So I tried different looks with it and as time passed by I realized that I reach for it WAY more than for my other palettes and my previous favorite palette (the original UD Naked palette) was put aside, which was a big surprise. I've had this palette now for a year or so and as you can see from the photos it is very well loved and used. I take it everywhere with me. It is just very versatile palette. And believe me when I say that I have quite a good bunch of high and low end eye palettes.
Here are my quick and messy swatches.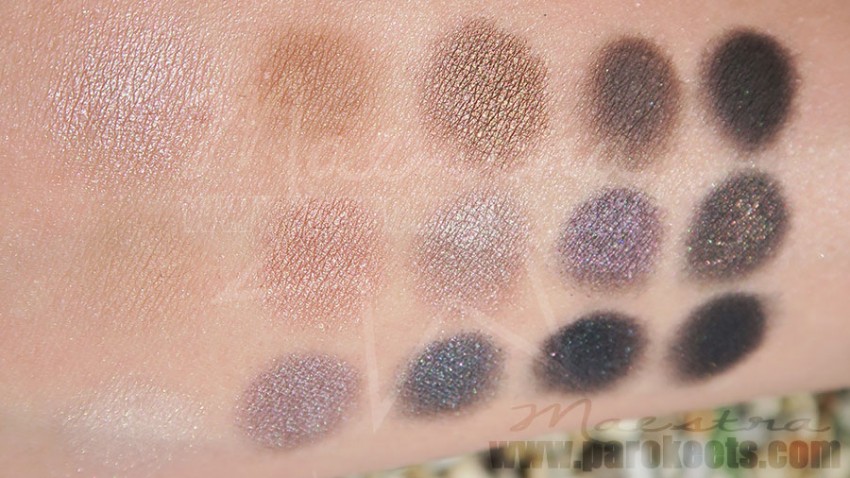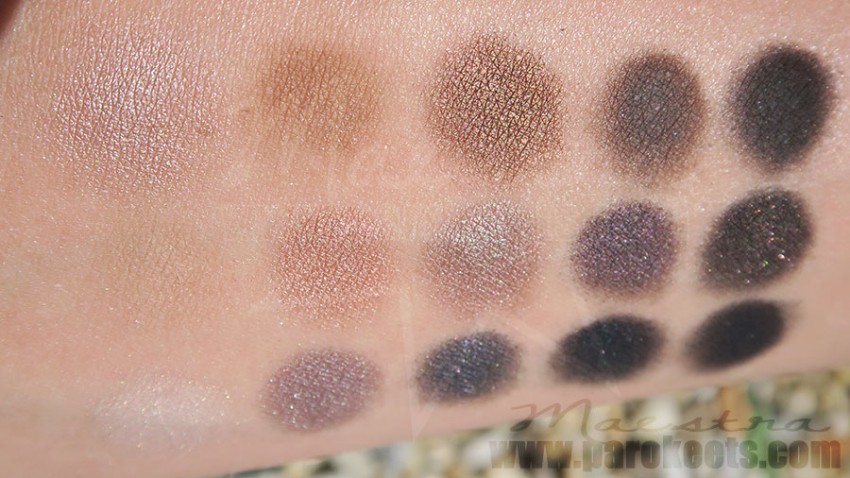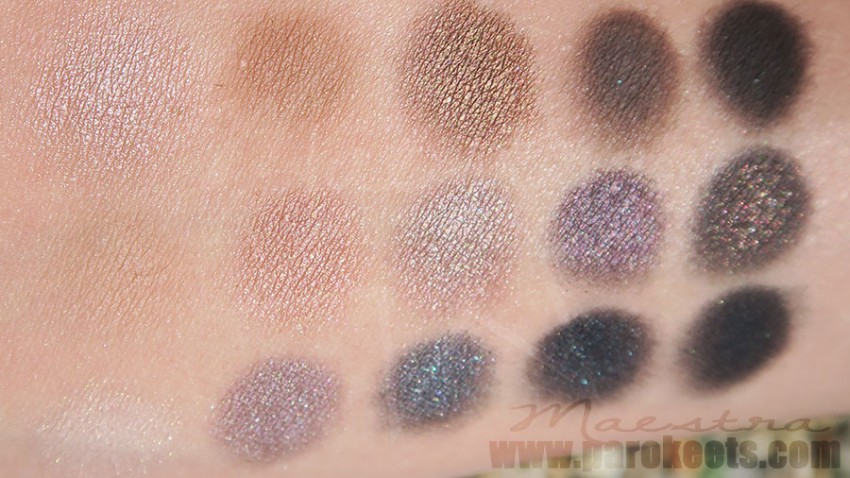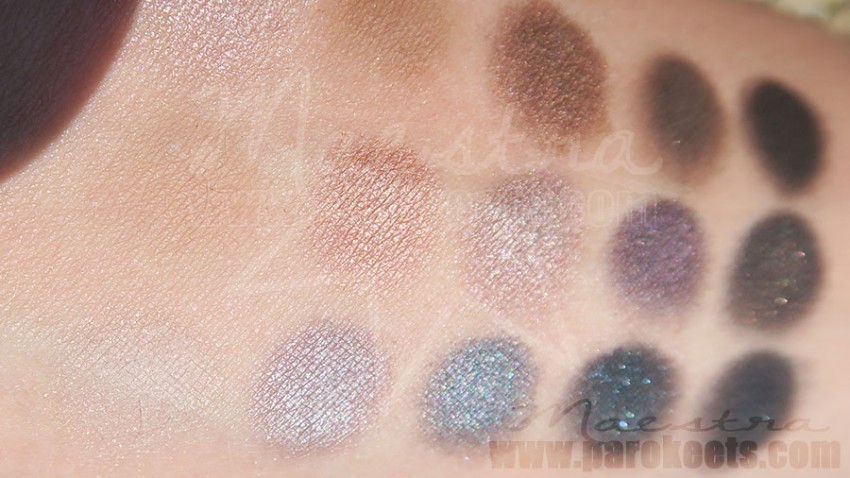 Let me explain why I changed my mind and would buy it again.
The NARSissist palette consists of 15 neutral eyeshadows. There is a nice selection of light, medium and dark shades as well as matte, shimmer and satin finishes. I can look past that one odd glitter finish. To be exact there are 5 mattes and 1 glitter eyeshadows and every other eyeshadow in the palette is either low shimmer or satin finish. The color selection is fantastic. I LOVE every single shade in the palette. The palette is very versatile. It is extremely useful for everyday looks, but also perfect for evening smokey eyes make up looks. And I'd say that most of the shades are appropriate for most skin tones. There are no extremely warm tones in the palette, but still warm enough even for my extremely "yellow" complexion. One other thing I love about this palette is that the shades are very easy to use for a very quick make up, because the light shades have just the right amount of pigment and are just soft/hard enough so you can just deep your brush in the pan and put it on your eye lid without even be too careful. This was the thing I was disappointed about at first, but as I got to use the palette more and more I realized these shades are perfectly pigmented and not powdery at all, which is a huge bonus.
I also feel I NEED to say that in the past two years my priorities when it comes to make up (and nails) have changed drastically. With the birth of my little boy my make up looks changed a lot and the time I have for doing my make up is close to zero, BUT I still do my make up every single time I go out of the house because I just like it. So I need something that is quick and easy to use. If you have more time and like playing with make up then you probably do not need this palette.
Please let me know in the comments if you've tried the NARSissist eye palette and what are your thoughts on it? And I am even more curious what is your favorite high end palette?