Every year when I see upcoming spring editions in my mail box I get to urge to high-five the world. My favourite season is coming! No need for coat any more, sun is still not so strong that I would need high SPF, nature is blooming … no wonder my batteries start to recharge.
This year Alessandro Cosmic Chic collection was the first one to knock on my doors.
Alessandro International presents the new spring colours on a cosmic flight. Galactic pastel shades now show all their facets: Whether elegant and restrained with tone-on-tone polish or inspiring colour match like those seen on international catwalks, where soft pastel colours are mixed with bright shades. In combination with futuristic fashion, the nail styles for the coming spring are glowing eye-catchers that send cosmic signs.
Pastel shades are not my favourites usually, as they tend to be harder to apply, and I am not huge fan of washed out colours anyway. Especially light blue nail polishes are not my cup of tea, but Heavenly Skies is just special enough that I gladly wore it for quite some time. For some reason colour reminds me of lightened periwinkle shade and works great with my almost neutral and very light skin-tone. At the same time, it is still not so light that I couldn't use it as base for white nail art.
I don't think single soul will be surprised when I tell you that Electric Blue is my favourite. Blending of blue, purple and green with tiny shimmer particles looks absolutely heavenly and is joy to look at. These kind of shades are simply never dull. Duochromes are definitively the perfect choice for me to brighten up last grey winter days.
Rocket Man did not look really promising at the first glance, but it ended up being the shade I worn for the longest period of time. This brownish shade with hint of mauve went really well with my chosen outfits of the week. It is pretty unobtrusive and elegant shade which puts it into very versatile category. But I do wish it was slightly more cool toned.
2 coats are necessary with all 3 shades, but there is bonus – glossy look without top coat and I was satisfied how fast they dried without any kind of outside help.
In Slovenia collection is available at Beautique, Maxi, Nama and www.e-kozmetika.si online store. Price 5,50 EUR for 5ml.
Have you already chosen your favourite polish from spring editions? Anything you would recommend for top spring nail polish post?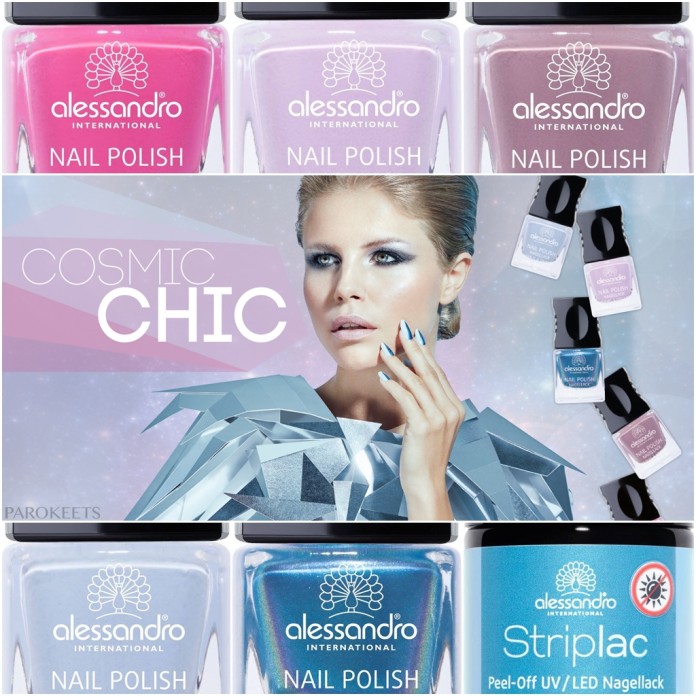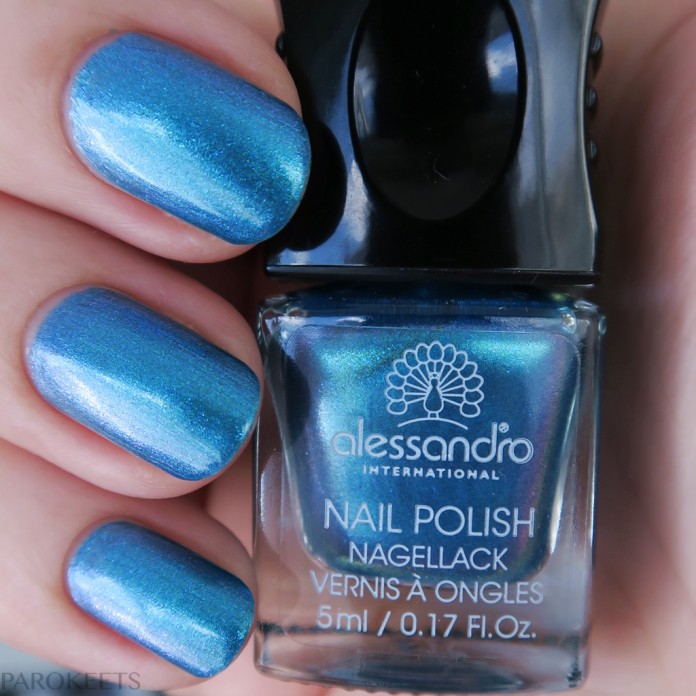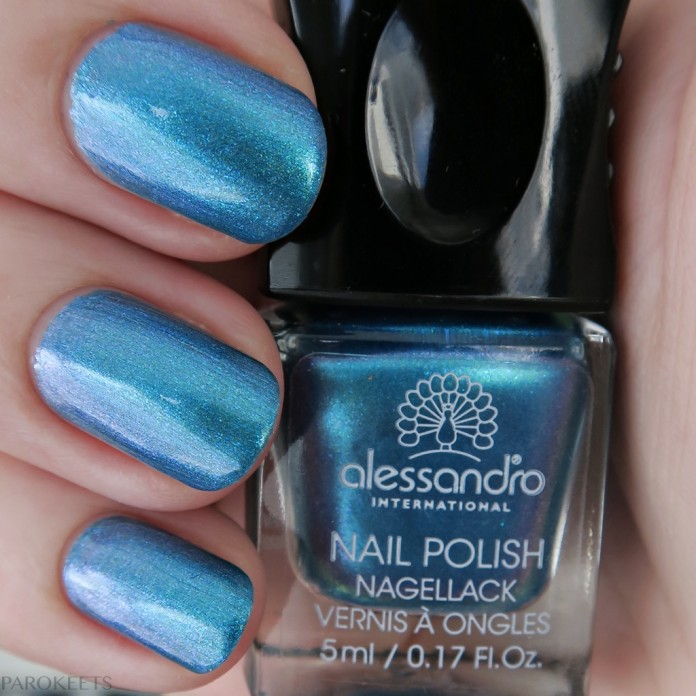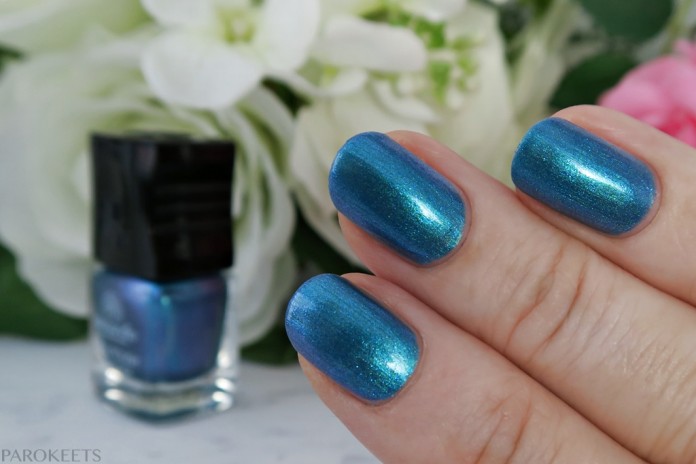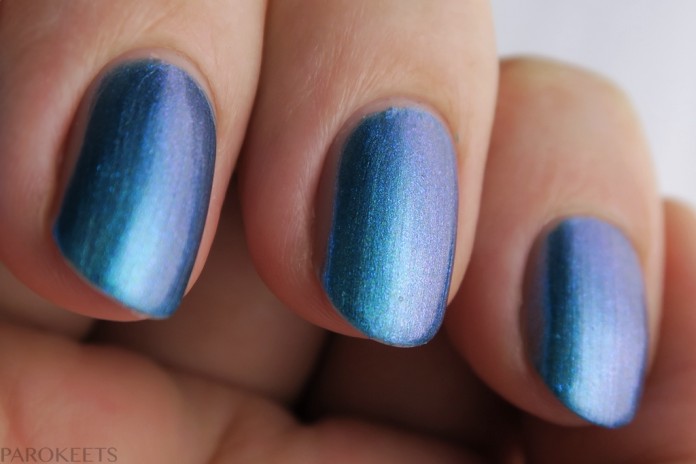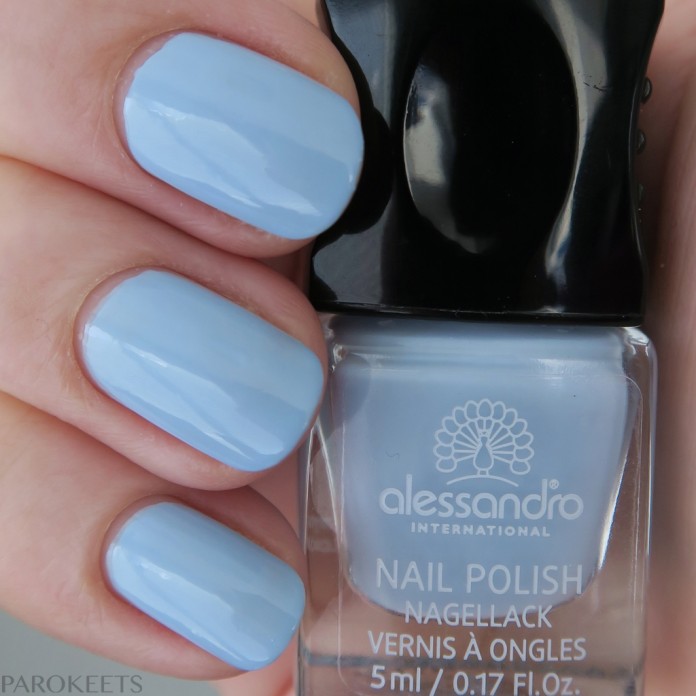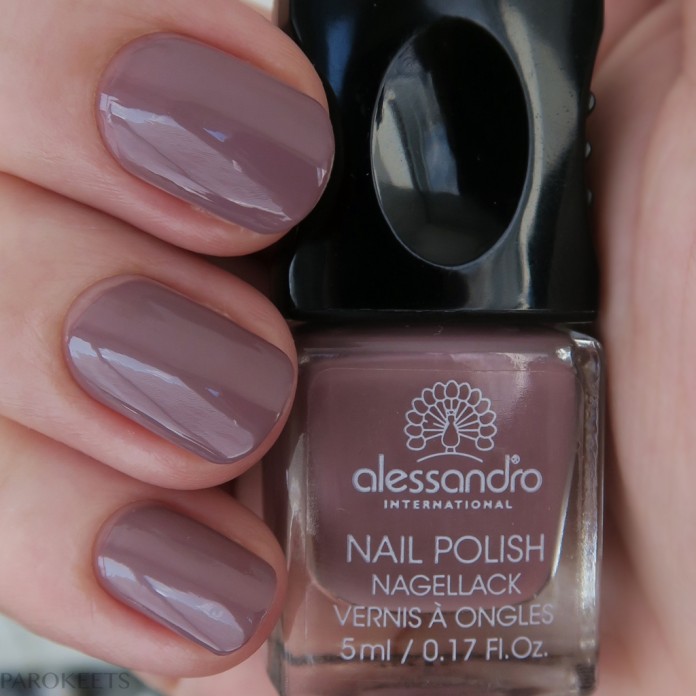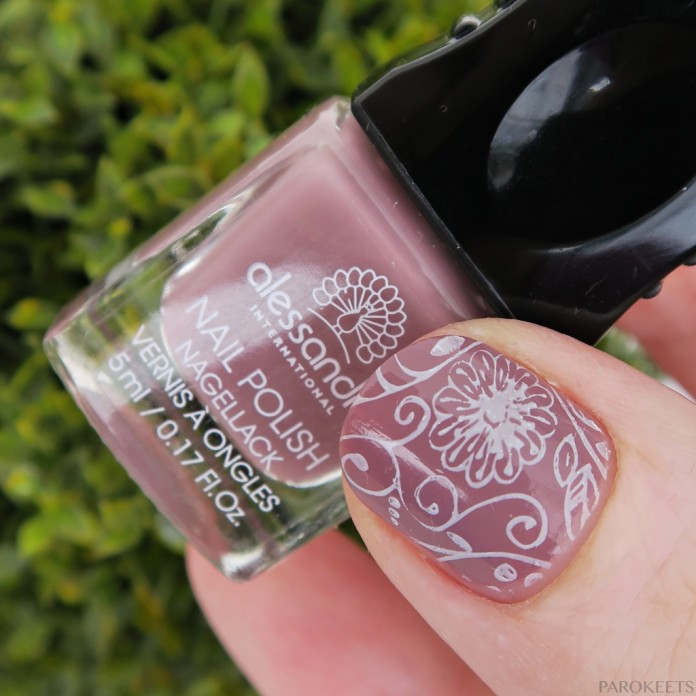 *we received items for review