One I decided to venture into the world of home LED manicures, I knew just where to start: Alessandro Striplac for "high end" and Depend GelLack (highly recommended from Slovenian bloggers) as drugstore alternative.
So far Depend GelLack has served me really well. Polishes have very good staying power, are easy to use and stick to the nail like there is no tomorrow. And I mean that quite literally.
When you finally find something to easily remove Depend GelLack manicure
My only issue with this line is removing of the manicure. Now that really sucked. I tried pure acetone, even oil + warm water distributor suggested. But my dry and dehydrated nails simply would not budge.
Finally I caved in and bought Depend oil remover. Something that sounded totally wacky to me and I had no expectation form it … at all. You should see my jaw drop to the floor when I saw how well this little baby works. Keep in mind 2 things though: water has to be really warm and by that I mean as warm as you can comfortably stand for 5 minutes. Other thing – 3 thin layers are so easy to remove, that they literally peel off.
Now I can finally promise you more Depend GelLack swatches … without month long delays. :D
For those of you who still have issues – few extra suggestions for quick removing of gel nail polishes:
buff nail to higher shine prior to application
3 layers of GelLack gel are easier to remove than 2
when removing with acetone, first buff of the outer top layer of manicure, than reach for foil method (click for how to video)
Spring summer 2016 – new Depend GelLack polishes
When I spotted new shades on e-kozmetika, it was easier to eliminate few shades that to name those I liked. :D
Interestingly enough, I do not have favourite from the bunch. I wore all of the shades, loved them and they all passed staying power test. Only dud is Sweet Thing. It simply does not have the coverage I am used to with Depend nail polishes, and you could see bald spots even after 3 thin layers and I am way to lazy to do 4. Shade is pretty though. Probably one of the most complimented ones.
Colour wise Yours Truly was closest to my heart. Shade packed with energy and playfulness. It goes really well with my skin tone which of course helped with shade I wore for more than a week.
Depend My Choice gets the award for best surprise. This coral shade is pure perfection. Elegance with splash of colour that earned the right to be my chosen manicure twice so far.
Passion&Sparkle and Angel Dream are mainly toppers, but can be used as individual manicures as well. Angel Dream with its dense white glitter works better as topper for me though. It made such a lovely combination with Yours Truly, that even I became poetic. Combination reminded me of sunlit sea foam. <3
My next purchase will be definitively Forever&ever. Lights went of in my head as soon as I saw this forest green beauty – buy, buy, buy! :D Which shade is currently stuck in your head and has to be yours?
PRICE:
Depend GelLack nail polish 6,99 EUR
Depend Oil remover 4,50 EUR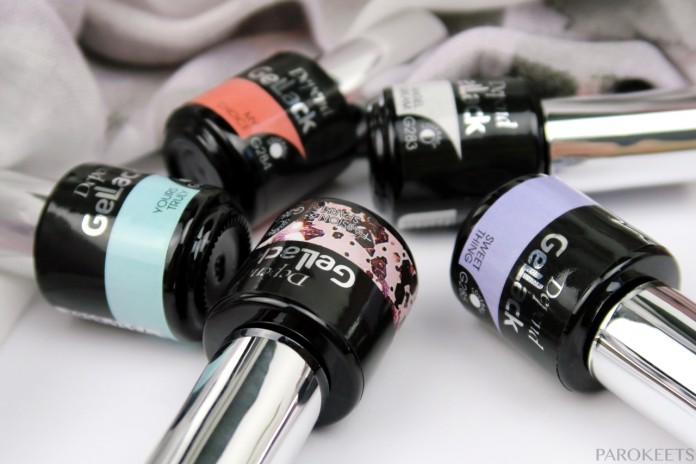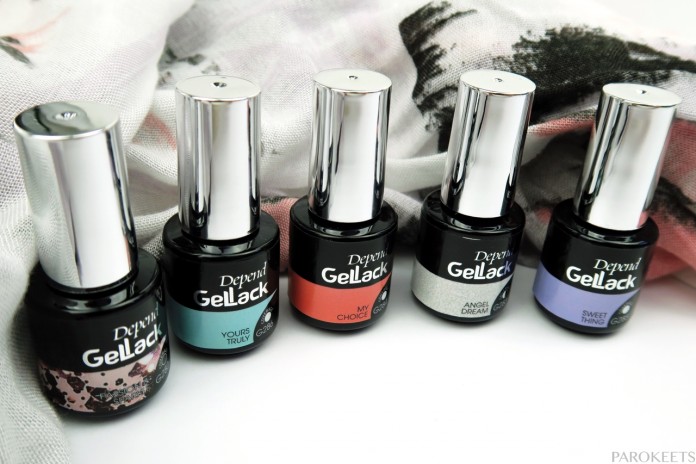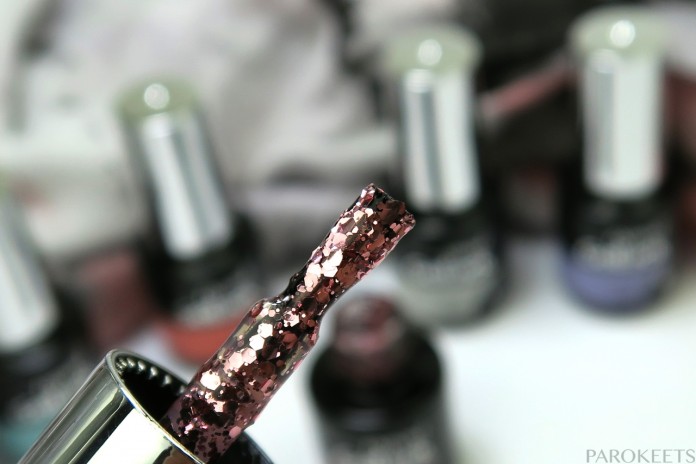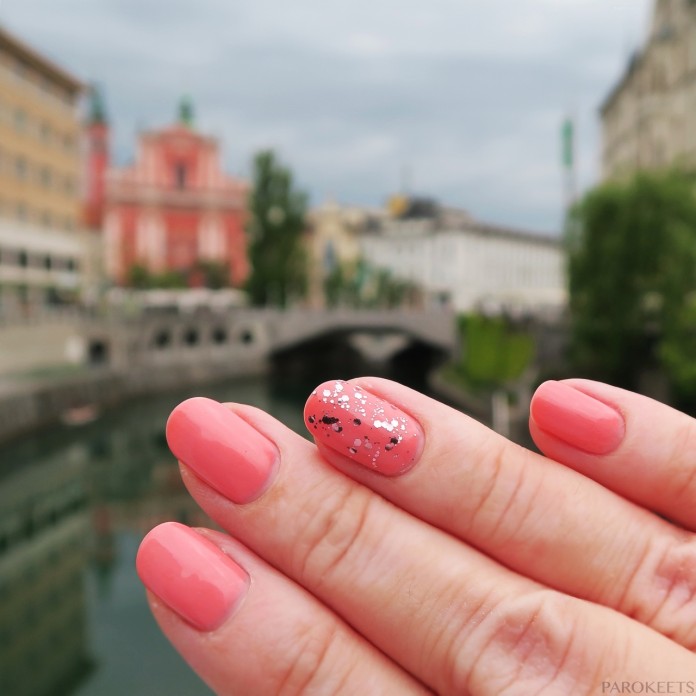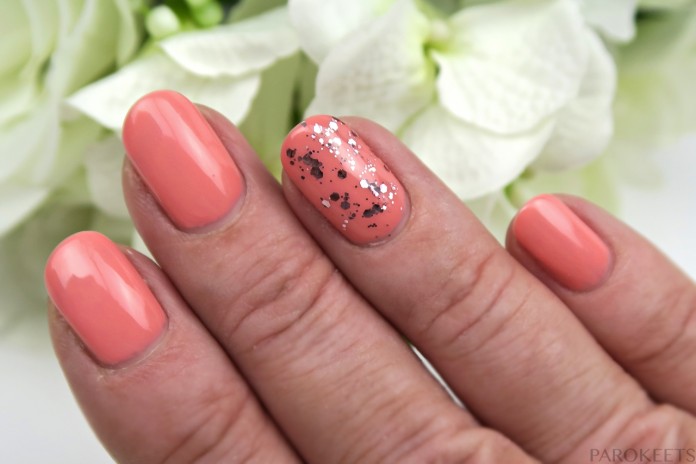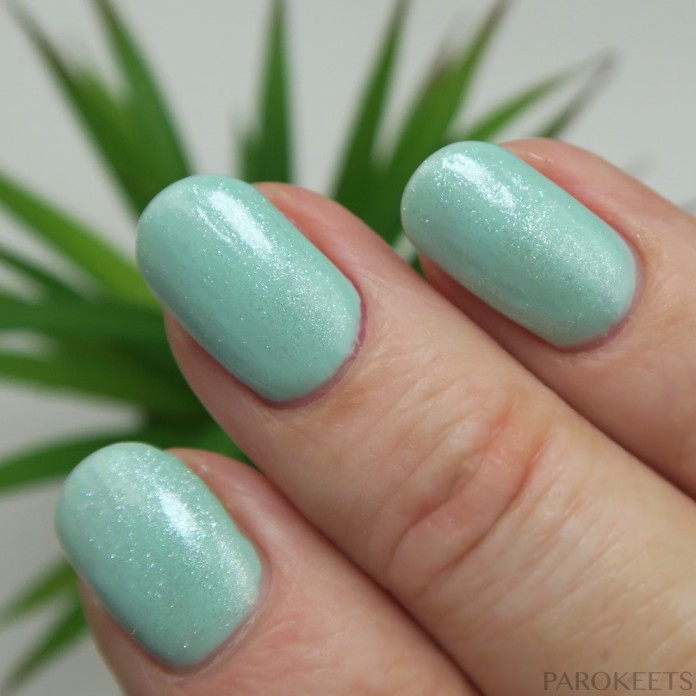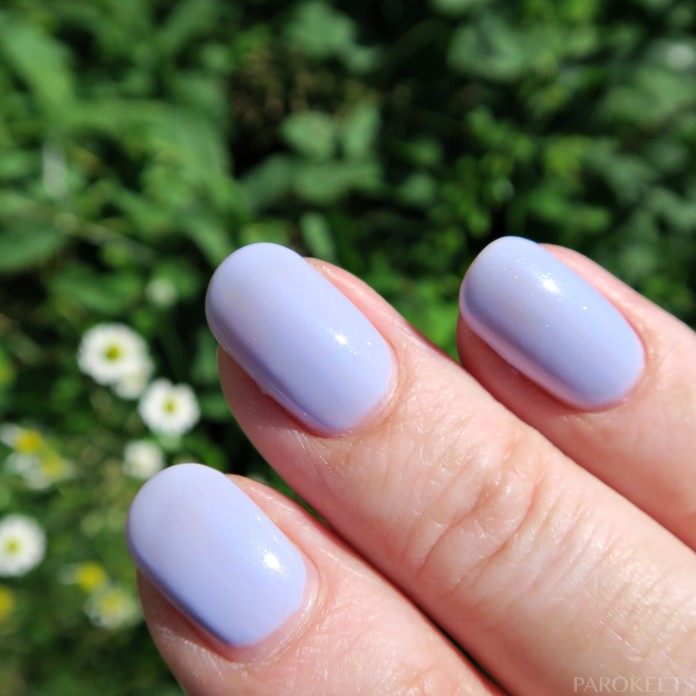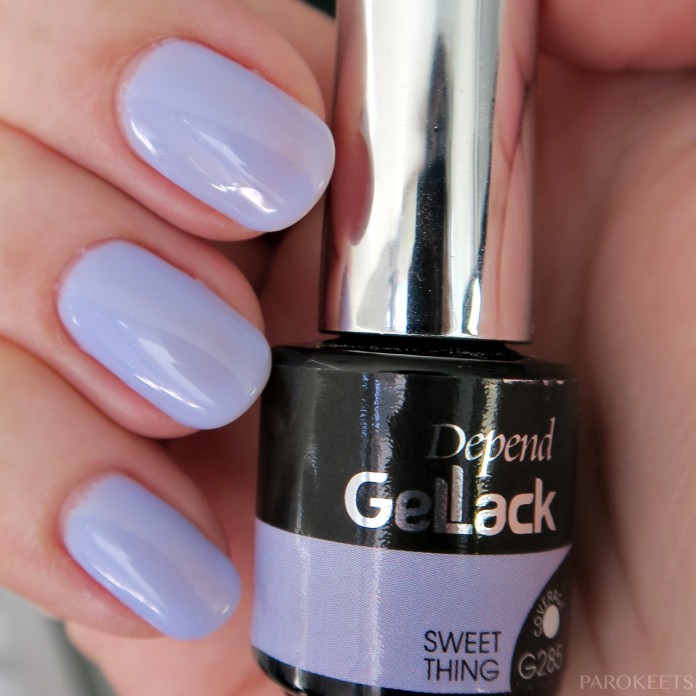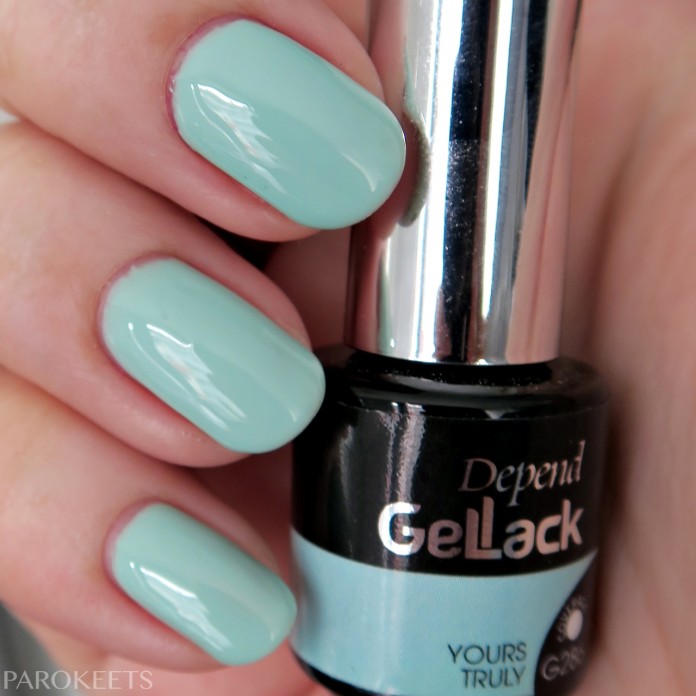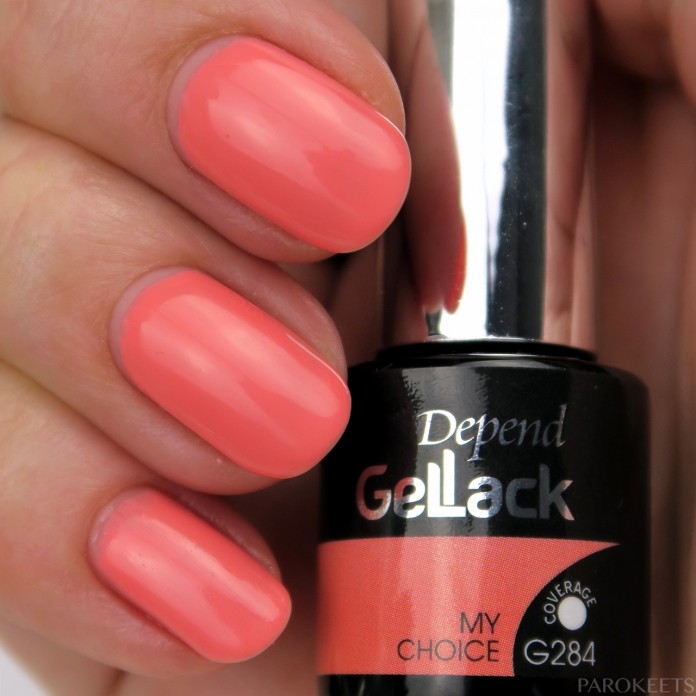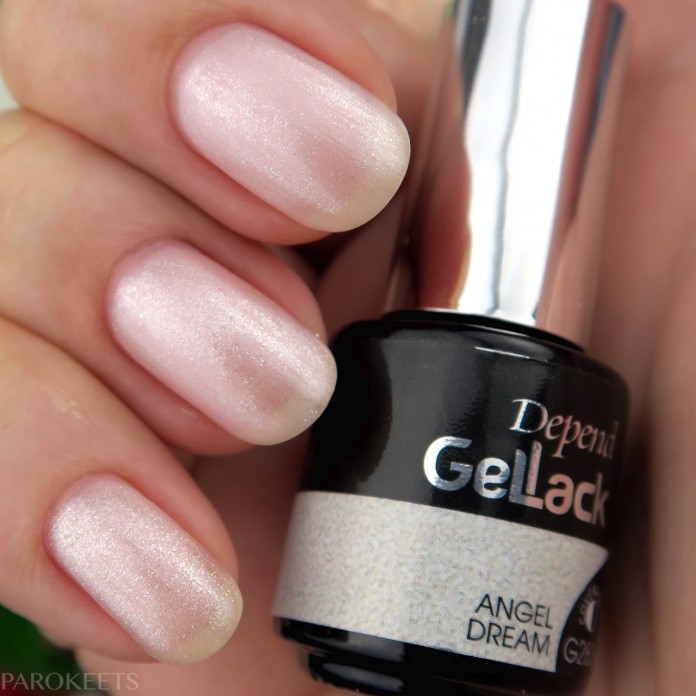 * products were sent to me for swatch purposes