My dear cancer survivors and fighters,
last year my attention went to breast cancer prevention, but this year all my thoughts are with you.
Cancer takes so much from you. Dulls your optimism, senses and demands gigantic amount of willpower, studying and most of all – fighting.
I wish your external and sometimes even more painful, internal scars, are recognised as what they are – medals of highest order for your courage. Let scars be the reminder that you are the winners, no matter what those around you or even that tired part of you thinks.
Never ending pain and sickness and yet you still persevere, fight and hope for better tomorrow. You are my idols. You make all of us rethink about our lives and worries that are not really important, but we still let them hinder our lives.

Respect ladies. <3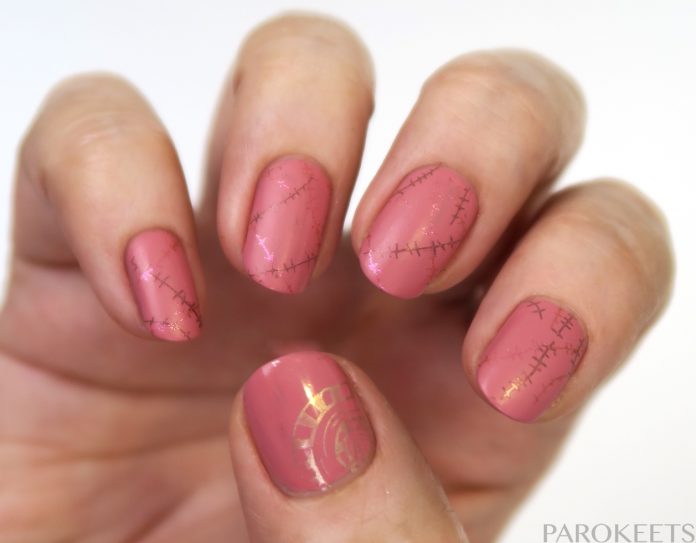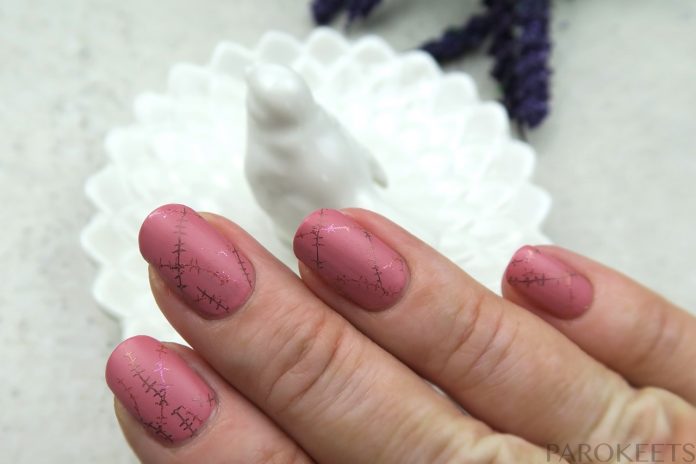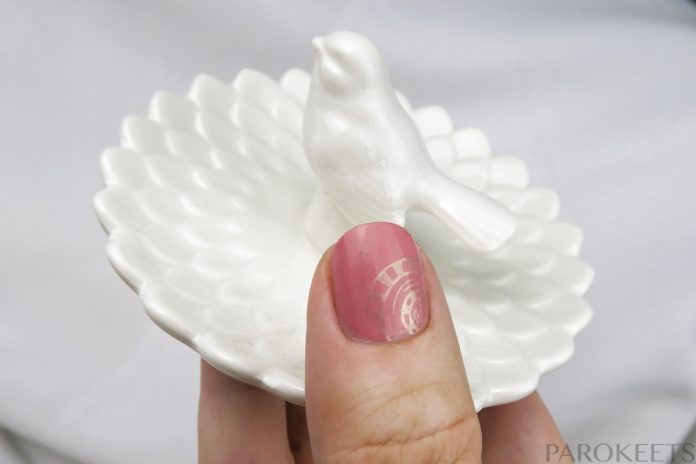 6 lovely Slovenian beauty bloggers joined me in spreading this important message. Click on their photos and see what they have to say about Pink October.  Thank You!