Some days are just perfect. Yesterday I had really lovely chat with my bloggers friends, and then rushed with our Maestra to get new light for filming.
Optimistic rushing moms we are, took shortcut  through Muller BTC (Ljubljana). Of course it was closed and we had to go long way around, but universe obviously wanted Maestra to spot brand new GOSH stand.
It's been years since we had Gosh in Slovenia and it was sad day for us when they stopped selling it. :(
As you can see in our older posts – we LOVED them:
GOSH reviews: https://www.parokeets.com/en/category/znamka/gosh/
Anyone else remembers GOSH? What will end up in your shopping basket? :D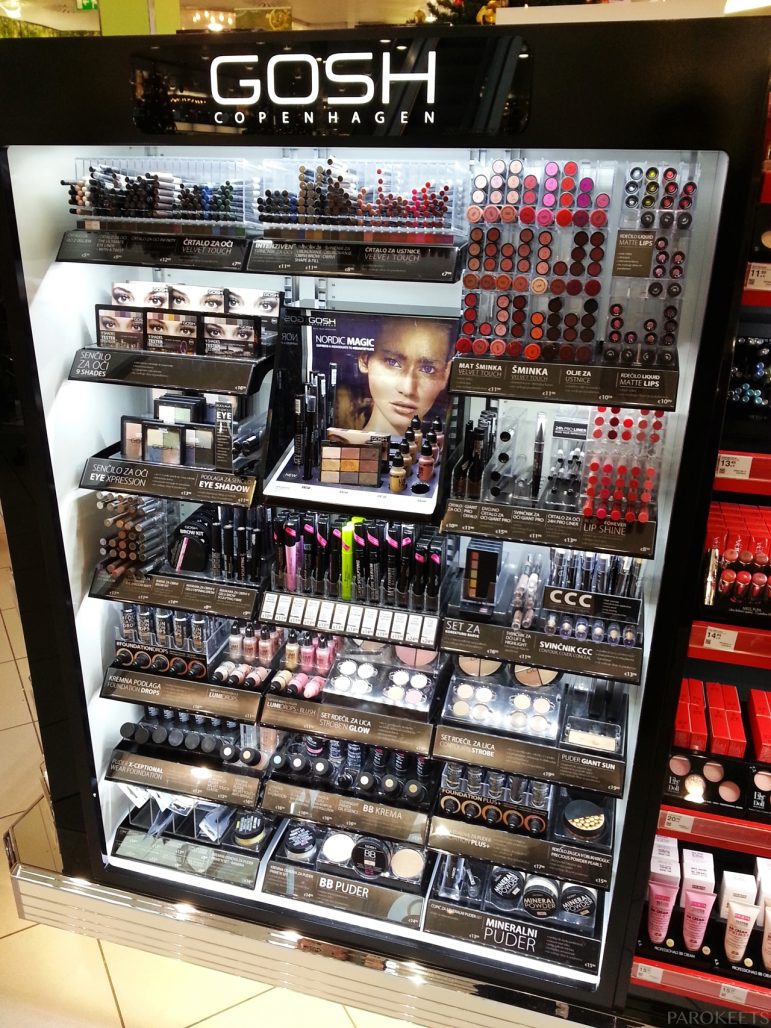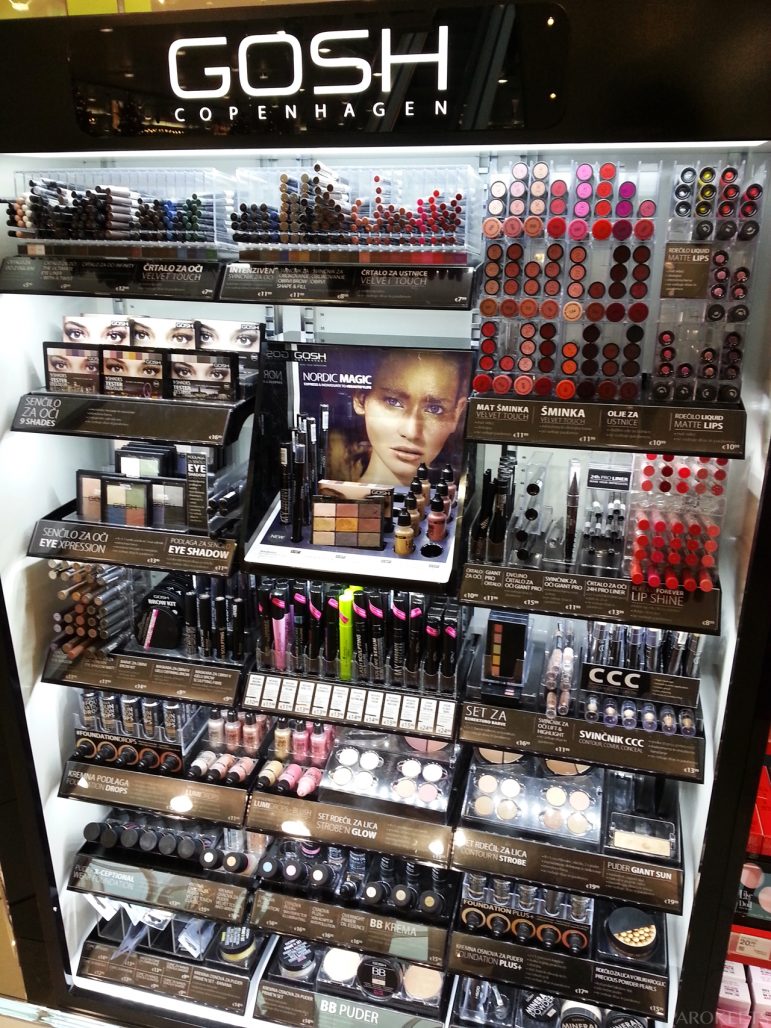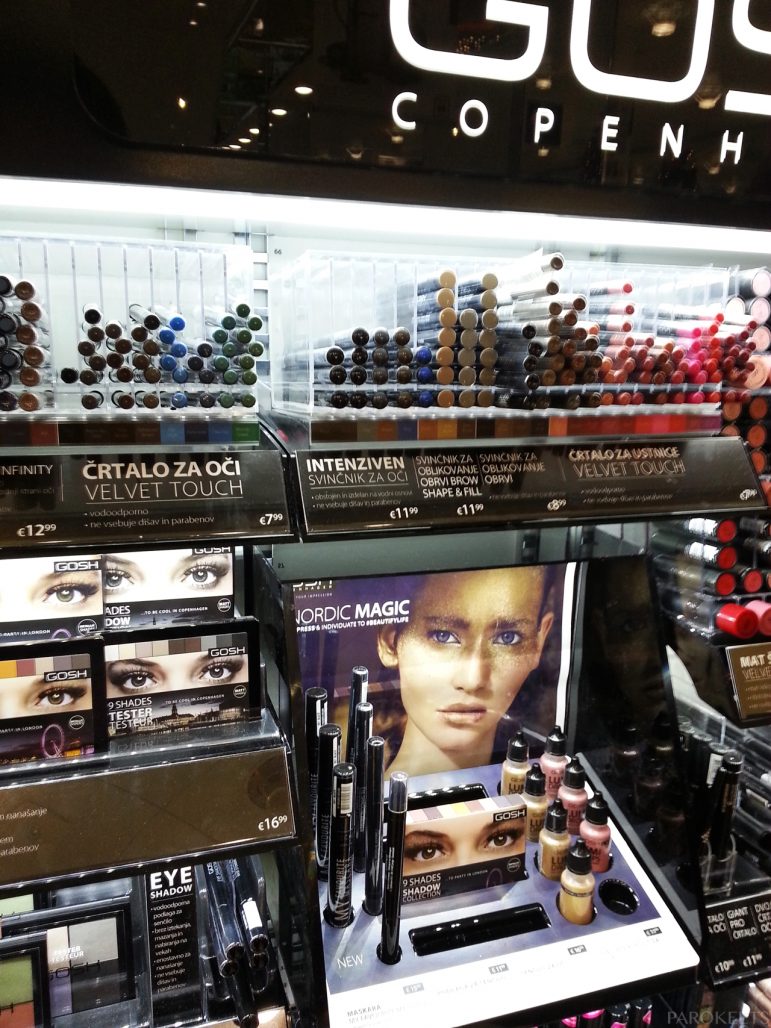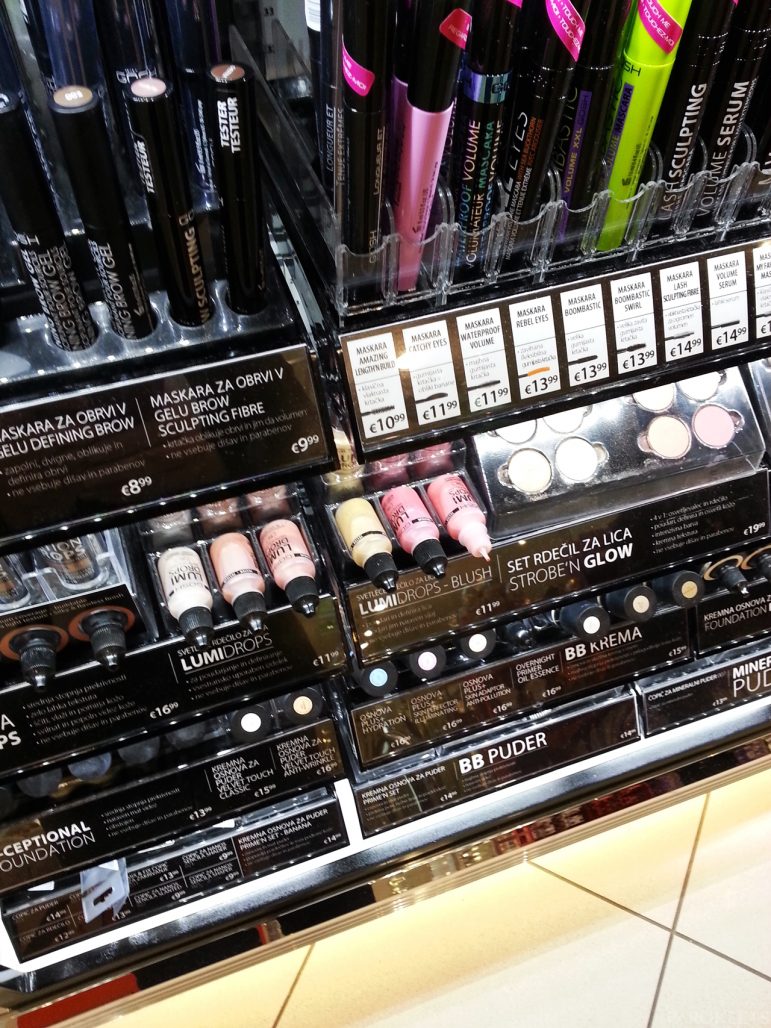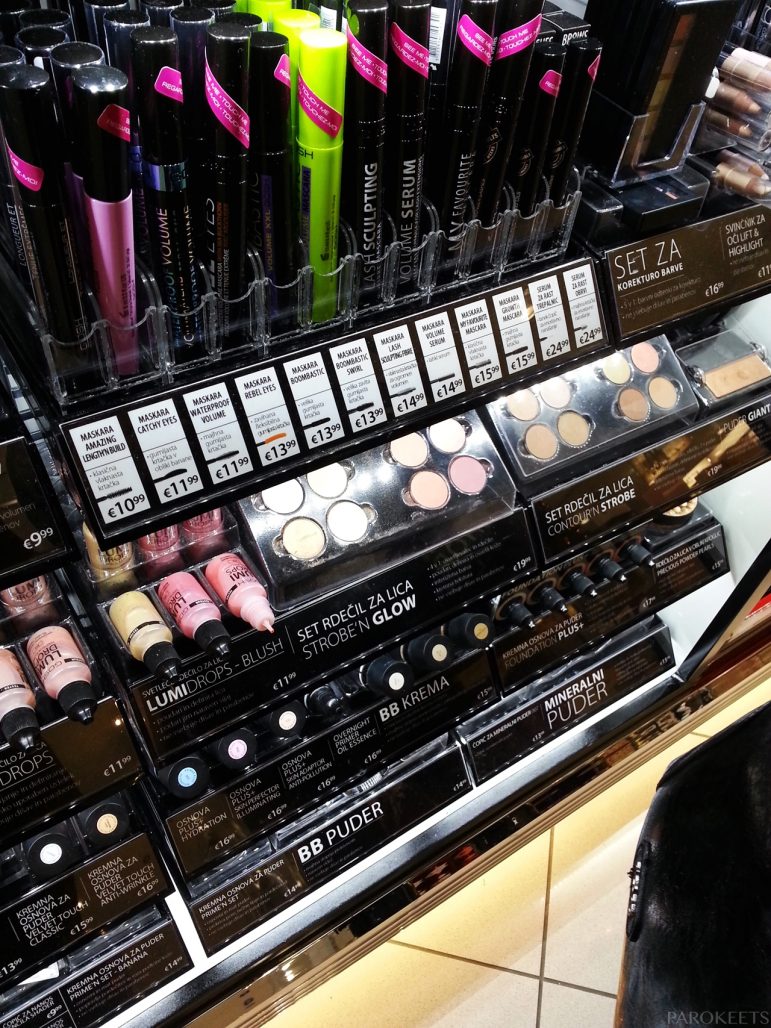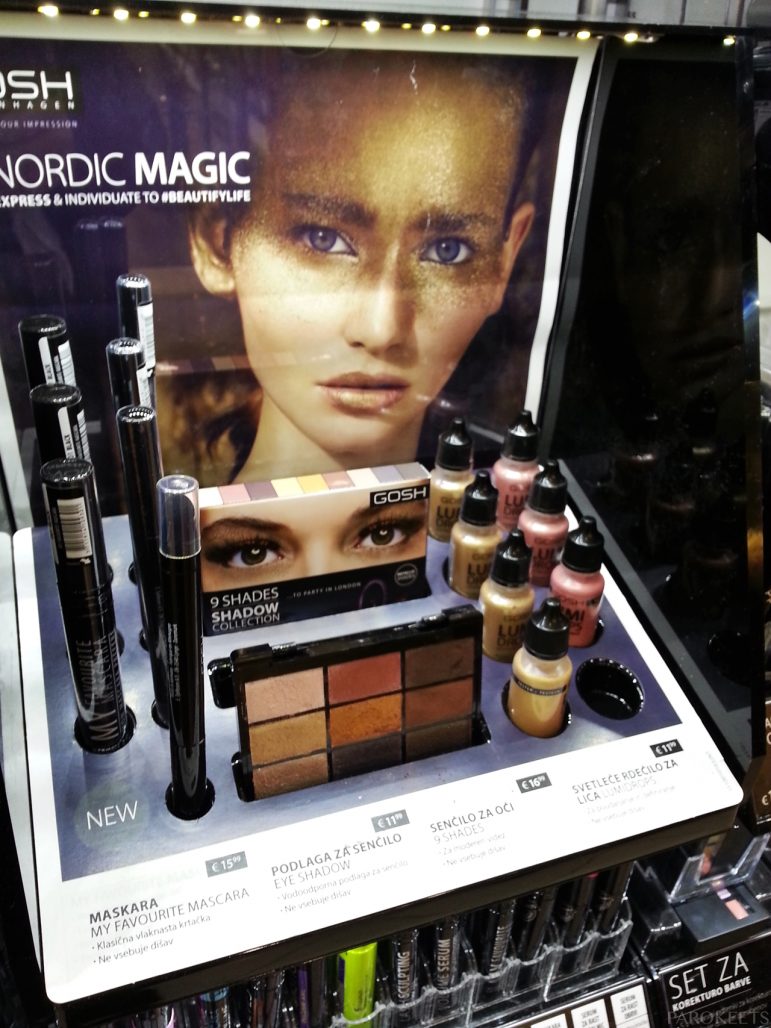 This post is also available in SLO.