Se spomnite, da sem vas pred kratkim povabila na najin balkon z razgledom? Danes vam pokazala, kaj vse se še znajde na najinem balkonu.
Od časa do časa se na balkonu znajde kaj za pod zob. Na dan 6 je bilo za kosilo: pečen krompir in piščanec, zraven pa zelenjava.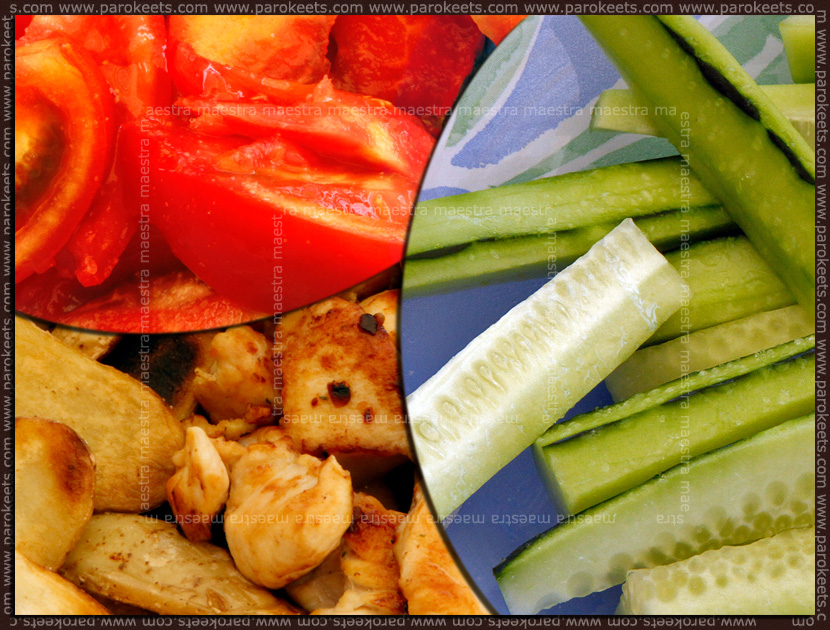 Na balkončku je fajn prostor za "swatchanje". Na dan 6 sem fotografirala nekaj Barry M lakov, ki vam jih bom v kratkem pokazala. Kot manikura je na nohtih ostal odtenek Navy. Lep temno moder odtenek! Ker sem izredno lene sorte, je na polcu ostal kar lak od prejšnjega dne Wet'n'Wild – Lime Time – super Shrek zelena.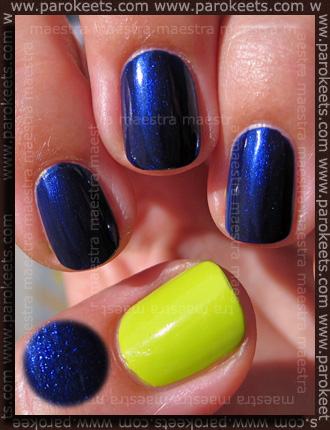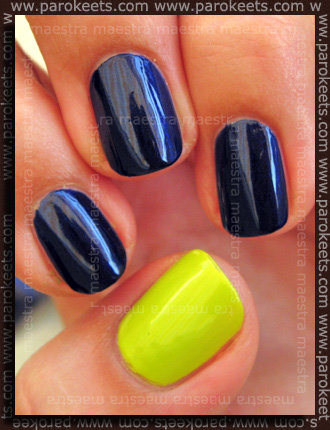 Zadnji dve skittles manikuri sta mi bili prav všeč. Super igrivo za poletje.
Za konec sem prihranila še najboljši delček najinega balkona – lastovičje gnezdo.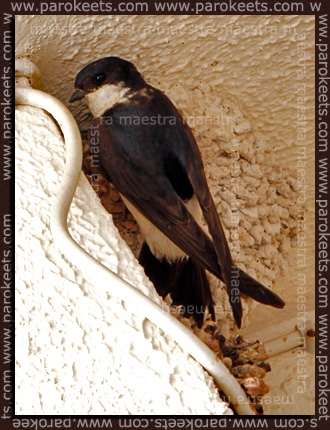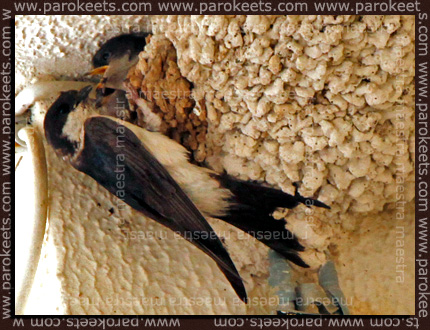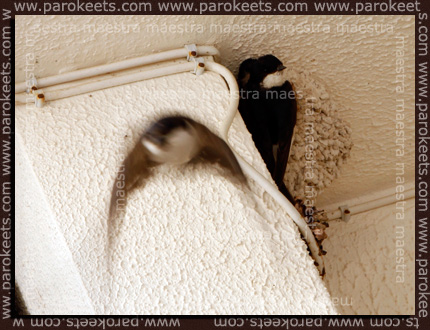 Joj, kakšni mini cukrčki.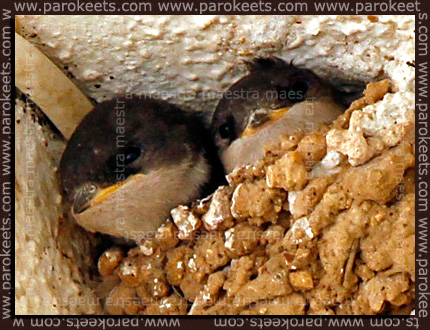 Ptički glasno žvrgolijo in naju vsako jutro zbudijo s svojim glasnim cvrčanjem.
To je to … Pozdravček iz balkončka!