"A gorgeous palette of eyeshadow… dipped in black. Dangerous sparkly-shift jewel tones and a sooty, blacker-than-black matte."
Black Dog je črno mat senčilo. Pri nanosu se zdi, kot bi nanašal oglje.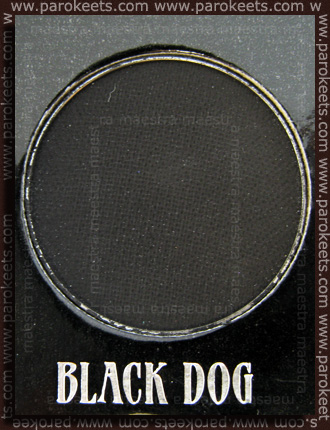 Barracuda je temna siva s srebrnimi delčki.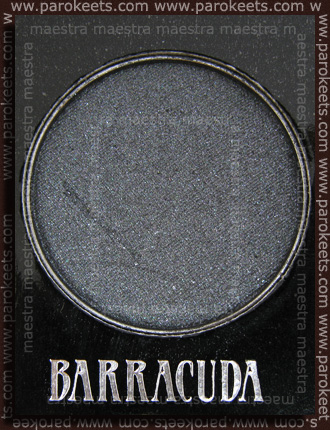 Jet vijolična z rdečim podtonom.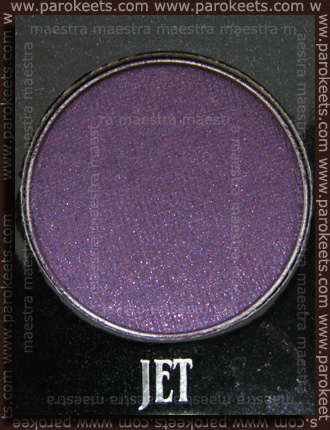 Sabbath je temno modra.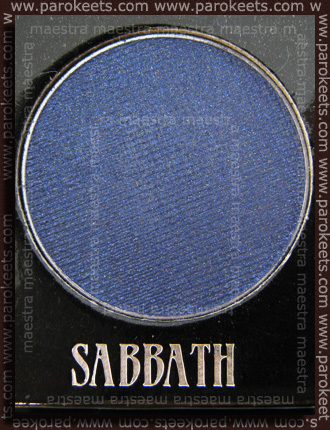 Cobra ima zelo temno (morda celo črno) osnovo in šimer/bleščice v barvi staranega zlata.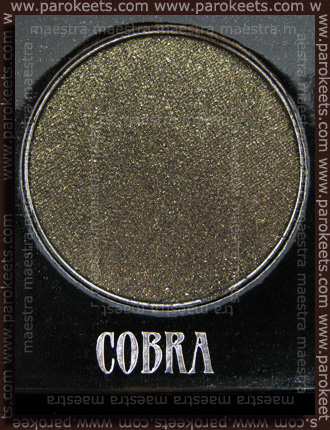 Libertine je temna zelena.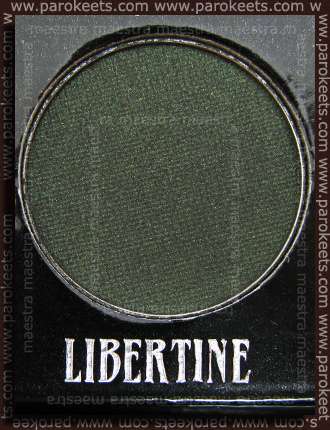 Vsa senčila v paleti so zelo temna. Meni se zdi celo, da so na koži temnejša, kot izgledajo v paleti. Prebrala sem veliko review-ev in videla veliko swatch-ev. Večina paleto kritizira, ker so senčila pretemna. Skoraj črna. In če se jih nanese skupaj na veko, jih med seboj praktično ni moč razločiti. Izgledajo skoraj črno. Deloma se s kritikami strinjam. Ugotovila sem, da je precej pomembna izbira podlage, na katero se nanese senčila. Pripravila sem swatche na treh različnih podlagah: Rival de Loop, Essence Eye Soufflé v odtenku Grand-Plie in Black in Urban Decay Primer Potion v odtenku Eden (tale pride s paleto).
Ali ste opazili, kako dolgočasno (in mat) izgledajo senčila nanesena čez UDPP bazo? A ni to zanimivo?!? Zgleda, da UDPP "poje" šimer ali pa se šimer ne oprime dobro UDPPja. Karkoli že je, nauk tega posta je definitivno:
Ne uporabljajte UDPPja z The Black Palette, če želite šimer!