In the first part I wrote about Coastal scents shimmery gel liners, while the second part is dedicated to matte liners.
Matte liners are little bit less useful as eyeshadow base but I find their staying power is better in comparison to shimmer gel liners. I usually apply them as liner with Black Taklon Angle Liner brush (also Coastal Scents).
I tried couple of them on waterline but they didn't agree with my sensitive eyes. And staying power was not great either (my eyes water a lot ).
The lightest shade is Silk White. I don't have that one because I just can't decide between white and platinum shade. Goga was nice and let me borrow it. It's really white white color and it applies great.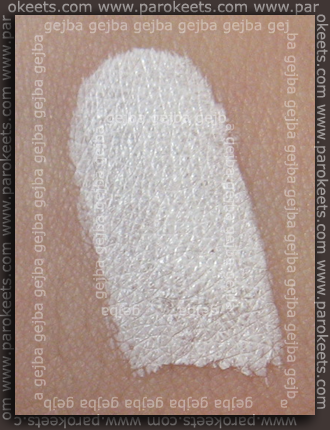 I really needed nice pink eyeshadow base with peach undertone. Peach Belini looked exactly like what I was looking for. And it didn't disappoint me. What I like the most about this liner is that I can build up color from sheer to bright pink … depending on my mood.
I do use Peach Belini as a base, but I tap little bit of UDPP (or any other primer over it) for better adhesion of mineral eyeshadows. This liner contains little bit of shimmer but its consistency resembles more to that of matte than shimmery liners.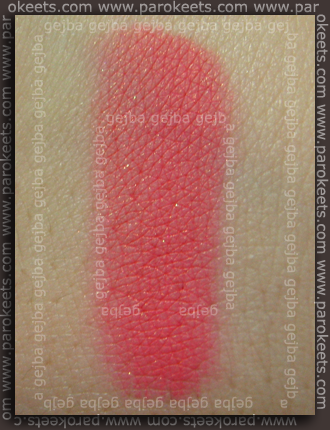 When I firs saw Envious, my firs association was – this is one poisonous color. I tried it, didn't like it and it went to the boldest from our group – Maestra. She was kind enough to make us a swatch of Envious green.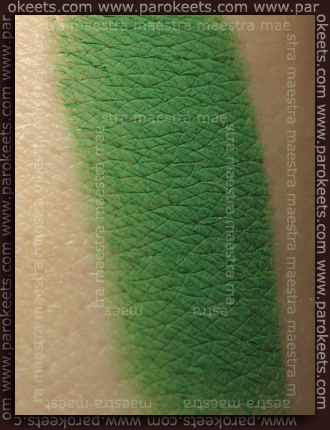 In shot period of time Truffle became one of my most used gel liners (or liners in general). I love dark brown chocolate color and its easy application. It is definitely one of those universal colors that suits everyone.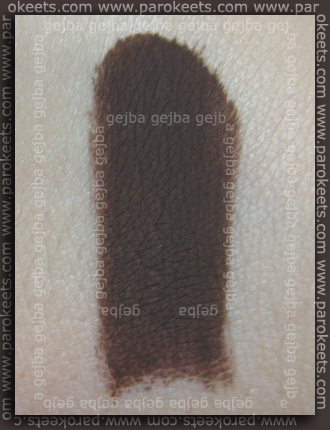 The last liner in my collection is Deep Plum. Warm dark purple – must have for all of you purple make-up lovers out there … me included.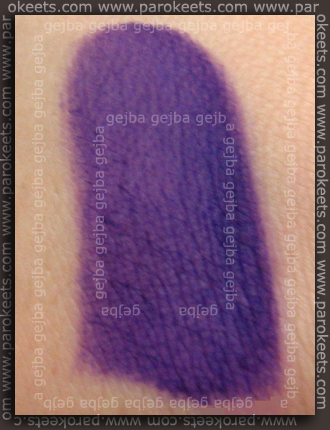 This month Coastal Scents added another family member to gel liner family – Maroon. Picture is still not available – but I expect warm reddish brown color and hope for the shimmery version.