Not so long ago, I ordered six Creative Nail Design (shorter CND) mini polishes from UK. One of them was also this beauty called Trust Fund, for witch it was written that it is supposed to be gold, but it's much more than "just" gold. It has some great olive tint to it. It's an odd shade but in a good way. I really love it! I've had no application issues. The following picture was taken with two coats.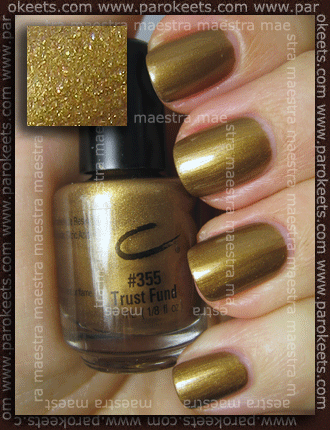 When I looked at my nails and admired the polish, I got the inspiration of doing a matching make-up. I used the following eyeshadows: Everyday Minerals – Pearl Beige concealer, Sweetscents – Egyptian Desert, Myst, Jardin andFancy.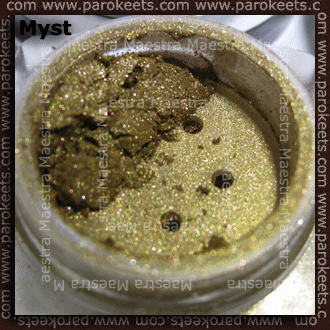 As eyeliner I used Calvin Klein's Cocoa Sheen gel eyeliner. It's a beautiful brown shade with bronze shimmer.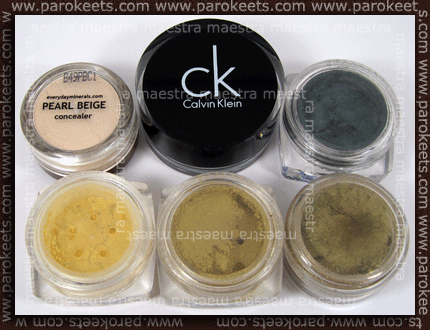 That's what I did…
For the base I used a creamy eyeshadow EyeGlide Jade from Revlon.
I was quite pleased with the result. It turned out really well and the make-up matched great with my tips. I wore matching clothing and choose appropriate accessories and I was ready for the new adventures to come.
Did you ever match your make-up with your tips? Or do you preffere to match the color of your nail polish to your clothes?