Morda ste opazili, da me zadnji teden ni na spregled. Morda ste se celo spraševali, kaj je z menoj. Morda… Misterija je rešena. Oglašam se namreč iz Amerike. Natančneje iz NYC-ja. Še natančneje… skoraj s Times Square-a. Danes imam za vas nekaj utrinkov s potovanja…
Najprej s Floride iz Disneyworld-a…
Animal Kingdom Park…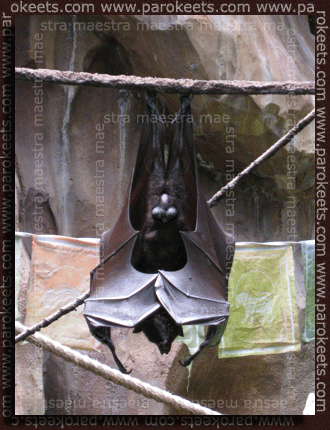 Ogromen netopir… velikost trupa verjetno okrog 40 – 50 cm, razpon kril do 2 m. Hmm… tisto na sredini… kaj pa vem…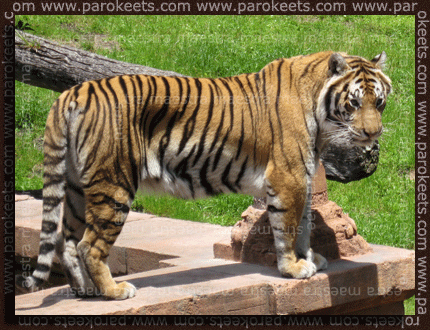 Tiger… pozer…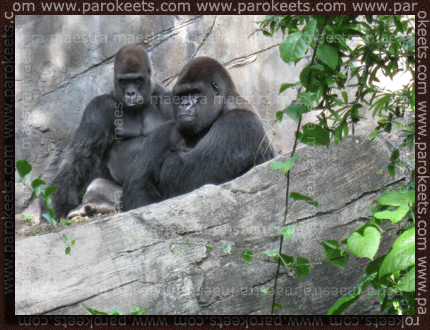 Neverjetno… imajo tudi gorile… nimam besed… globokega spoštovanja vredne živali (kot vse ostale)… nimam pojma, kako jih lahko ubijajo…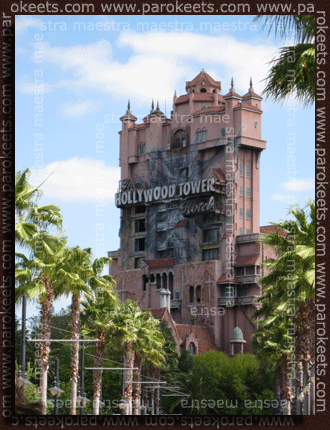 "Hotel", kjer straši… in doživetje prostega pada.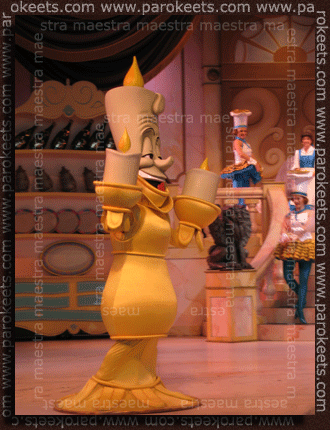 Beauty and the Beast… svečnik…
Svetovno prvenstvo v Cheerleadingu, katerega so se udeležili tudi "naši". Lahko smo samo ponosni na njih. V partnerskih dvigih sta Matej in Sara zasedla 3. mesto!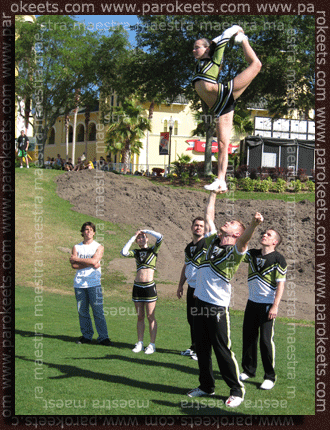 Te punce in fantje so neverjetni. Na fotografiji spodaj sta Uroš in Ana… in v ozadju mini slovenska zastava z napako…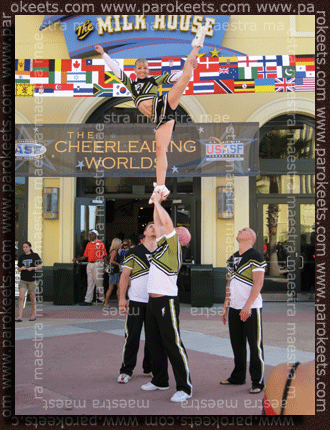 Sledijo utrinki iz New York-a….
Sephora je skoraj na vsakem vogalu. Moj prvi kozmetični nakup v NYC…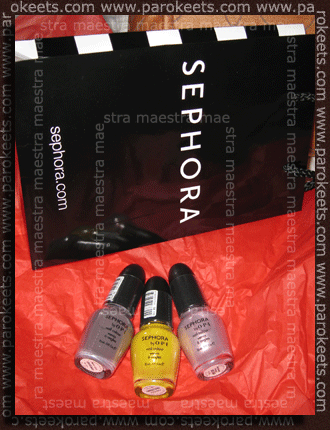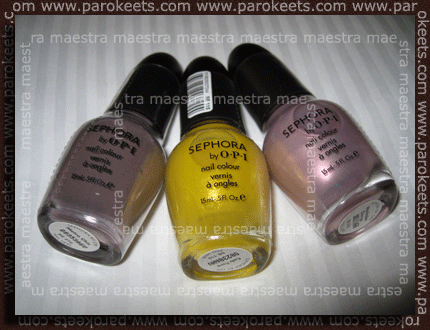 Metro Chic že krasi moje nohte. Malenkost sem razočarana, ker je odtenek precej voden in se progasto nanaša ter "beži" pod obnohtno kožico. Ampak je obvladljiv.    Barva je precej nenavadna, a resnično "chic".
Na nogah je "rumenko" Cab Fare. Lep rumen odtenek z zlatim šimrom. Tudi tale je bolj voden, a za "rumenkota" se dokaj lepo nanaša.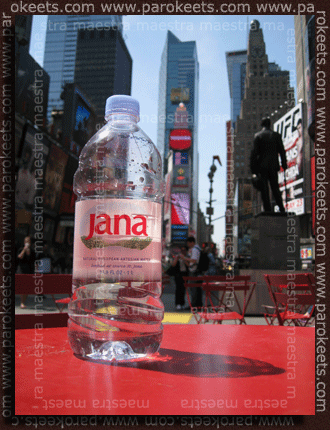 Človek kar ne more verjeti svojim očem. V Walgreens (na Times Square-u) prodajajo Jano. Superca, ker je najcenejša in najboljšega okusa.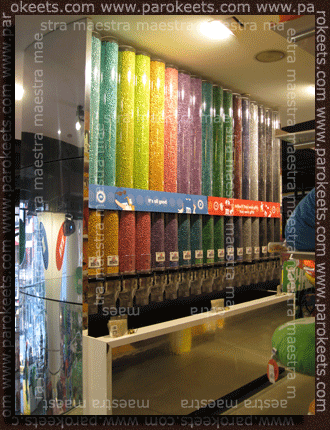 M&M's World… M&M's-i na "kile" in kakšne barve želiš.
Za konec še… hmmm…. le kaj bi to lahko bilo…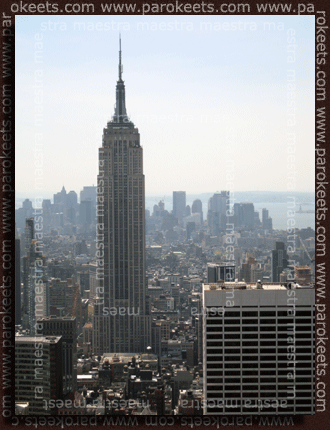 Če slučajno ne veste, kaj je ta "zadevica" na levi… pojdite z miško čez fotografijo…
To je zaenkrat to… Uživajte!