Last month I bought couple of Stargazer nail polishes, but I just could not convince myself to try them on. I really hate the way they smell. Since we have sunny weather right now, I decided to paint my nails in the back yard, so the smell would not be to overpowering.
I'm currently in the mood for something brighter than usual, so I chose Stargazer Opal Nail Polish št. 246.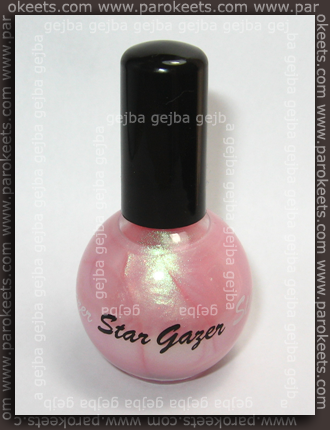 Main colors in this douchrome nail polish are pink and green, but you can see yellowish shade in there to. Application was as fine as it gets with frost finish – but all in all I had no problems with it.
In each photo there are two layer of polish and topcoat.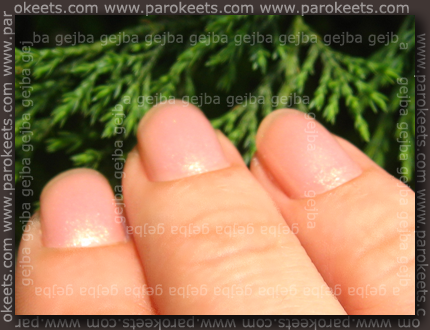 You can mainly see yellowish-green color, but my camera obviously dislikes the shade, since it just would not capture it. This is the only photo you can party see the realistic shade: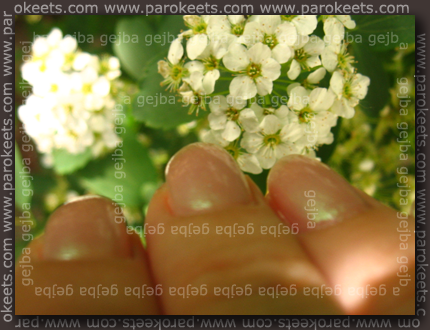 I paid 2 GBP + shipping for nail polish. Price is not high, but I won't be ordering more of them in the near future since we had trouble ordering polishes, couple of them were not in the package, so now we have to wait extra couple of weeks to get them …
I have four more polishes to test. I'll get to it as soon as I forget all about nasty smell.