If you're ready than dive into this wonderful blue shade with me. This one totally hit me by surprise! I didn't expect it to be so perfect and maybe I got my favourite light blue shade… Unbelievable!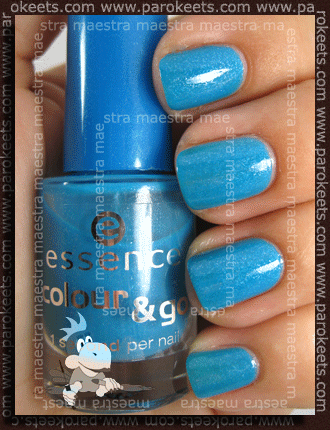 Do you see the shimmer? It has glass flecked shimmer and I love it. It is bold sky blue with lots of shimmer in it. The shimmer glows like crazy in the sun. There are two coats in the picture and I didn't have any application problems.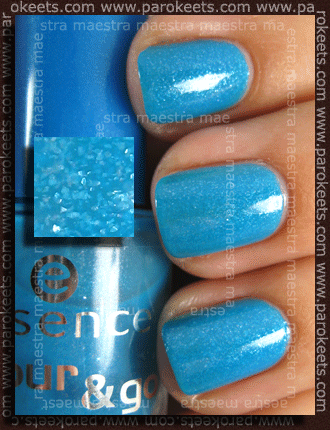 Do I have to write more? I LOVE IT! What do you think?