Do you still remember my China Glaze Retro Diva haul?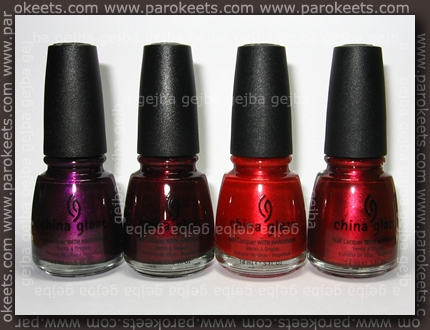 Meet China Glaze Short & Sassy. Photos were taken in September while I was on vacation by the sea. Yea – it took me some time to write this post.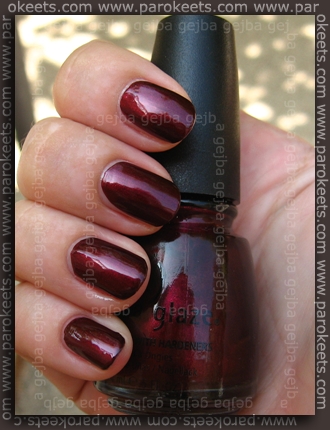 Short & Sassy is mix between dark purple and burgundy red. You could say it is scarlet chameleon.
Like other polishes from this haul, it had thicker density. I needed little bit time to get us to it, but since they work with Konad, so I don't thin them.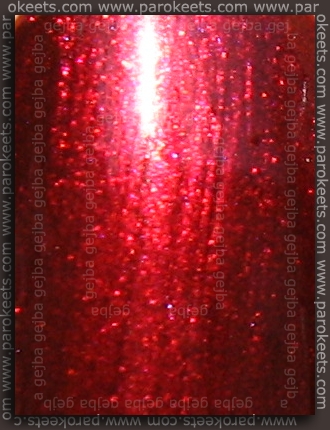 As you can see in the upper picture of the detail, polish becomes bright red in the sunshine. Red and cool violet shimmer prevails.
But this is not my last polish from Retro Diva collection. I succumbed to Stroll shade so now I ask our postman everyday if there's a package for me.
If you use you imagination or you have good eyesight – you'll see a crab I photographed at evening stroll by the sea. He was shy, so this is the best photo I could take.