Today I'll quickly present to you few of the new products from Essence. They're finally here! I quickly garbed few new polishes and turquoise mascara. I'm off to business trip so I don't have much time to write this post. I decided to make quick swatches of polishes and present them to you in photo essay with almost no accompanying text.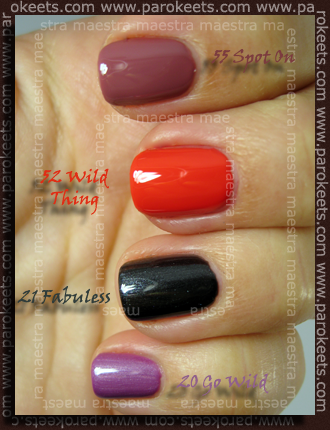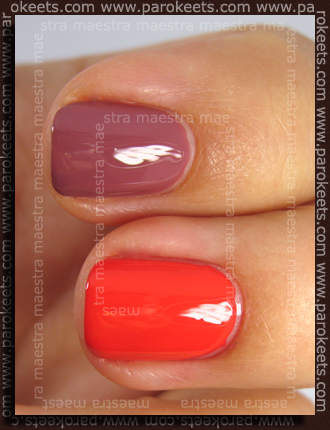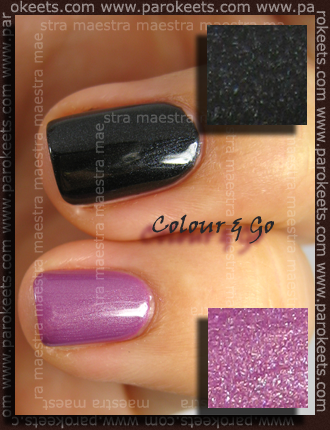 For the end – green beauty All Access.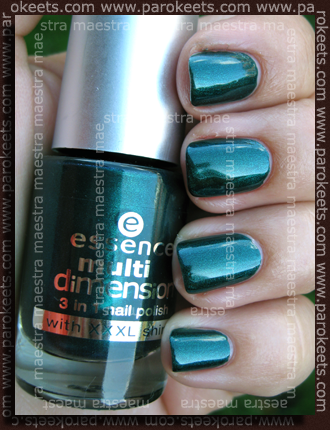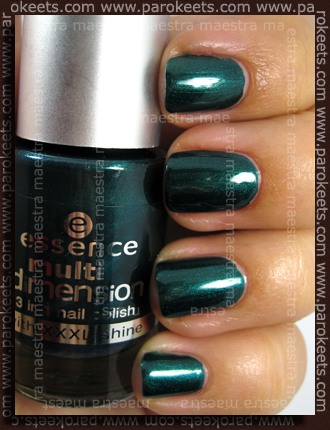 This post is also available in SLO.