I was all crazy about OPI's You Don't Know Jacques Suede since I first saw it. I few days ago I finally fulfilled my lemming and bought it. I know you all saw it gazillion times, but here it is once again …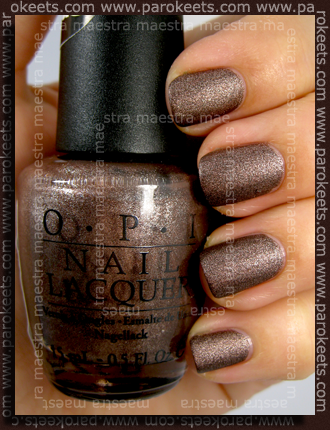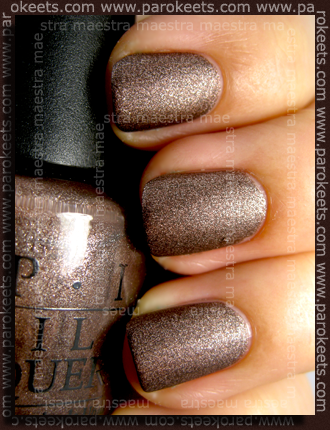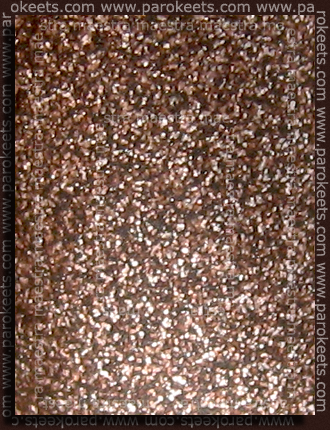 There are two coats in the pictures. It's a matte shimmery beauty. I didn't have any application issues and dries quickly. I didn't even miss my fast drying top coat. I used OPI's Matte Nail Envy base coat and no top coat. I noticed first minor chipping the second day of wear. Than I added one coat of another glittery beauty. CND – VIP Status … I didn't think I would love the combo so much.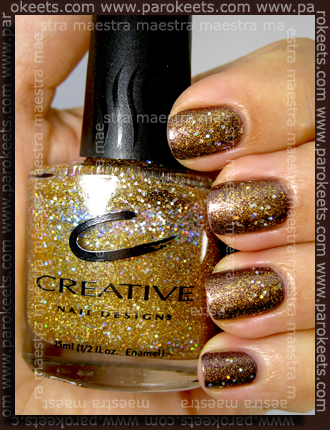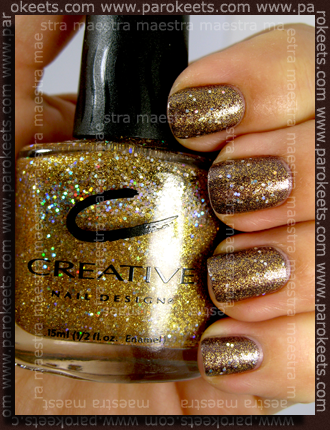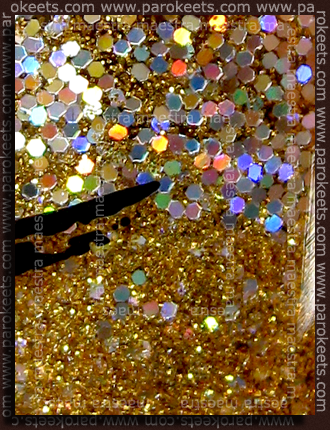 I'm not that into glitter, but VIP Status is special. I didn't know why so many people were crazy about it. Now I know. It's festive but not "in your face" glitter. yI love it!
I must say I was very lucky to get VIP Status (and Disco Ball) as it is a bit harder to find.
What do you think? Is Jacques better left alone or do you like the combo with VIP Status?