OPI released two new shades in the Designer Series line not so long ago. One of the two shades is a shade named Glow. It's a wonderful golden-bronze shade. But unlike other DS polishes, this isn't a holographic shade. I don't know what OPI was thinking releasing Glow under DS line, which was a holographic line up to now. That said, I'm not disappointed by the shade itself, because I just love Glow! It sparkles like crazy and it has foil or metallic finish. It's full of tiny gold and bronze flakies. Not your regular big flakies, but tiny ones. They look like tiny metal particles. I really love it! And the shade is just right in between gold and bronze. It suits my skin tone perfectly. Look…
I had no application issues. Two coats in the picture.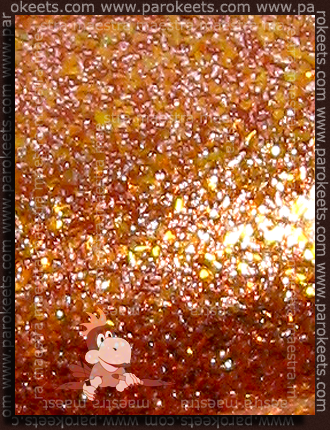 I fell in love with Glow as I first saw swatches of it and I wasn't disappointed. What do you think? Why did OPI release non-holographic shades in DS line?