Maestra said that she buys polishes on impulse. We're a lot alike in that sense. Even though I loved something yesterday that does not mean that I'm still interested in it today. Anyway, I find Essie China Doll polish interesting and playful and just right for the spring. I applied it this morning and I'm very happy with my manicure.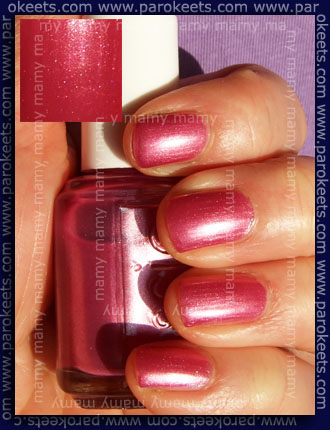 Shade is somewhere between pink and cyclamen color with pearl finish.
Polish was easy to apply, but since it's quite watery I had to use three coats.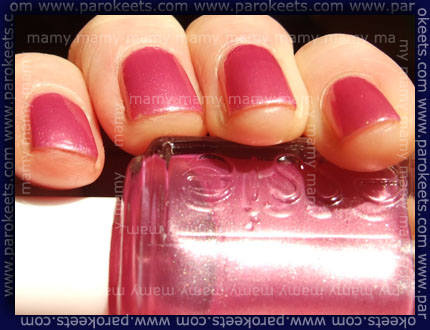 That is all I have to say about this polish. How do you like the color?
For the end a nice bouquet from my garden for all the mother out there … happy Mother's Day.