Did you know, our dear readers, that we have our own version of Valentine's day in Slovenia? It's called Gregorjevo day – day for all of those that are in love, day when birds marry, day when days are already so long and we can turn of the lights … more on Wikipedija.
I have very special relationship with our feather friends. I already posted this photo on ARS forum. Is there anything more beautiful then bird song?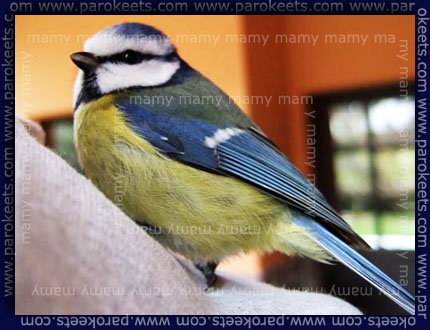 For todays manicure I used green Ciate Paint Pots – Stiletto, white Konad and images from: Chez-Delaney H30, Essence and Konad M3.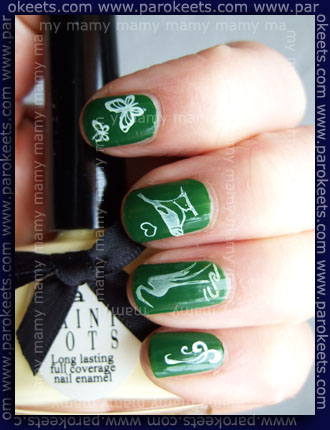 Since my thumb didn't fit in upper picture …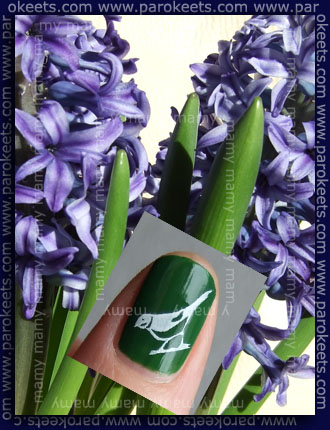 I hope today is really special day for you.