Today I have for you pink VIP Appeal from Fashionista TE.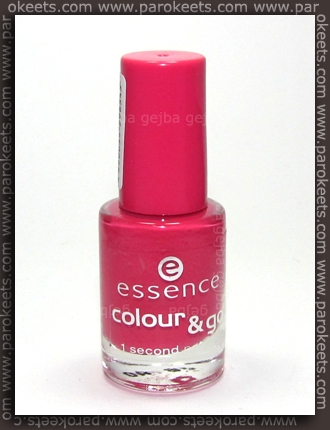 I'm not really pink polish lover, but this one intrigued me. I hoped it would be little bit more on the coral side, but it's not. I had troubles applying this one – I'm not sure if the problem lies in the brush or polish density, but I had really hard time making nice curve. One thing I could do without are the lump in the polish (you can see one on the pinky).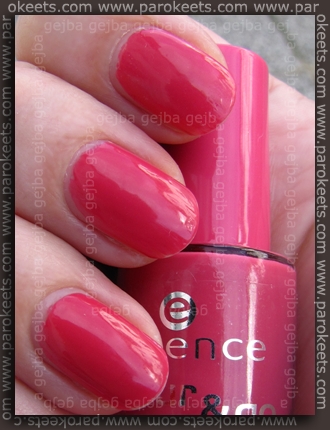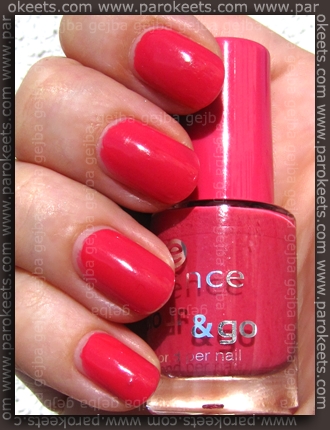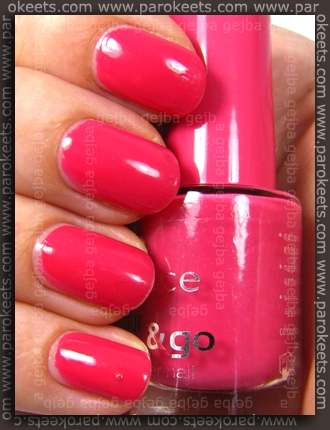 Staying power is quite poor on me – I had obvious tip wear on the same day I applied the polish.
Before I removed VIP, I layered CDN Copper Shimmer and Scarlet Shimmer over it. It's not the best of photos, but you can see approximate shades. I loved the warm combination with Copper Shimmer – coral pink with subtle shimmer.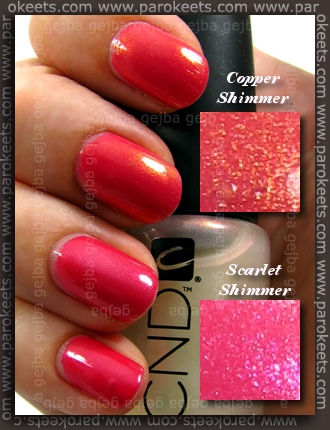 Now I have to put on vampy or red shade … to recover from "sugar shock". :D