By now you have probably already heard that Illamasqua's Body Electrics limited edition for spring/summer 2010 is now available.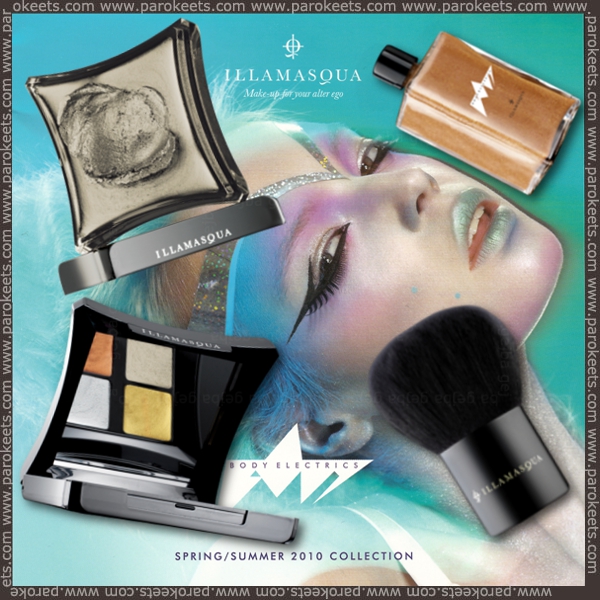 Illamasqua is brand that caters to those that are looking for something different.
This time they have prepared for us:
Illumine Oil in two shades – Volt and Pulz – price 36 EUR;
kabuki body bush – price 43 EUR;
Liquid metal cream in Surge – 19 EUR;
Liquid metal palette with four shades – Enrapture, Surge, Solstice, Phenomena – price 33,50 EUR;
Gleam Cream in Flex highlighter – price 26 EUR;
Writhe and Burnish bronzers – price 23 EUR.
Most interesting products for me were polishes … like that is big news. :D
Polishes cost 15 EUR per bottle.
Force – electric blue shade: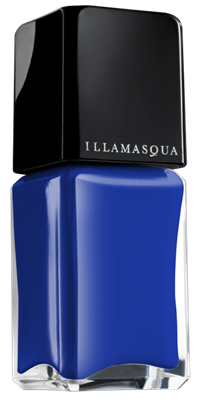 Jomina – muted violet: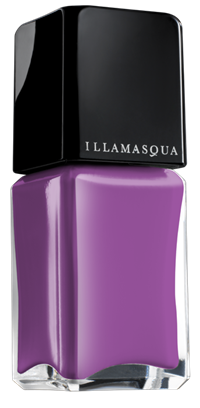 Prism – iridescent blue … my favorite from this collection: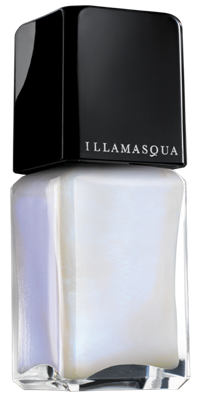 Which products cough your eye?
You can buy Illamasqua's products at their on-line shop.