I already showed you my lipsticks in two posts Colurs of my lips part 1 and Colours of my lips part 2. Since then I got more lipsticks but there is always place for more
In next days I'll show you more of them.
First one is the newest MAC Viva Glam lipstick Lady Gaga.
It is very moisturizing lipstick with beautiful pinkish colour.
Let the pictures do the talking: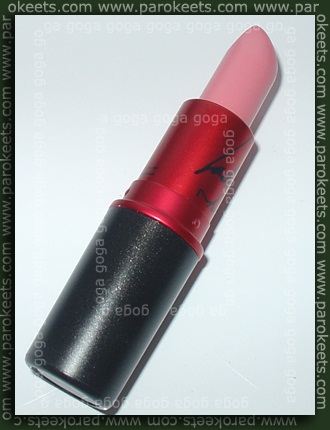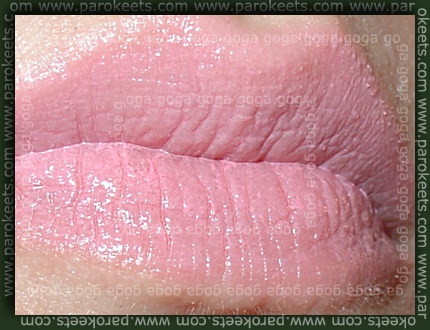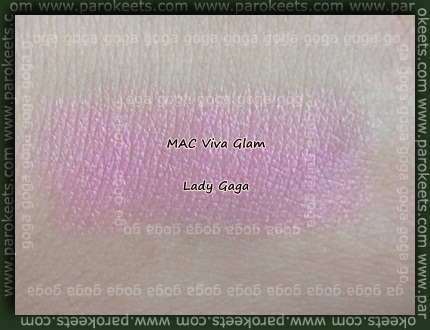 Edit:
Lafye wrote: What was the price? (: I really want this colour lipstick! I wanted to order NYX strawberry milk, but they were out of stock. :(
Price was about 15€. I also wanted NYX  Strawberry milk. I think they are similar colour.