The sun is shining and we finally have warm spring weather.
Today I have for you light green shade – Catrice Sold Out For Ever (no. 240). Photos are from my photo archive but this is also my NOTD.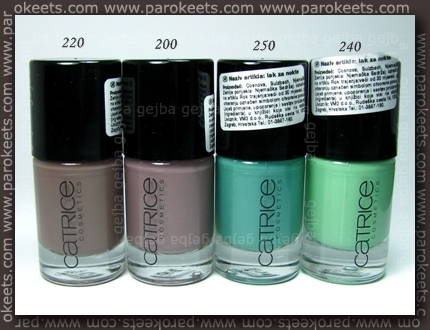 Gorgeous mint green shade has a lot of green shimmer, which is darker than base and very finely ground up.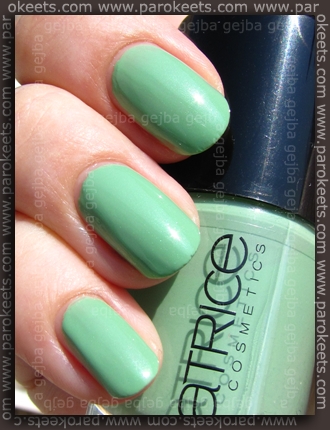 If you can nicely see the green shimmer in the bottle, it looks something like this on the nails.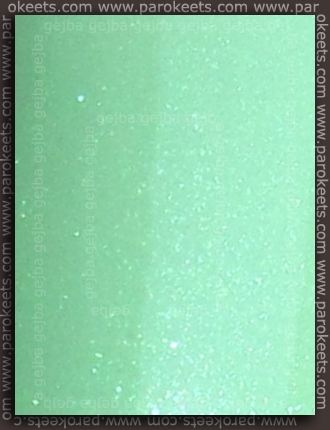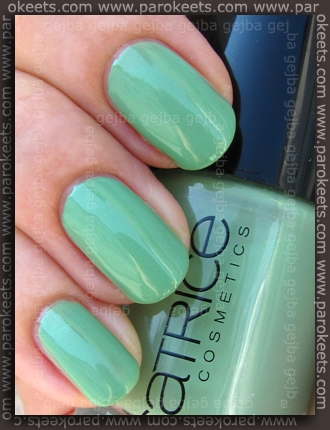 I used two layers of Sold Out For Ever without top coat. Application was not as flawless as with most of the other shades, but it was still not difficult. I did notice that I applied it with less fuss on shorter nails though. :D