It all began with glitter polish removal …
Lately I had quite a few glitter polishes on my WL – Nfu-Oh, Zoya Sparkle collection, OPI Absolutely Alice … But every time I started to think that sooner or later I would have to remove the polish, I changed my mind about buying glitter polishes. Maestra suggested I use felt and stronger nail polish remover for easier removal.
But I had to go to the other part of town to buy felt and then cut it up to smaller peaces … and I was just to lazy.
Glitter polish was already on my tips and in dire need of being removed, so I started to look around the apartment to see if I could use something else instead of the recommended felt. Ideal Protect dye-trapping cloths caught my eye.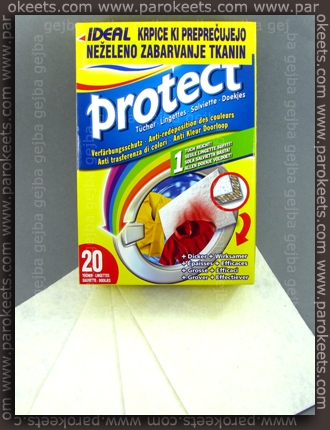 After seeing the end result, my face looked something like this – . :D
I just hold cloth soaked with nail polish remover pressed on my nail for a few seconds  and then gently remove all the glitter.
Most of the time I use Ebelin nail polish with biotin and argan oil (DM brand) for problematic polishes. Those of you who don't have problems with acetone removers, try those instead – you'll get even better results. Unfortunately my cuticles hate acetone.
It didn't take long to find out that they work great for removing excess polish from image plates. And with no lints!
You can also us already used color catchers. I like them even better – they don't have the unpleasant smell of the new ones and they more soft. But I recommend only the ones that didn't pick up too much color – like the last one in the bellow photo. I don't use used ones for removing polish from the image plates since they tend to leave behind a lint or two.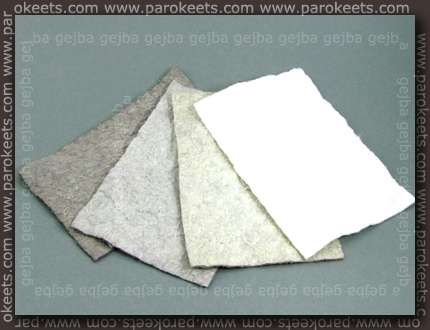 I just cut them up and that is it: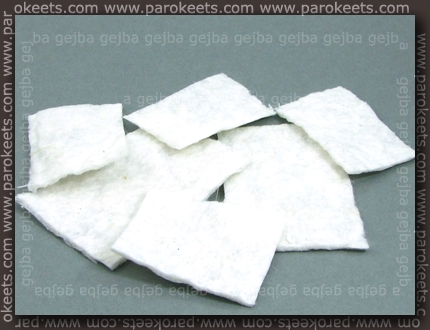 If I summarize:
polish removers take longer time to evaporate from dye-trapping cloths than cotton pads;
you don't end up with half of the pad mixed up with glitter on your nails;
works great for removing bleeding polishes;
you can use color catchers for lint free removal of excess polish from image plates.
I'm sure other brands are good to, but I prefer Ideal Protect ones. The cost little bit under 5 EUR for 20 cloths.