I asked my brother to bring me a polish (or two ) from his weekend trip.
Here is what I got: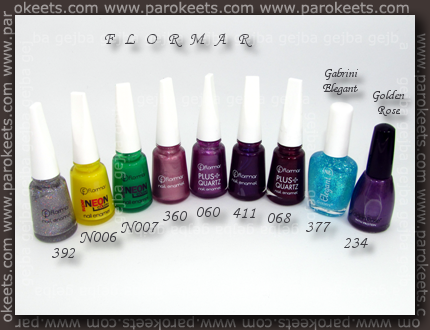 Bunch of beautiful polishes. My fantastic brother sent me MMS with polish stand, but I couldn't really see anything specific on the picture, so our conversation went like this: is the second polish from the left blue or green …  :D
I got holo and neon shades: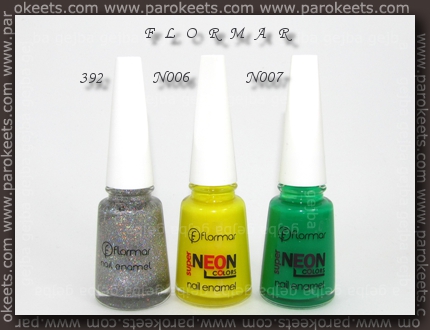 Pinkish and violet beauties: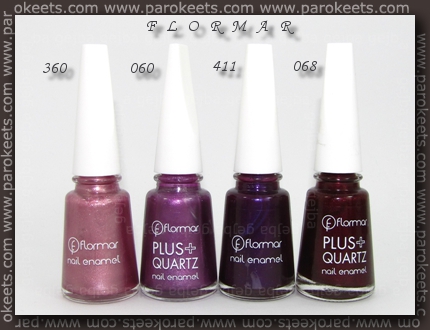 Fantastic duochrome glitter that reminds me of mermaid colors and one more violet shade: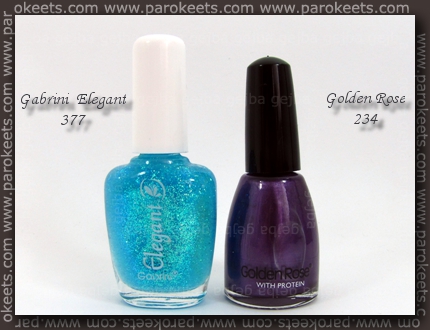 Here is one for the best brother in the whole world.