I wrote an article about matte polishes on one of Slovenian beauty portals, called ARS Cosmetica. Sorry, it's only in Slovenian language, but you might read it with a help of the crappy Google translater or you can just check the nice photos.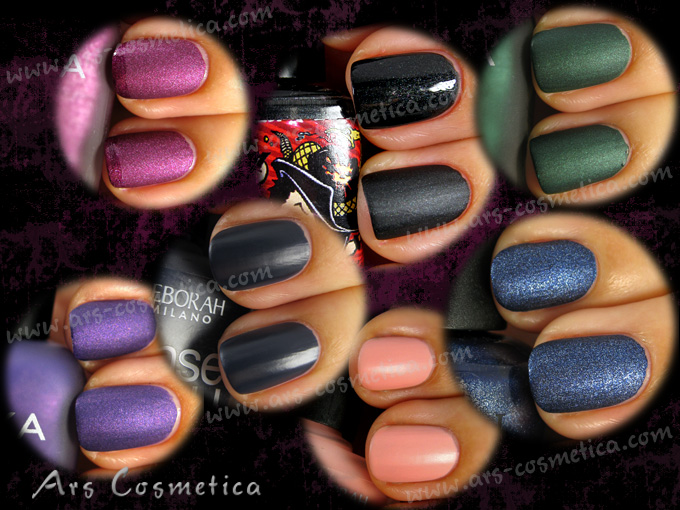 Hope you're having a great weekend!
This post is also available in SLO.