I went shopping a bit the other day. Actually I wanted to buy some business appropriate clothes, instead I bought these. I just couldn't resist them. They were just to perfect for me.
I love photography …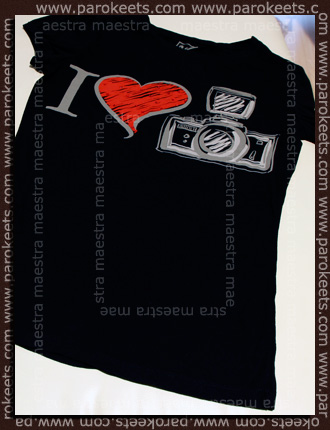 I've been obsessed with skulls lately …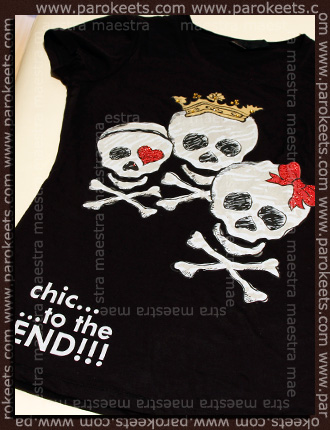 You know I'm obsessed with nail polish …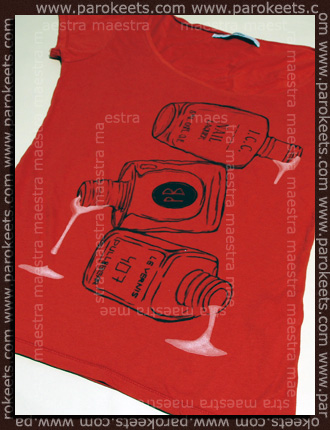 … so these T-shirts are really perfect for me. I love them and I'm really happy I got them!