p2 Heartbeat is one of those very wearable dirty light pink shades with a little bit of violet undertone.  Combining my manicure with outfit is very easy when I have this polish on. I presume I'm not the only one out there who chooses another outfit the last minute possible … :D
I usually choose this shade to go with jeans.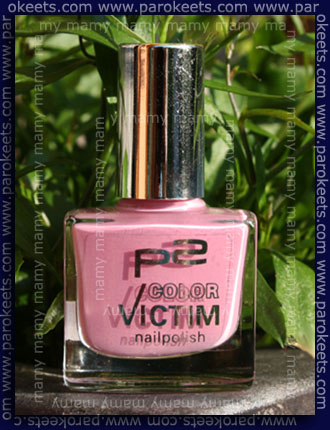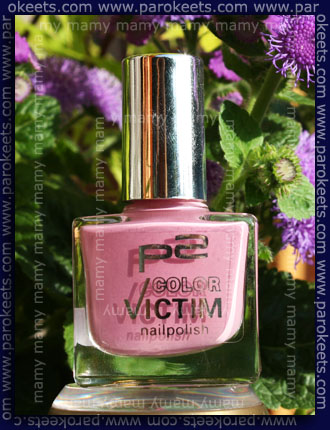 Application was OK. I used two layers on all the photos – no top coat. Creme finish.
This polish is very photogenic.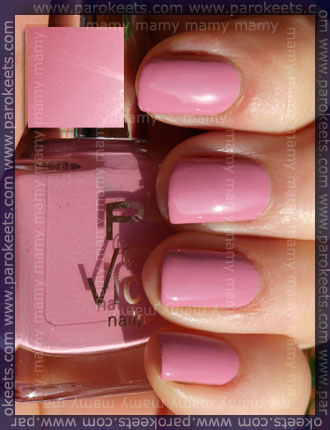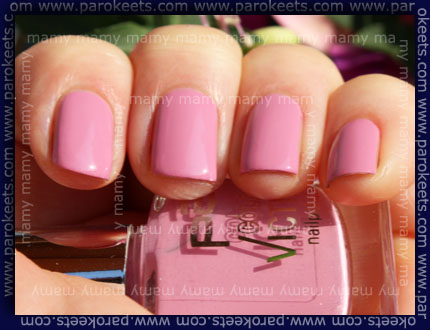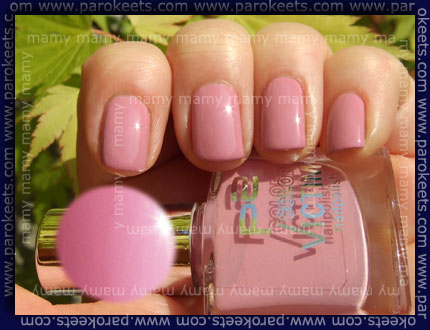 Since this is quite shy shade, I choose shy konadicure to go over it.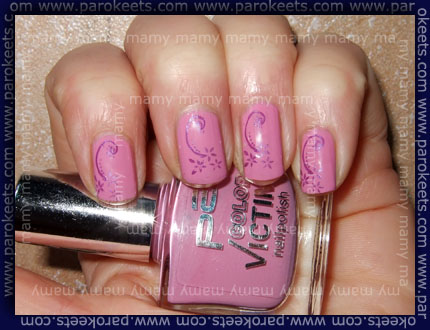 Dear readers, have a successful week!