Fall in already here and nature is preparing for well deserved rest. Right before trees loose the leaves, they're wonderful sight to be seen. One of the most colorful trees is Parrotia persica.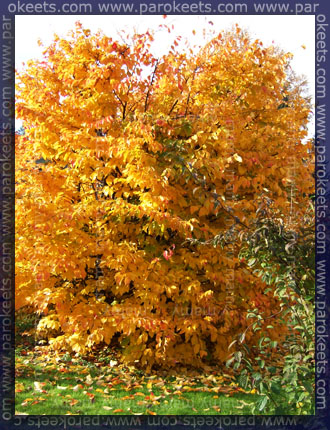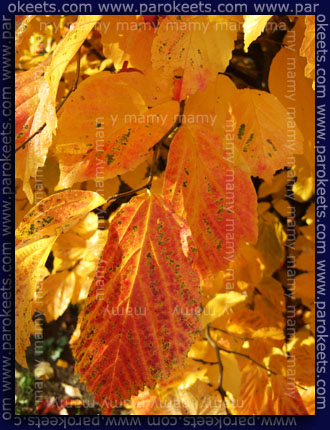 Followed closely by Liquidambar styraciflua and ginkgo.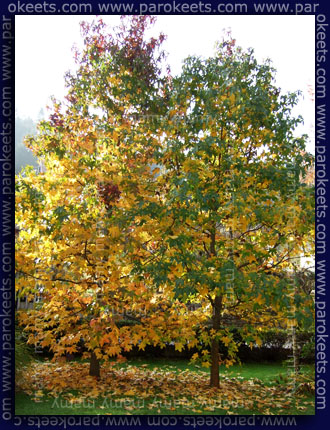 Larches job is done for this year.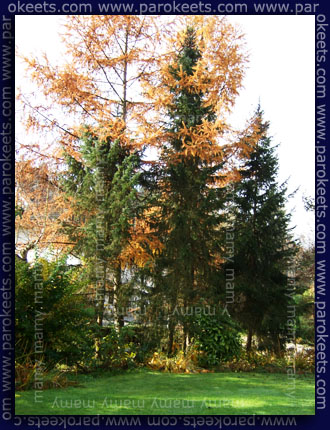 Kiwi is still out.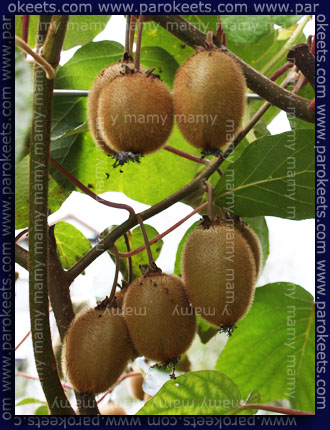 Only flowers left are roses.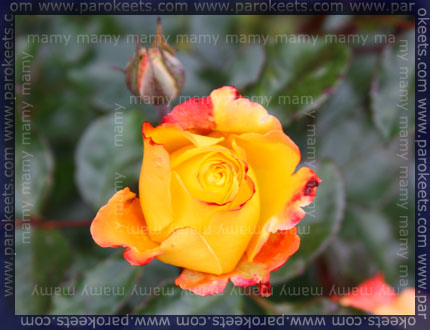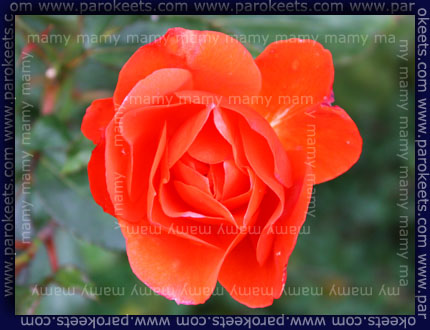 If there weren't for fog, I would say the fall is the prettiest season.
Which season is your favorite?