Winter just barely started, but we have "spring" outside.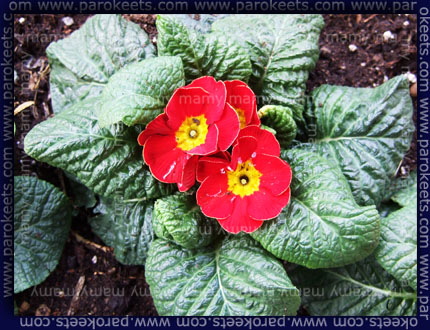 Everything is green and there is no snow to be seen.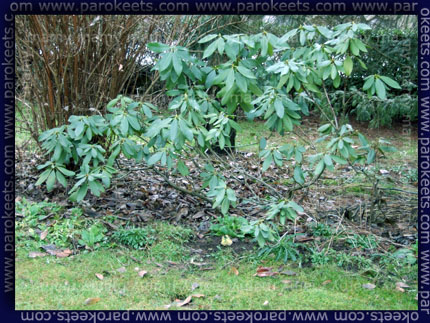 Spring flowers are starting to grow.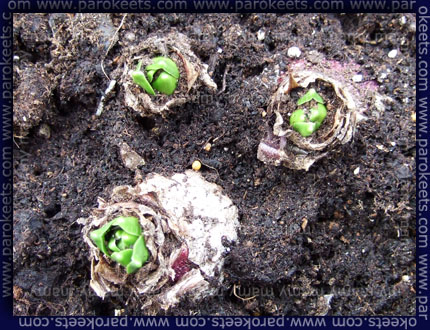 I can not remember if we ever had January with temperatures over 10°C.
Winter is coming back in a matter of days … as it should be, so nature can rest for a little while longer.