Just a few words and tons of photos today.
H&M – Spring Nails 2011 – Coral/Purple and Blue Beige sets.
Each set contains four polishes. Each polish is only 0.1 fl oz./3,2ml. Price: 3,95€ per set.
All polishes were applied in two coats. Most of them are with no shimmer.
Coral/Purple set.
Grey – light grey with tiny silver shimmer.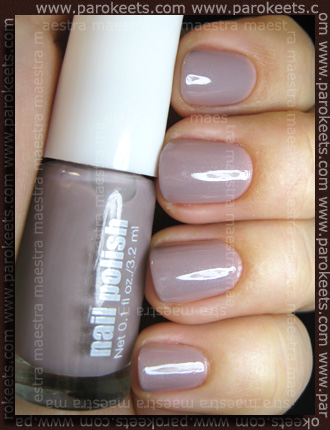 Light Purple – light pink with purple undertones.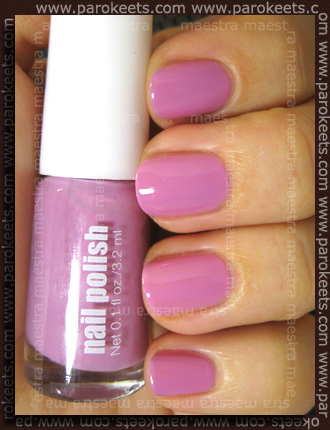 Dark Purple – purple with red undertones. I'd say it has jelly finish. With two coats it still looks a bit uneven on the nails.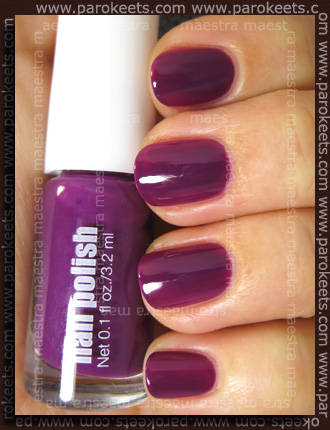 Coral – pink coral with gold shimmer and is a bit frosty. The gold shimmer makes it appear orange in some lights, while in others it looks more pink.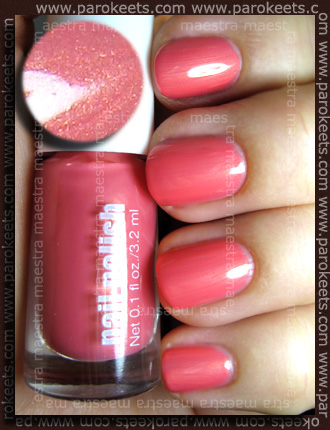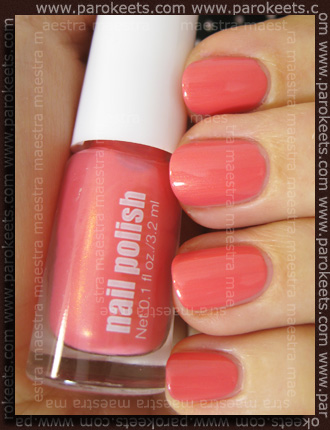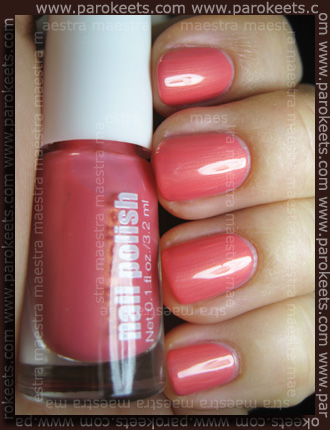 Blue/Beige set.
White – creme white. Very similar to the Pure White from the last year's Summer Nails. Pure White is a bit more grey in the bottle, but that doesn't really show up on the nails. The application of White is a bit better. Both are great white polishes.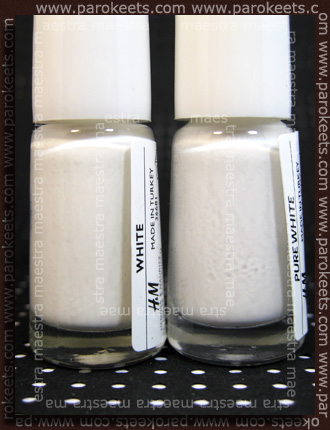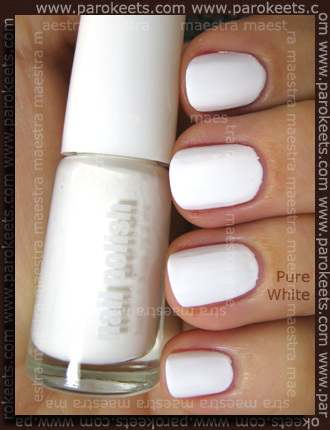 Beige reminds me of white coffee.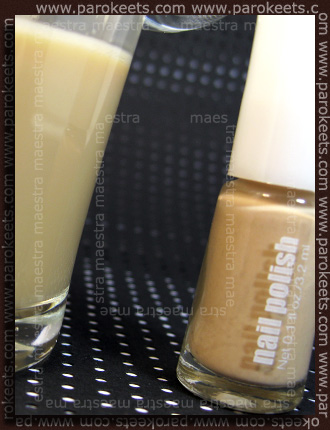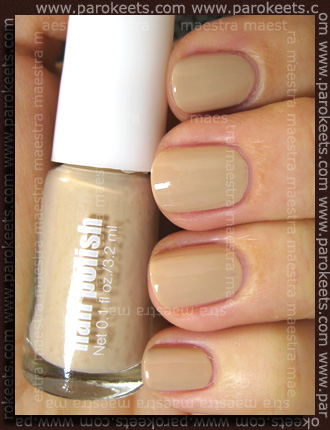 Brown is a very delicate shade of brown. It has a lot of yellow and red in it. I'd say that not a lot of people are going to like this particular polish. I think it's funny and I'll definitely wear it.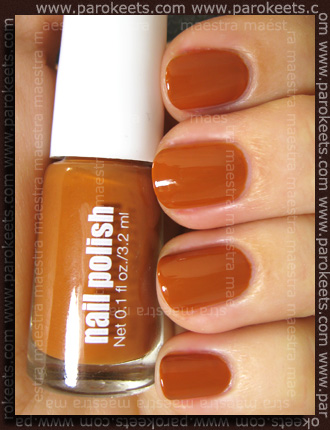 Brown was the only one with a wonky brush.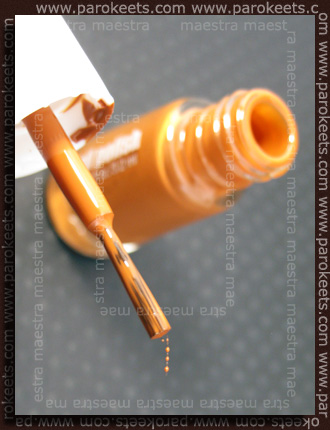 Blue is a dark blue with jelly finish. It's amazing. It's a well pigmented jelly, which makes it more like a creme-jelly. No problems with the application.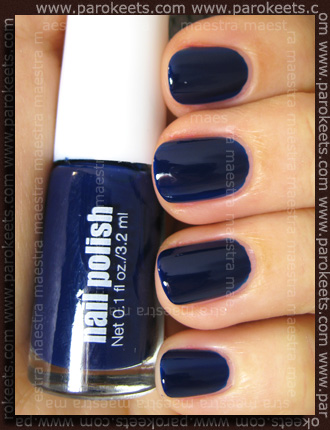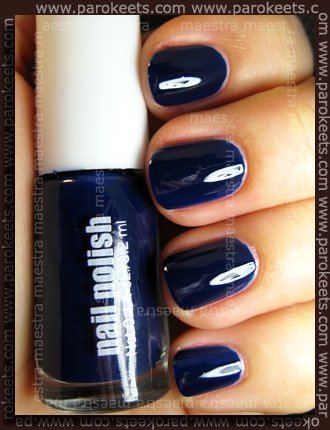 Last but not least a manicure I did with the Blue/Beige set. That's how you can make even the Brown polish to work.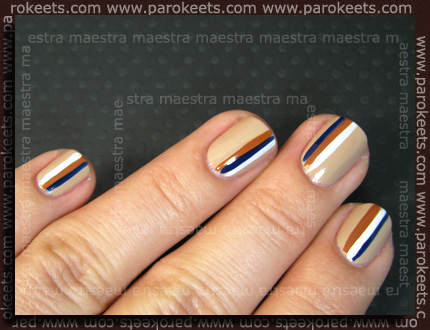 Let me know in the comments if you'd wear Brown. And I'd also like to know, which polish is your favourite out of the ones shown above?