Remember my mini haul from Austria? Today I have for you swatches of all three MNY polishes I bought: 557, 661, 306a.
Application was a bit problematic only with 557 shade which really could use third layer. I applied top coat over all of the polishes.
306a was part of I Am A Jungle Chick LE. I just had to have this dark green polish loaded with shimmer.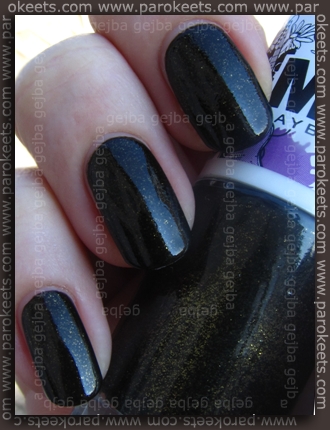 661 is gorgeous electric blue shade with interesting shimmer.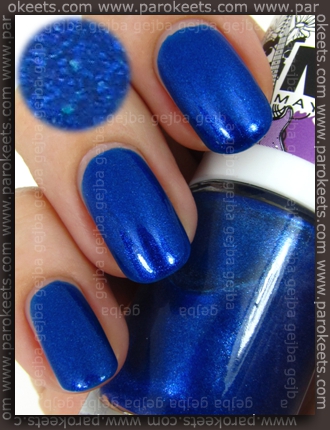 557 is problem child of the bunch – not easy to apply, sheer and violet base with purple and violet shimmer doesn't really stand out. Pretty, but nothing special.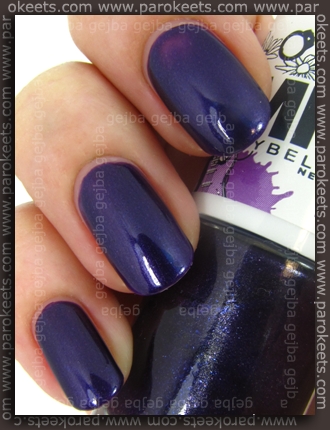 See anything you like?