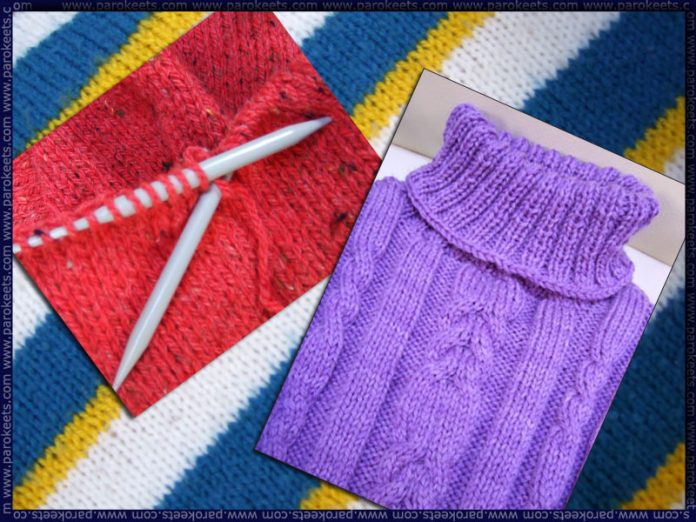 I almost forgot how much I loved knitting. For some reason I got the urge to knit again at the end of last year.
First problem was – where to buy wool. Stores did not have much to offer. Synthetic everywhere you turn and I wanted the real thing – soft and warm wool. I finally found the store for me at the other end of the country in Lokateks store.
And look how many magazines are there on the subject of knitting!
I couldn't believe that knitting is "in" again. Magazines vanish from the shelfs as soon as they stock them, so does wool …
Products you see on the first photo are either already finished or getting there. I gave my loved ones couple of warm pieces for New Year. Work is interesting and not boring at all. I knit while watching TV, resting, drinking my early morning coffee …
I think knitting is excellent hobby – nice and useful at the same time. And with little bit of effort you get visible results … the kind that are soft, warm and cozy to wear.
OK, I do exaggerate once in a while with knitting stretching well over midnight. But I love it 
Did I inspire wish for knitting in any of you?