Our Spring giveaway is ending today and one of the polishes we're giving away is also the polish I have for you today – Catrice Dirty Berry.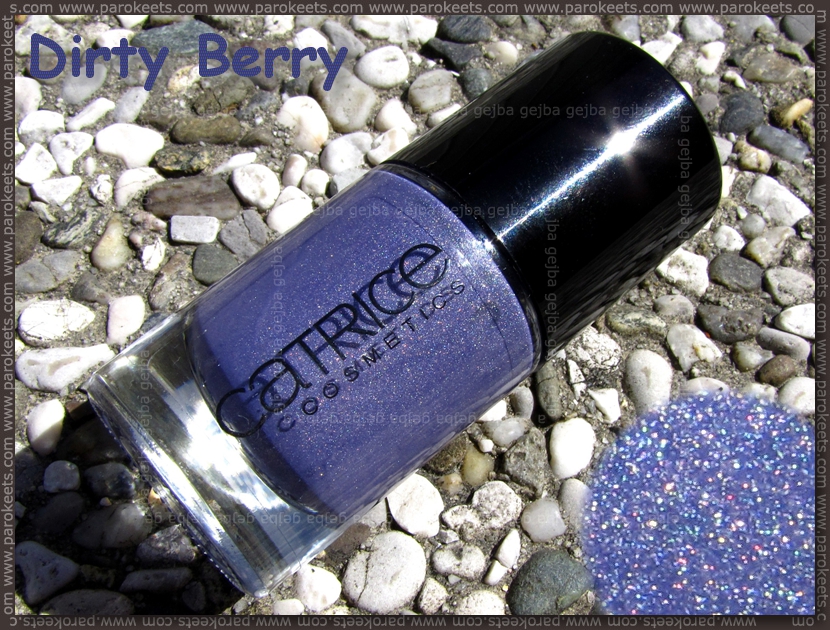 I must admit I'm quite fond of this purple polish with holo shimmer. It still looks purple in the shade (silver particles do not take over) and it has subtle holo effect in the sunshine.
Formula is good, brush also so I have no complaints about technical side.  :D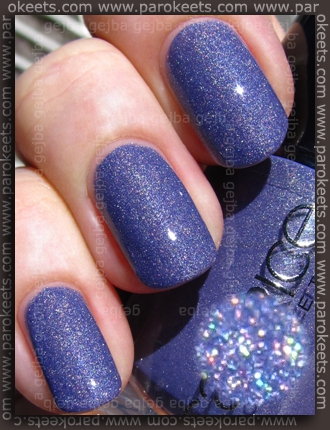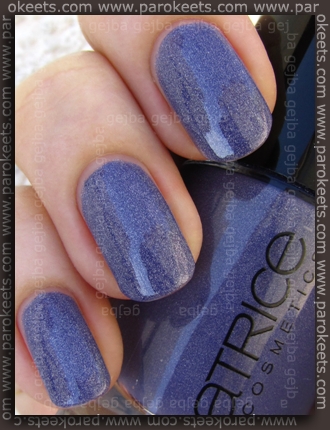 I think price is 2,5 EUR for 10ml of polish.
Do you prefer polishes with subtle holo effect or linear holographic polishes such as Gosh Holographic?