I'm a huge fan of Pirates Of The Caribbean movies and of course a huge fan of Johnny Depp. I can't wait to see the last movie. Have you seen it yet? Did you like it?
Although I didn't plan on doing this look, I just felt the urge to do it anyway after seeing this video tutorial (a beautiful mermaid look) and after OPI's (if you ask me) strange Pirates Of The Caribbean collection. I mean … I get it … The turquoise of the Caribbean sea and the mermaids in the movie and all. But not a single piratey shade in the whole collection? Just pinks and pastels? What the heck is that suppose to mean? I was really disappointed when I saw the release photos of the collection. I like some of the shades very much but not a collection as a whole. In response to the video tutorial and OPI's collection I created a pirate look. What would Maestra look like as a pirate and what would her story be …
Manicure I'd proudly wear. Dark with a touch of glamour.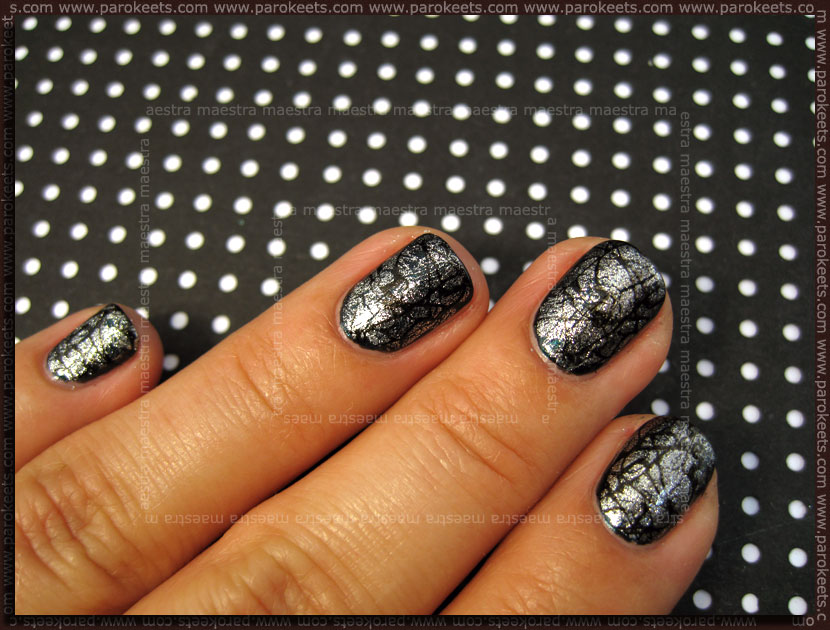 Hi, I'm Captain Maestra.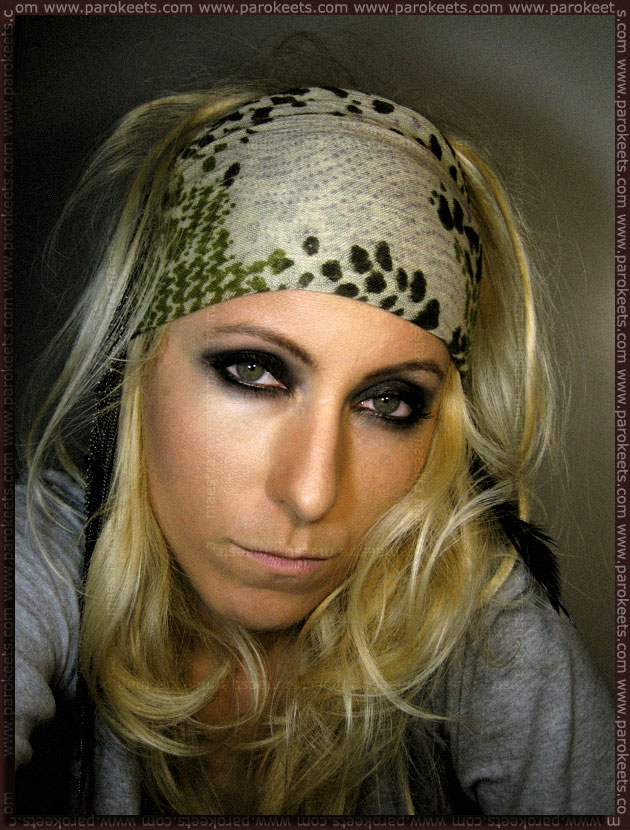 The prettiest pirate in the whole wide world.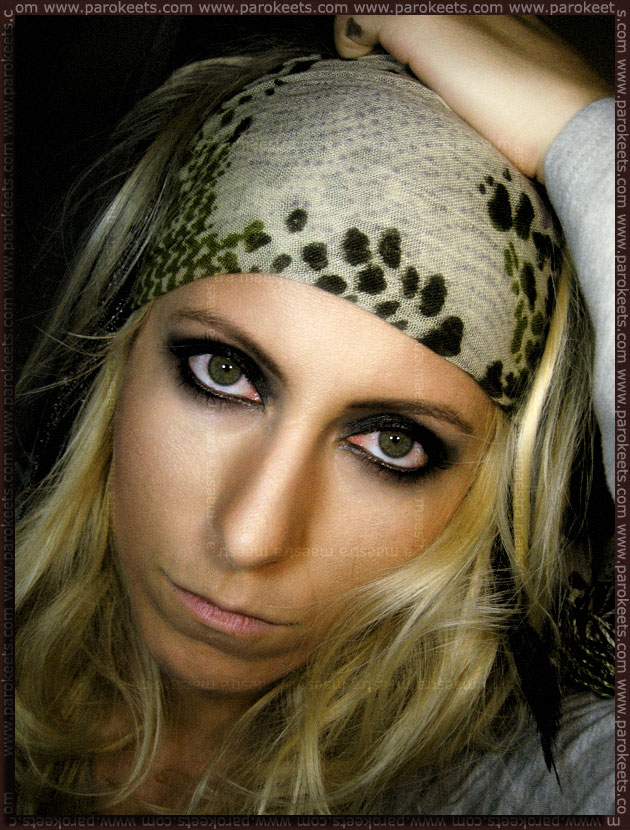 With the prettiest smile among pirates …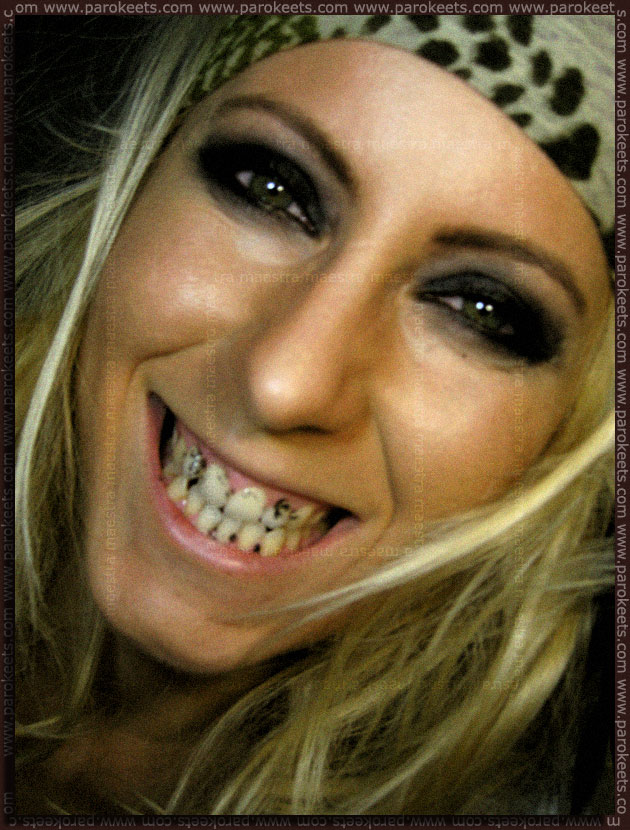 What are you saying?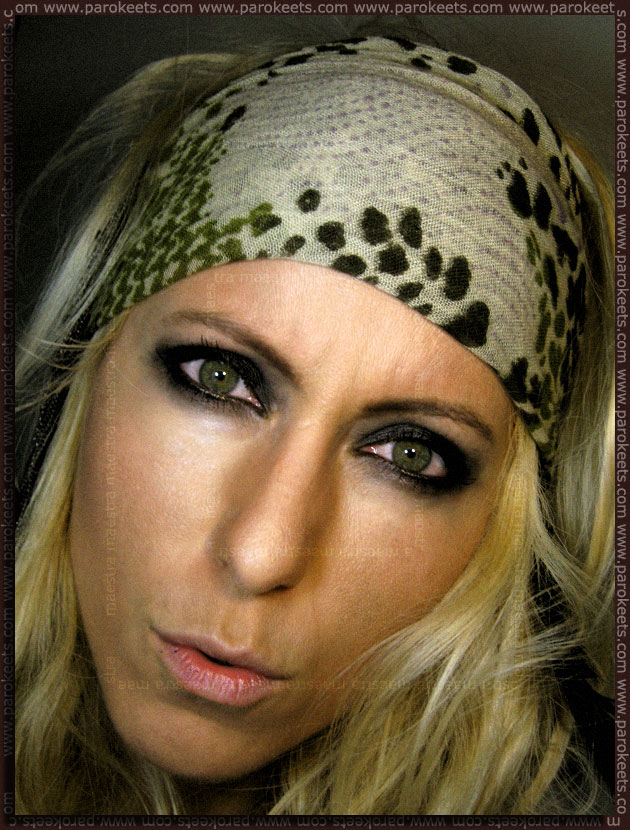 That I don't have pretty teeth?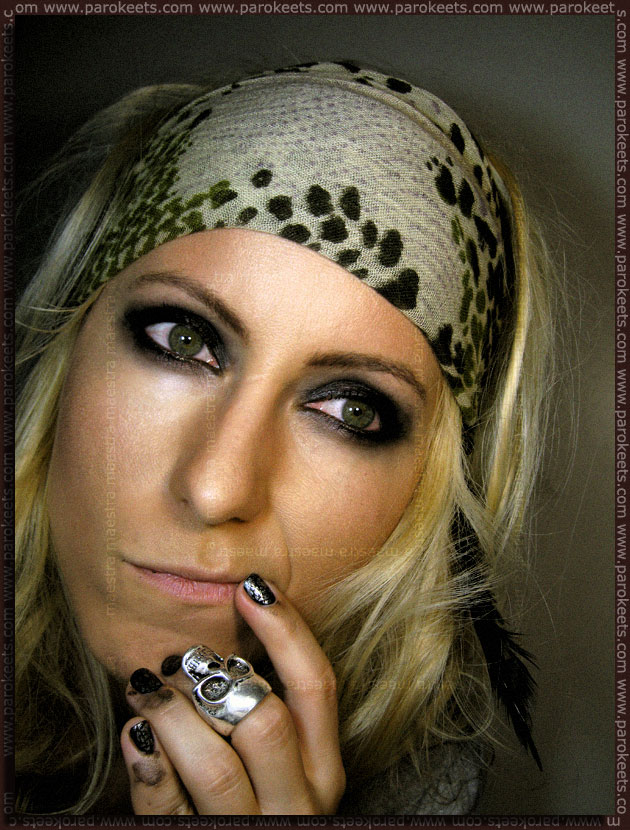 I'll try to clean them discreetly.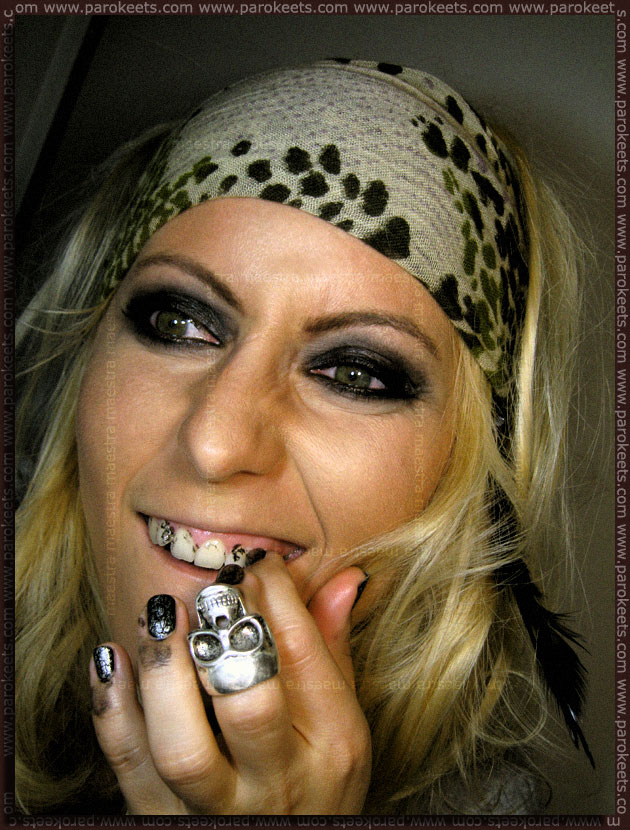 Better?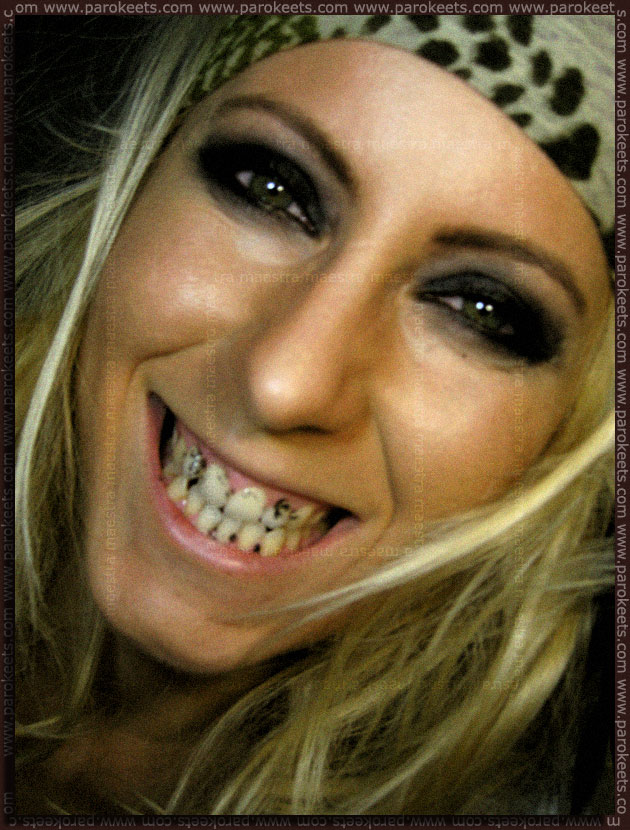 Wait? Whaaaat? The rum is gone?!?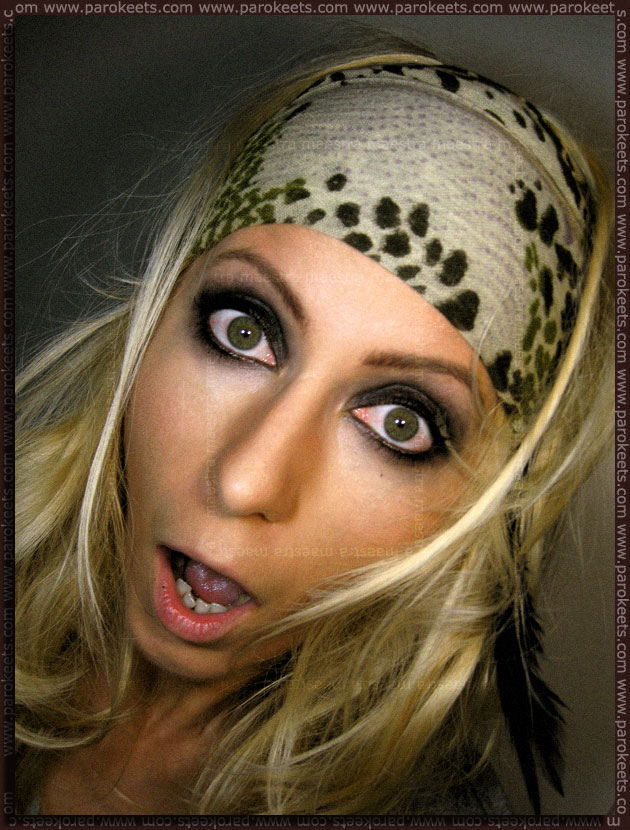 But why is the rum gone?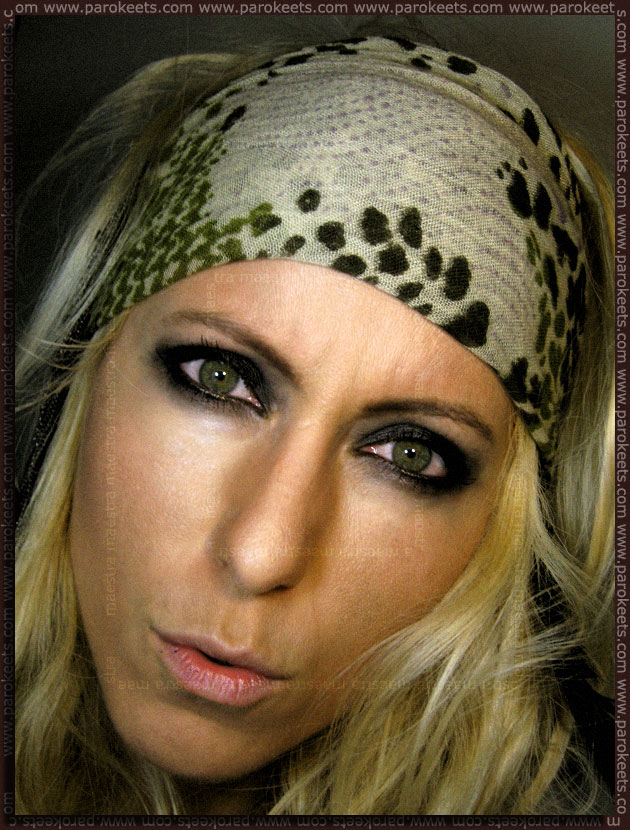 Where did it go? Who took it?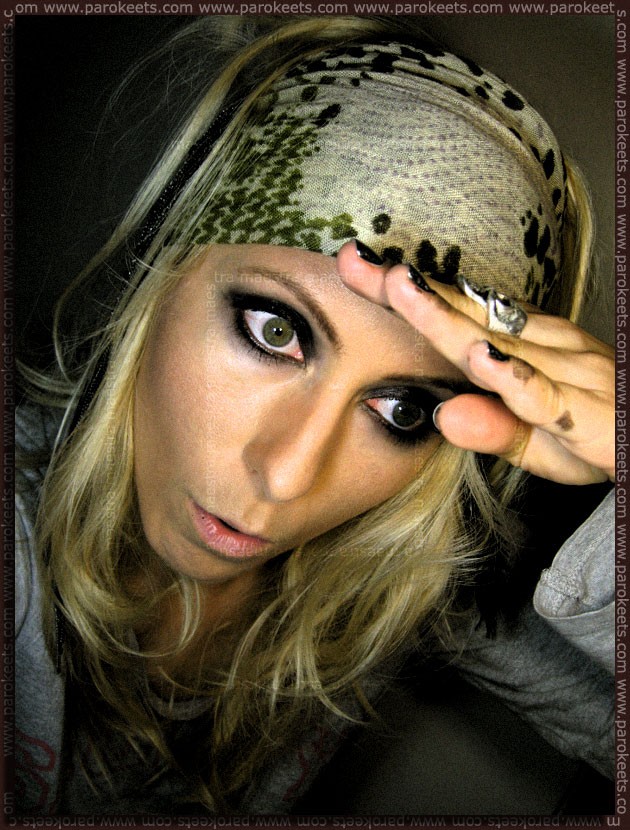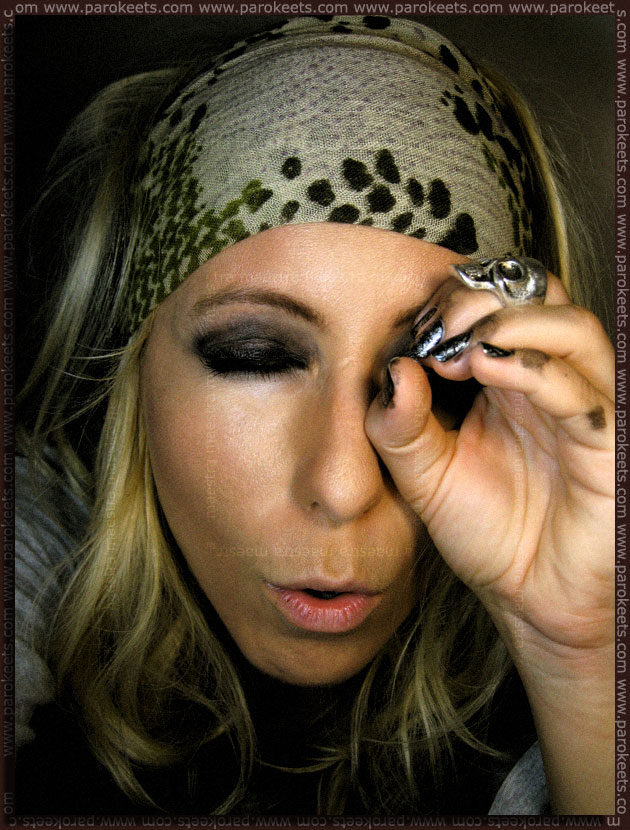 Arrrggghhhh …. Be affraid … I'll find you!