While I was browsing and preparing photos of the rest of my trip to America for you, I realised that there's still a lot of photos that I would really like to show you. Definitely more than they can fit in one post. And I surely don't want to bore you just with my trip photos and keep you waiting for the haul post. That's why I decided that I'll split my haul post into two or even three posts and in between I'll show you more photos of my trip. Do we have a deal?
So today I have the make up part of my haul. I bought a lot, but you know what? The prices in the States are so much lower than the prices in Europe. It's a shame, because even the European brands are quite a lot cheaper over there. That makes me really sad and angry. Can you believe that even Illamasqua is cheaper there? That's outrageous! I better don't even get to deep into that, because I'll just get bitter. I better move to the photos.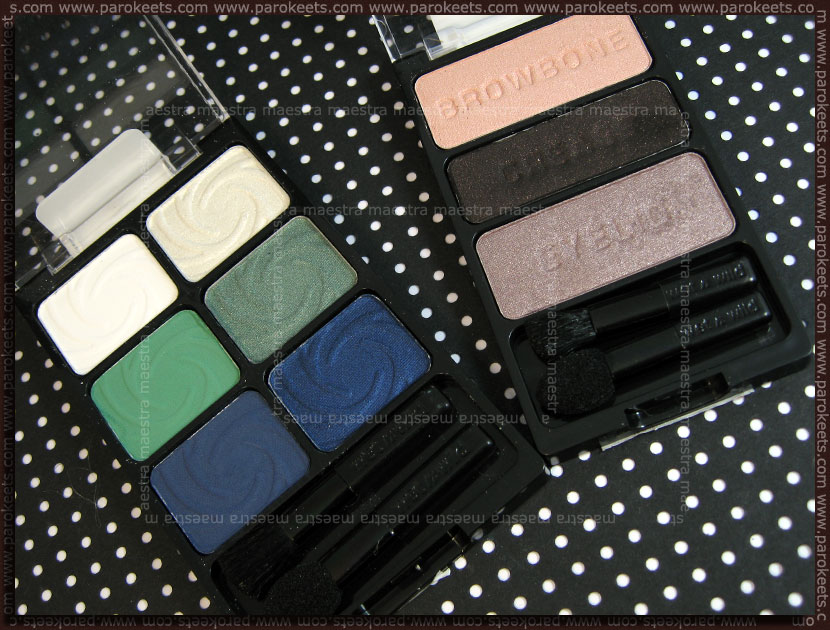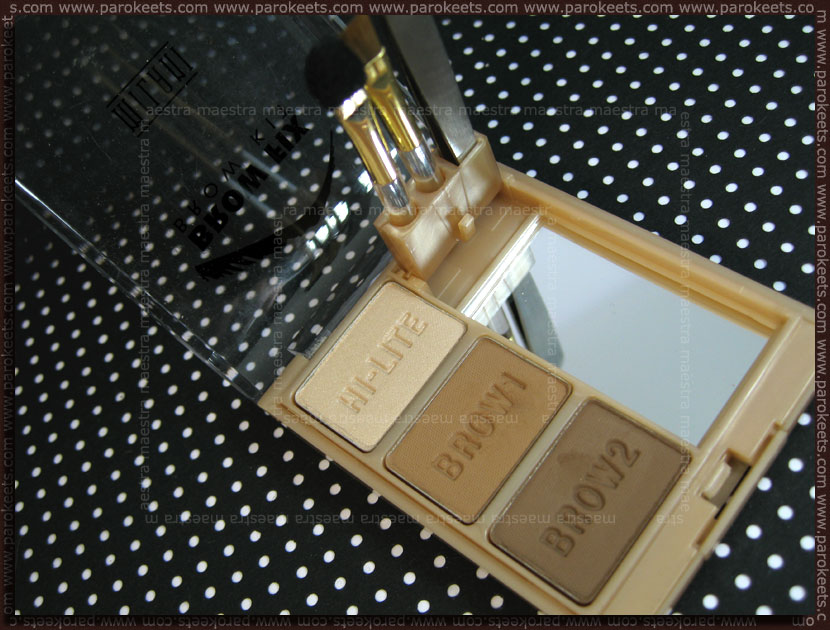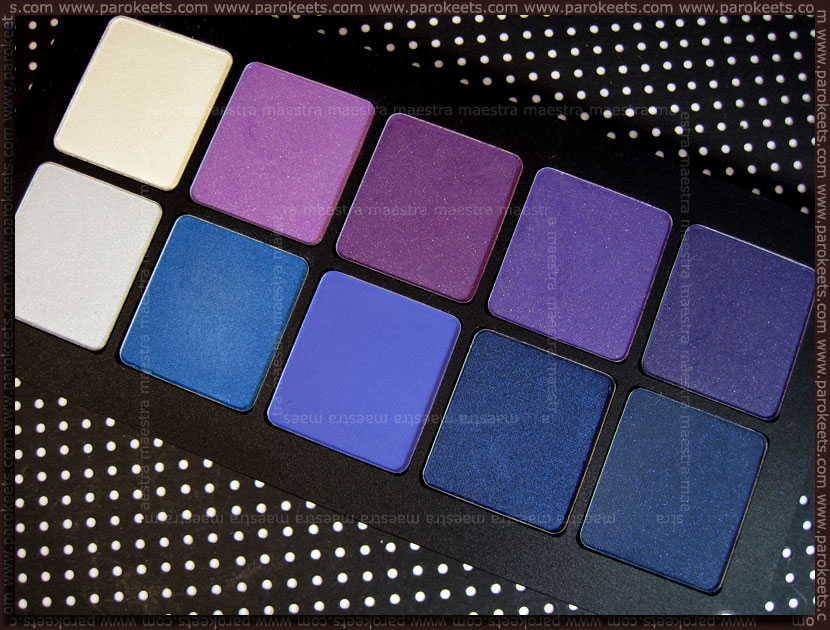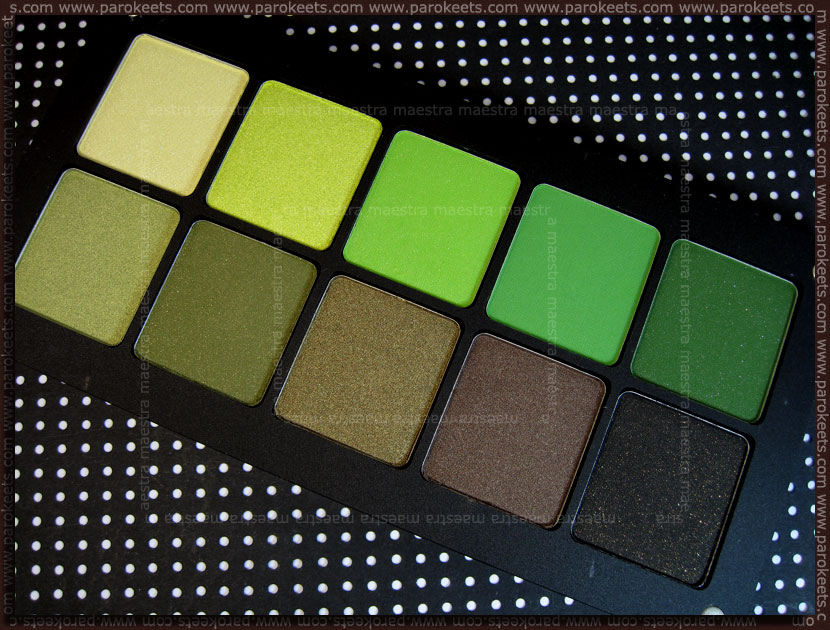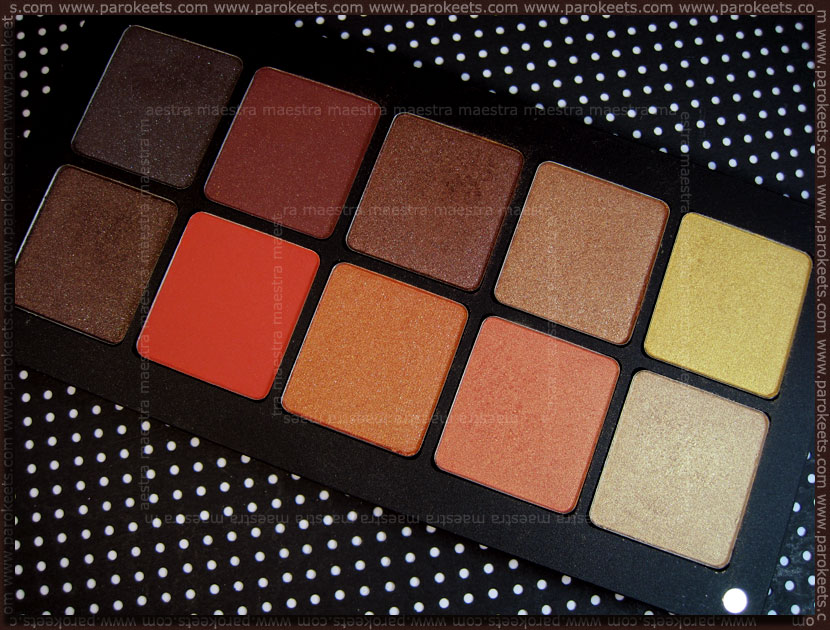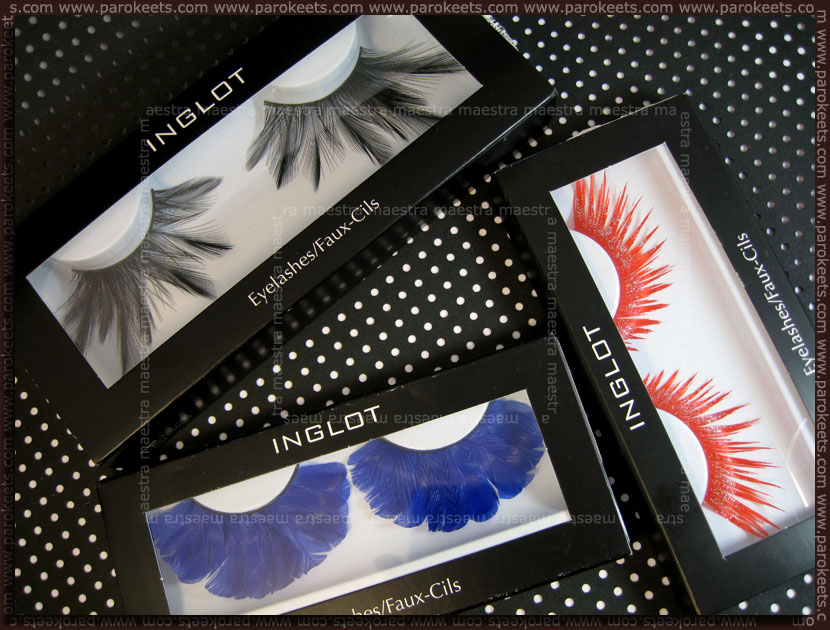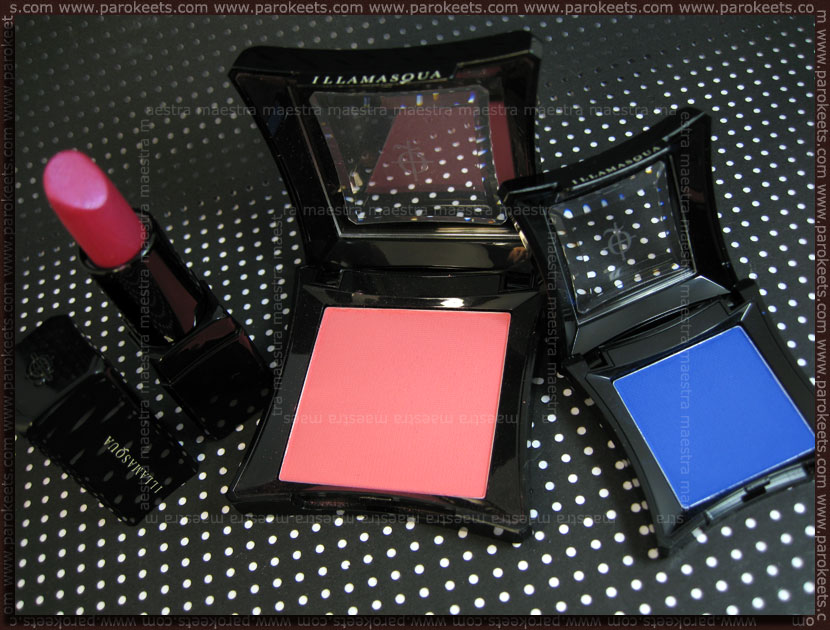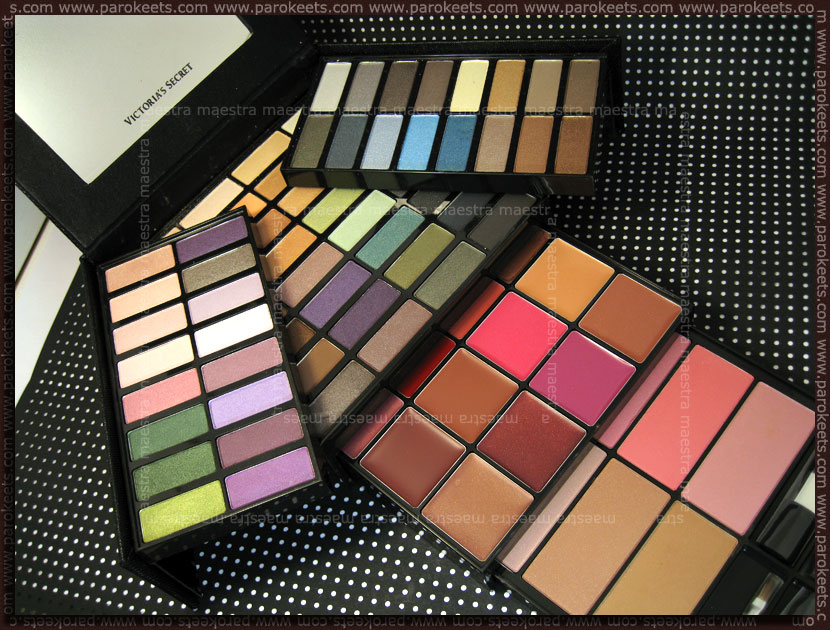 I hope you enjoyed the photos. In my next haul post I'll show you the nail polishes.